Where to Find SweeTango Apples
We are here to help you find SweeTango Apples now that they are back in season!
September is here which leaves one burning question: Where can we find SweeTango Apples? We are craving that big crunch and bigger taste. We can't help but love the sweet taste with a lively touch of citrus, honey and spice. The wait is over for this premium apple. If you know, you know!
Where to find SweeTango Apples: In Store

SweeTango apples are carried throughout the US and beyond. After Labor Day, visit your favorite retailer (Walmart, Trader Joe's, Aldi, Meijer, Cub Foods to name a few) and look for SweeTango on shelf. You can find them in bulk or bagged.
Visit SweeTango.com. In the upper right hand corner you will see "WHERE TO BUY". Enter your zip code and a list of retailers who carry SweeTango apples will be populated automatically for you.
If you don't see SweeTango at your local grocer, we encourage you to ask your store's manager to bring SweeTango to their fall apple line up. We have a complete guide on How to Request Produce at Grocery Stores.
Related: SweeTango Shopper's Journey
Where to find sweetango apples: Farmers market of farm stands
Many of your favorite farm stands will have SweeTango this year. This is a great way to have the best apple in the most authentic location. What is better than eating a SweeTango on the farm? It's a premium apple with an exclusive taste.
Related: Finding Your Local SweeTango Apples Growers
Each grower has a unique story and a one-of-a-kind orchard. Their passion for growing the best fruit around is what makes SweeTango apples so successful! And remember, SweeTango apples are only produced by licensed growers using the highest quality sites and growing practices. While you are at the farm, talk to a farmer about SweeTango apples.
Related: Meet the Growers: Pine Tree Apple Orchard
About SweeTango Apples
What makes SweeTango apples so special? From taste to texture, there's a lot to talk about! We love their sweet flavor that features hints of honey, spice, and citrus. They're ideal for cooking and baking in all kinds of dishes and pair well with lots of ingredients. But with a remarkably loud and satisfying crunch, they're great for snacking out of hand, too!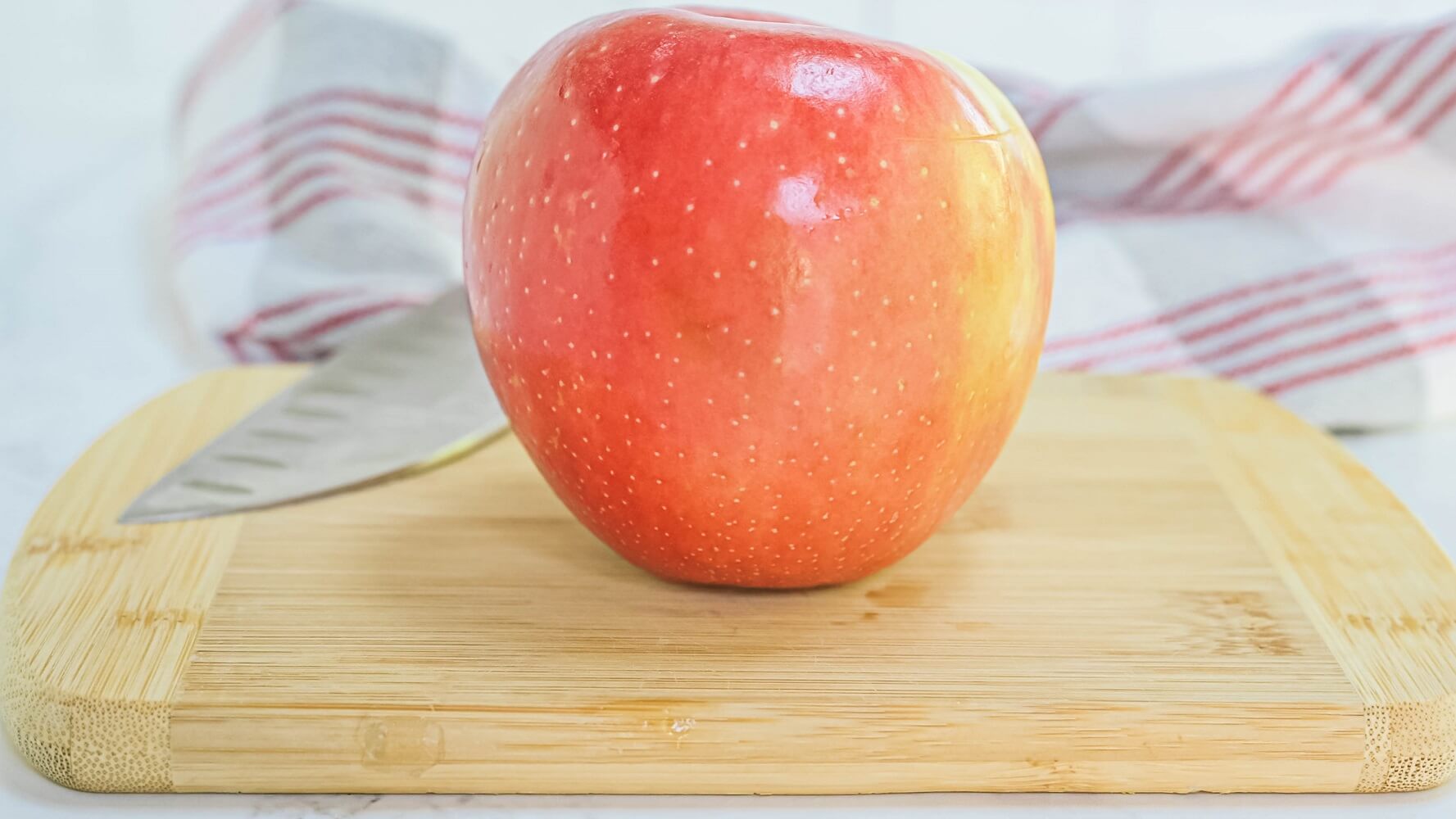 But there's more inside an apple than just taste and texture. Apples aren't just good, they're good for you, too! They promote good gut health and with no fat or cholesterol, they're a heart-healthy choice anytime you're hungry. Bite into one for a nutritious snack!
Folks have been biting into SweeTango apples since 2009, when it was bred from Honeycrisp and Zestar varieties. University of Minnesota researchers combined these two apple varieties using natural, traditional horticulture methods to create the Minneiska tree, the source of SweeTango apples. When they tried their new apple, they knew they had something special in their hands!
Our Favorite SweeTango Recipes
Where to find SweeTango apples: ask our Superfans
If you are unsuccessful with any of the above, then reach out to the SweeTango fans on SweeTango's Instagram, Facebook or TikTok. There you can ask SweeTango fans where they are currently finding apples locally. You are sure to find a fan or two in your area who has had luck finding apples and will share their whereabouts. We want everyone to share their love for SweeTango with the world (and on social media)!