How To Request Products At Grocery Stores
Feb 29, 2020, Updated Aug 22, 2022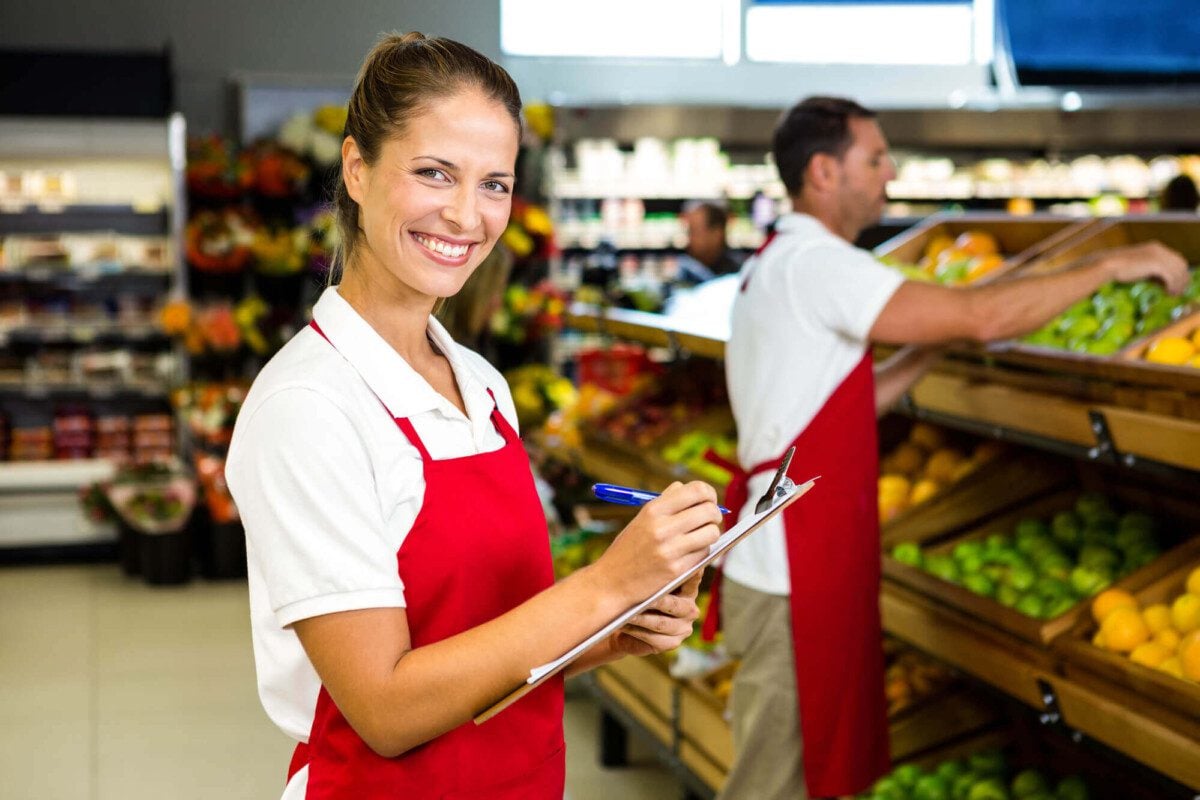 Grocery stores have limited shelf space and each inch is precious real estate. Stores want to stock the items that they know their customers want to buy. Don't hesitate to make known which items you'd like to see at your local supermarket. Retailers want to hear from their customers and are eager to stock items they know there is a demand for.
There are several ways you can request products at grocery stores:
In person
By phone
Online 
Social media
When requesting an item in person, speak to the manager of the department you would expect to find it in. In our experience, produce managers are always willing to hear requests and try hard to fulfill them. This is also a great way to get to know your produce manager and learn about all the hard work they are doing behind the scenes.
The other options for requesting an item include giving the store's headquarters a call or reaching out to them online or through social media. Most grocery stores have a contact form on their website that you can use to request an item. If social media is more your style, use Twitter to reach out.
However you make your request, provide as much detail on the product as possible. This means including the name of the product, size, UPC number, and where you've seen it for sale before. The more information you provide, the better the store can research the possibility of obtaining and stocking it.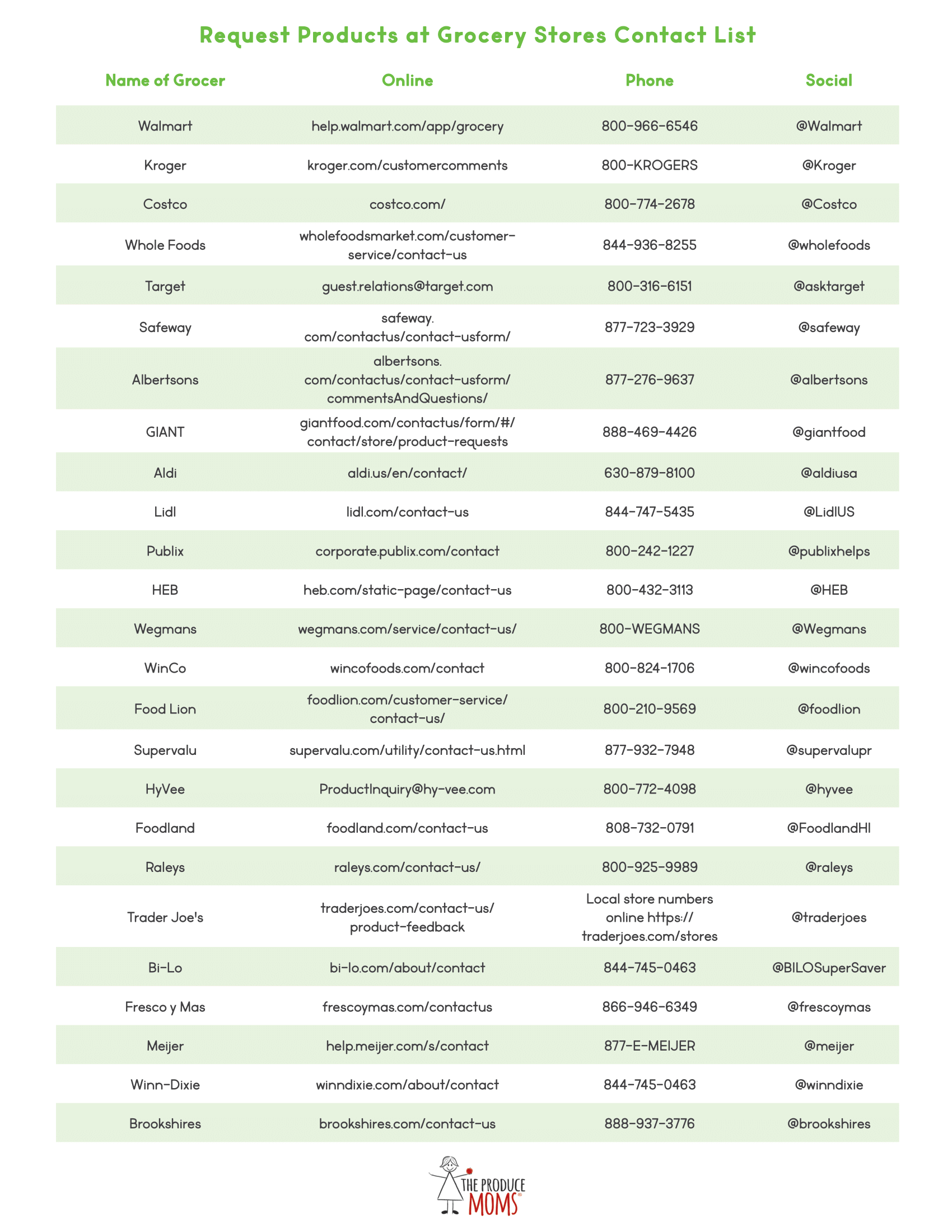 Want help requesting a produce item at your grocery store? Let The Produce Moms help!

Never hesitate to reach out to your grocery store to request a product. They love hearing from their customers. Keep in mind, the more people who reach out about a particular product, the more likely the retailer is to fulfill the request. Share this post with family, friends, and neighbors and encourage them to reach out too. You'll be helping your community gain access to more products they really want!
Have you ever requested a product from a grocery store? Share your experience in the comments below.