Apple Season & Fun Food for Kids
September is the beginning of apple season but it can also still be hot. Apple salads are a perfect way to bridge late summer and early fall. And with the kids back in school, you're going to need some fun recipes for afterschool snacks and team events. Join us in the Life.Style.Live! kitchen and see what we cooked up this month!

Broccoli Apple Salad (No Mayo)
This broccoli apple salad is a great reminder that not all salads need to be lettuce-based. Instead of lettuce, this salad uses crunchy broccoli as the base. Crisp apples, dried cranberries, and pumpkin seeds give it those fall flavors we are all craving this time of year.
Get the recipe for Broccoli Apple Salad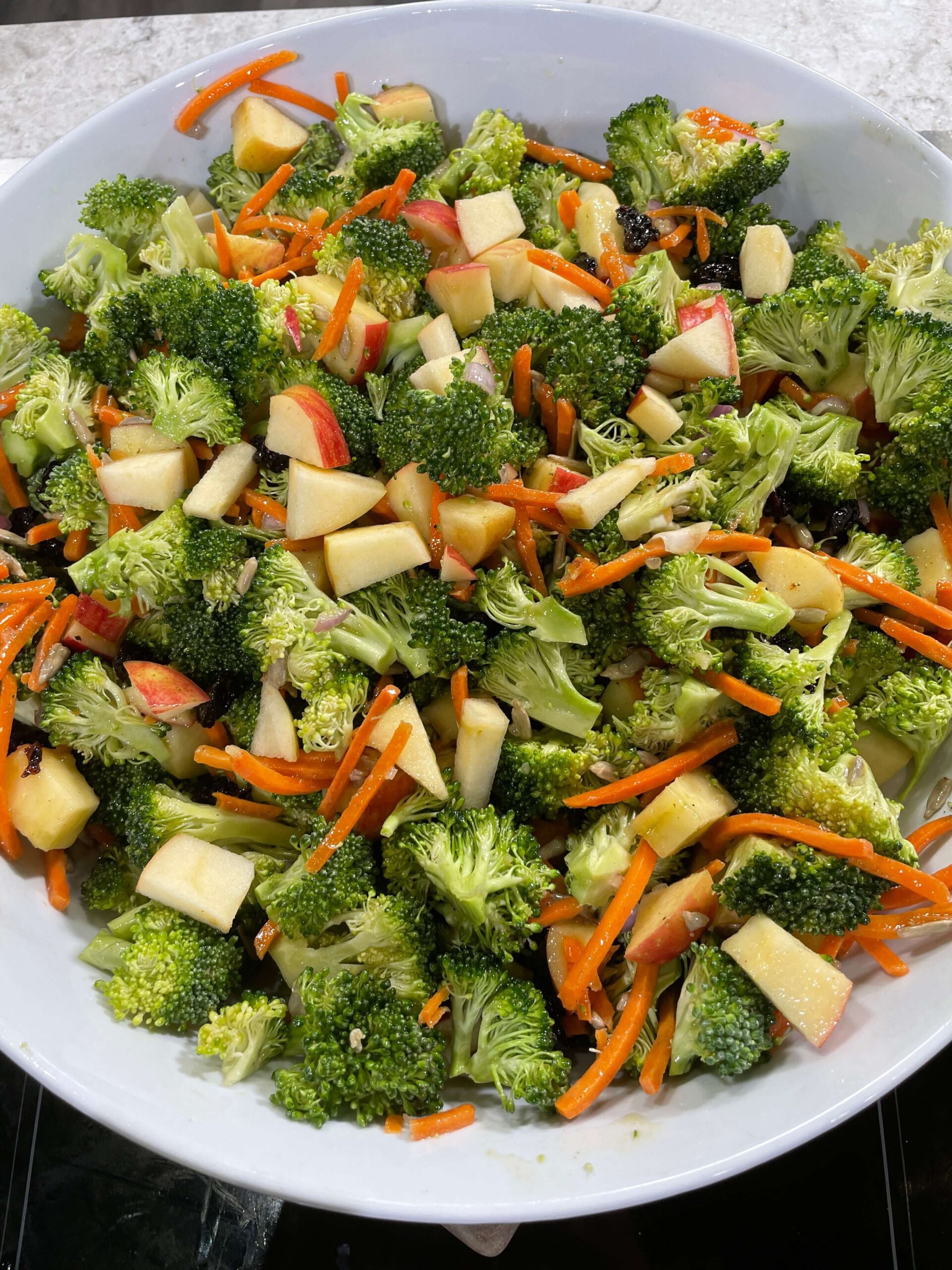 Apple Tortellini Pasta Salad
This salad isn't just delicious, it's a showstopper! Use it as the centerpiece of your table at your next football-watching party. The recipe calls for Rave® apples but Honeycrisp apples are a good substitute if you're still waiting on Rave® apples to hit your grocery store.
Get the recipe for Apple Tortellini Pasta Salad
Preparing fruits and veggies in a fun and exciting way is a proven way to get kids to eat more of them. Next up, we are sharing fun food ideas that you can use as afterschool snacks or serve at your child's team event or birthday party.
Emoji Fruit Tray
What kid could resist this smiling face with sunglasses? Assembly is easy and takes just a few minutes. Be sure to watch the show segment to learn how to quickly break down a whole pineapple. Serve it alongside our other Emoji party tray ideas at a party or on its own as a special afterschool snack for your kids.
How to assemble Emoji Party Trays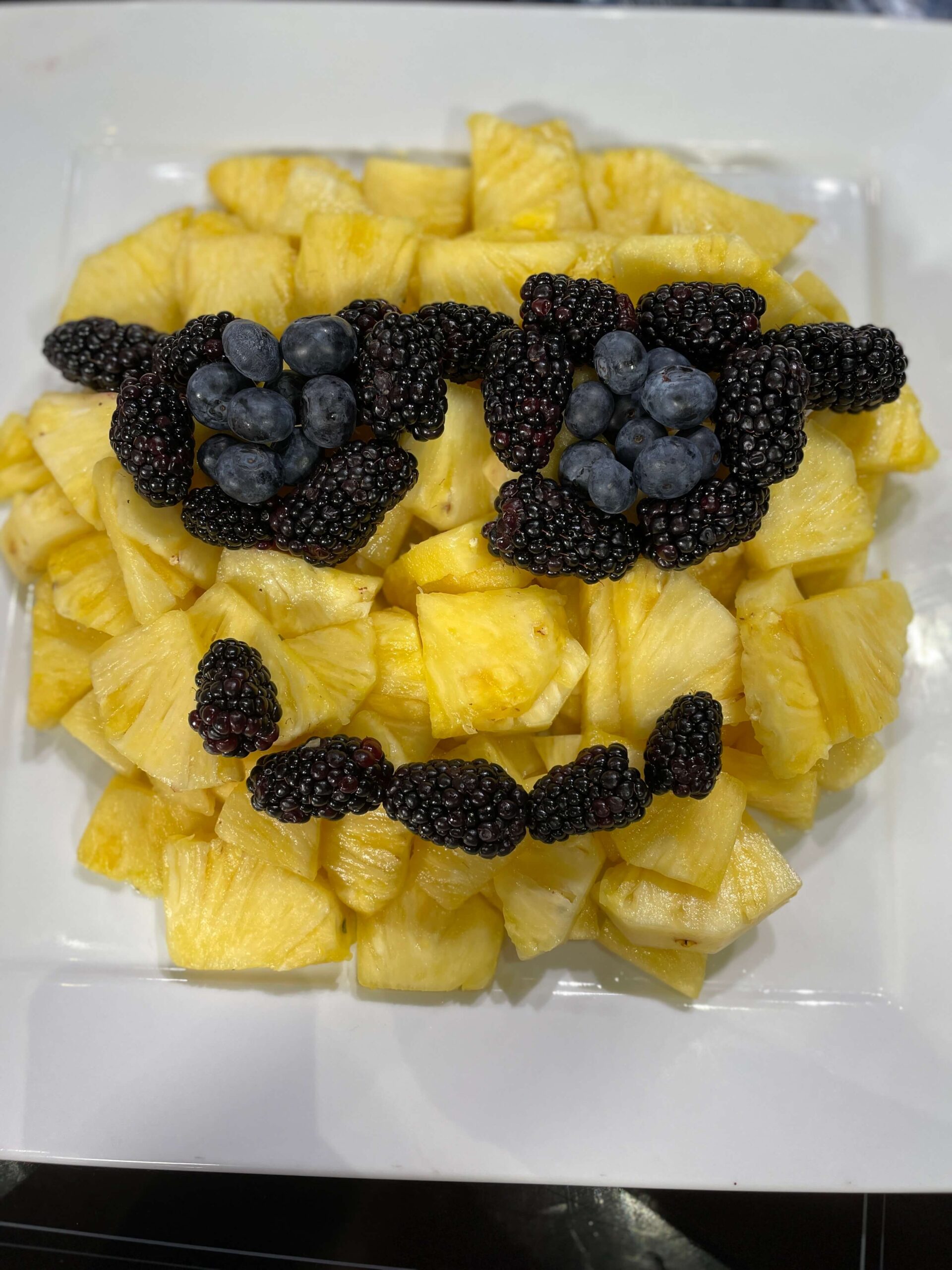 Mandarin Orange Tigers
If your child is a Daniel The Tiger Fan, these adorable mandarin orange tigers are a must!
Learn how to assemble these Mandarin Orange Tigers
Frozen Banana Yogurt Pops
This recipe has been #1 on our site for 107 weeks and counting for good reason! It's fun and festive but simple enough to make any day of the week. Just 3 ingredients — bananas, yogurt, and sprinkles — and you're in business! Kids love helping with this one, too!
Get the recipe for Frozen Banana Yogurt Pops
Which of these recipes will you be making first? Share in the comments below.