Leeks 101: How to Clean, Cut, and Cook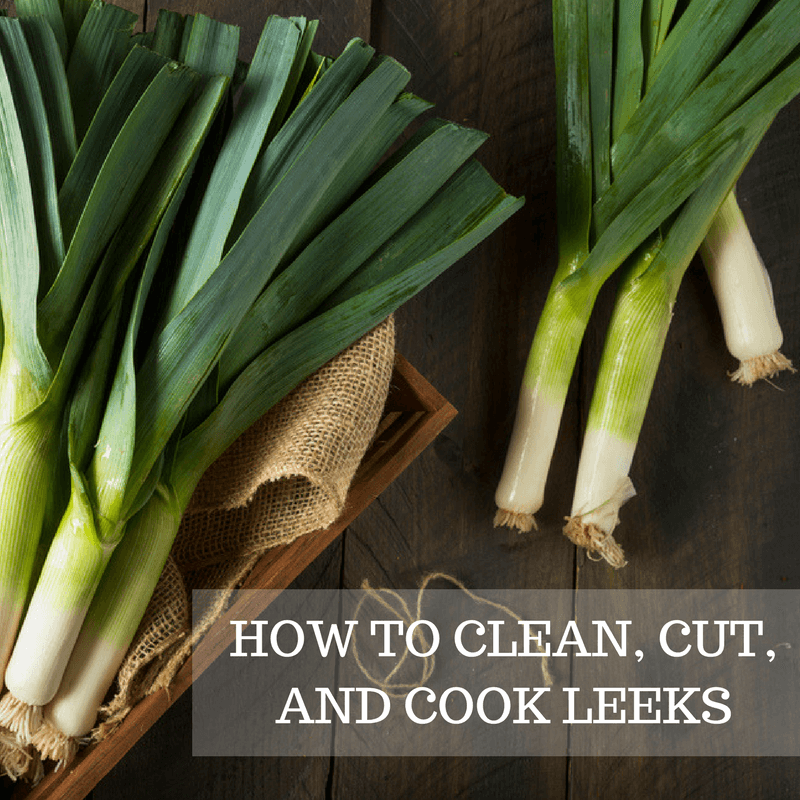 Like its cousins the onion and shallot, leeks are as delicious as they are nutritious. And since they are so versatile, you can prepare them many different ways and use them in many different dishes. Sadly, some people avoid leeks because they aren't sure how to clean, cut and cook them. It's really not hard though so do yourself a favor and stop avoiding this flavorful veggie!
Leeks are planted deep in the ground and their stalks are covered high with dirt to prevent exposure to sunlight. This technique keeps the tops tender. When you buy leeks at your local grocery store, they still have a good amount of that dirt and sand stuck in the stalks. This is where many cooks struggle. If you simply hold leeks under running water, they won't get entirely clean and your dish will have a gritty texture. Read on to learn how to avoid this problem.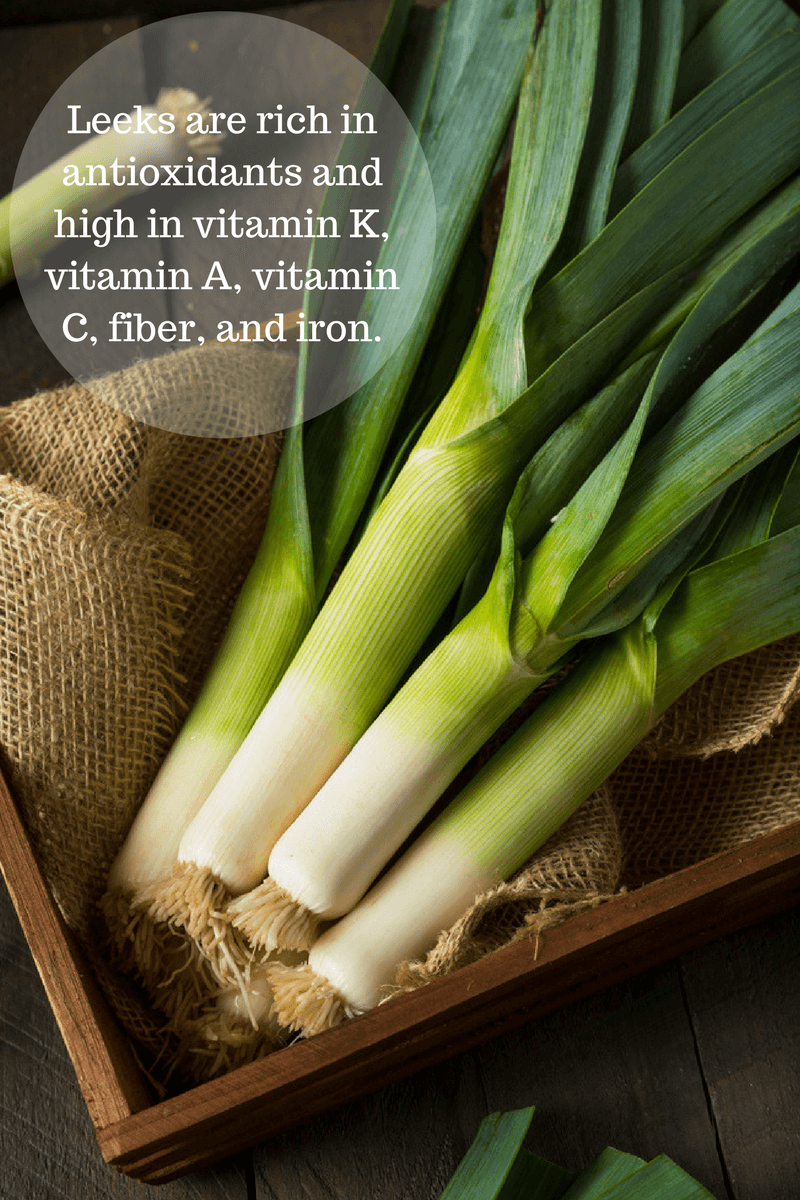 How To Cut and Clean Leeks
The dark green tops of leeks are are tough so we need to remove them. Look for where the leeks turn from pale green to dark green and cut with a knife. Save the tops for vegetable stock.

Cut off the root.

Cut in half lengthwise.

With both halves together, chop the leeks from top to bottom (from the white portion to the green stalk). The chopped leeks should resemble thin half circles.

Place chopped leeks into a bowl of clean water. With your hands, swirl the leeks around. The dirt will fall to the bottom.

Scoop clean leeks from the water using a wire mesh skimmer. (If you don't have a skimmer, a slotted spoon would work too). Now your leeks are ready to cook!
How to Cook Leeks
Leeks are extremely versatile, both in how you cook them and in what kinds of dishes you can use them in. Leeks can be steamed, grilled, blanched, sautéed, or braized. Just don't try to caramelize them or they'll turn bitter.
Most people have had leeks in Potato and Leek Soup. Some other dishes that leeks work well in include omelets, quiche, stews, and pasta. We personally love leeks as a pizza topping. Yum!
TIP: When selecting leeks at the grocery store, look for leeks that are firm with dark green tops and white necks. The bulb should be free of cracks. Avoid leeks that are wilted or yellowed. Leeks can get fibrous if they get too large, so choose leeks that are 1.5 inches in diameter or smaller.
Here are some leek recipes we think you'll love!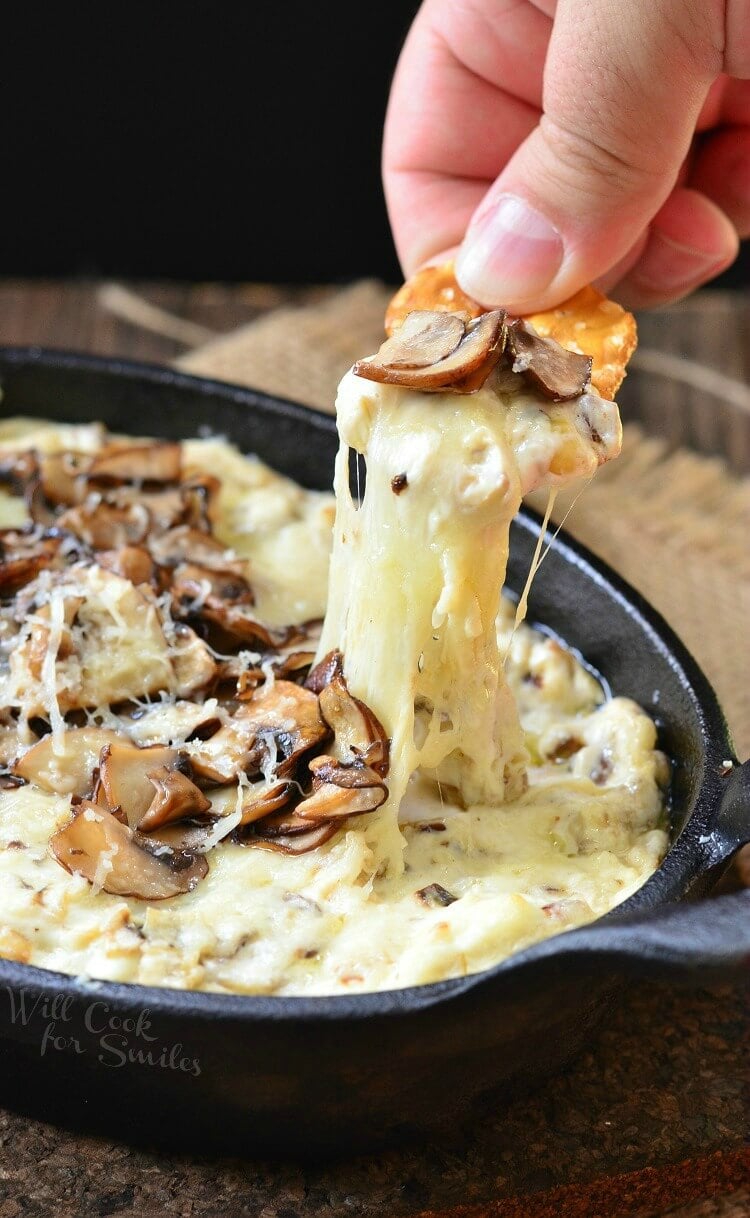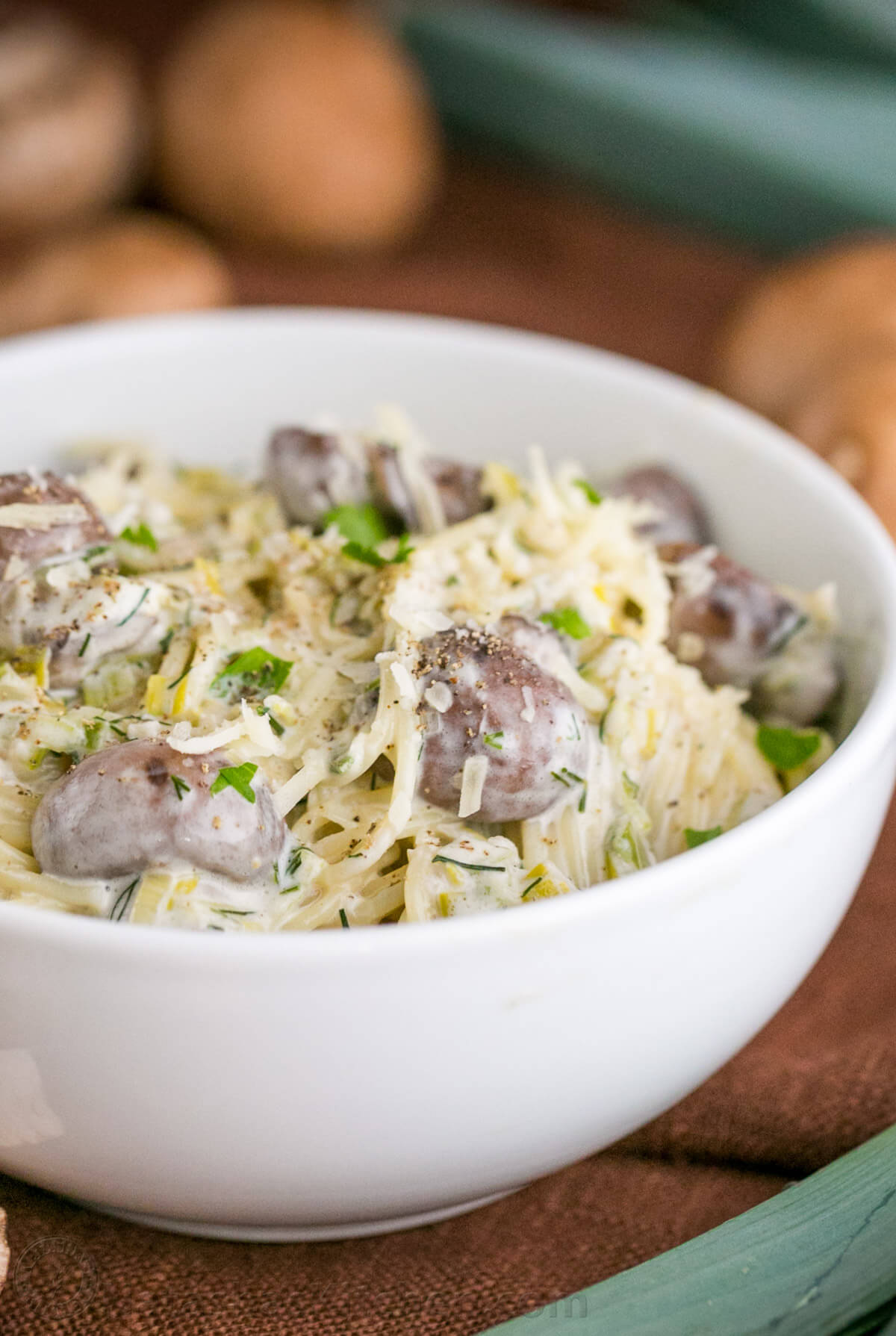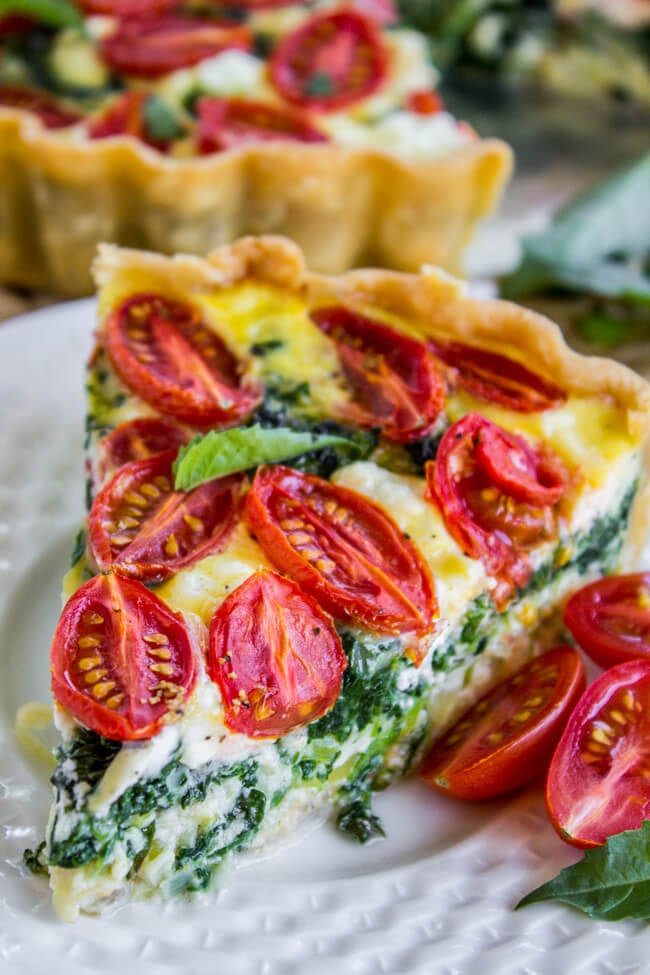 Enjoy leeks at your next meal. And please share your favorite leek recipes in the comments below!