Episode 259: Paige Figi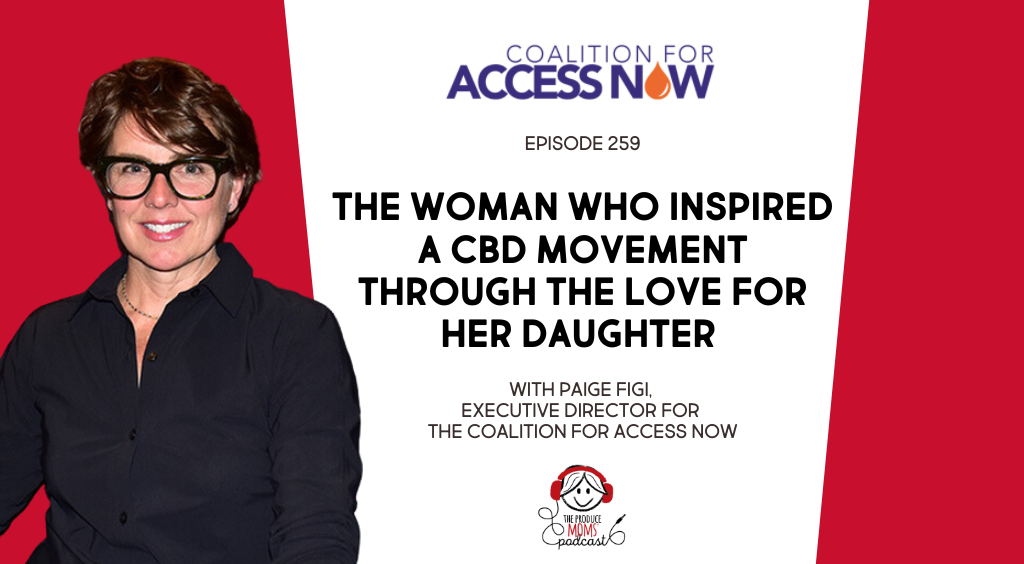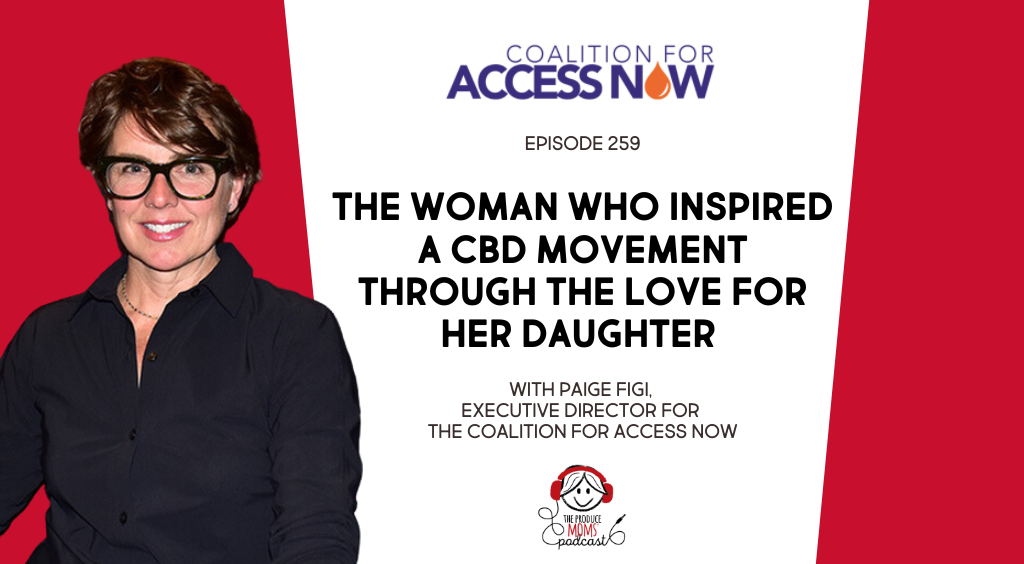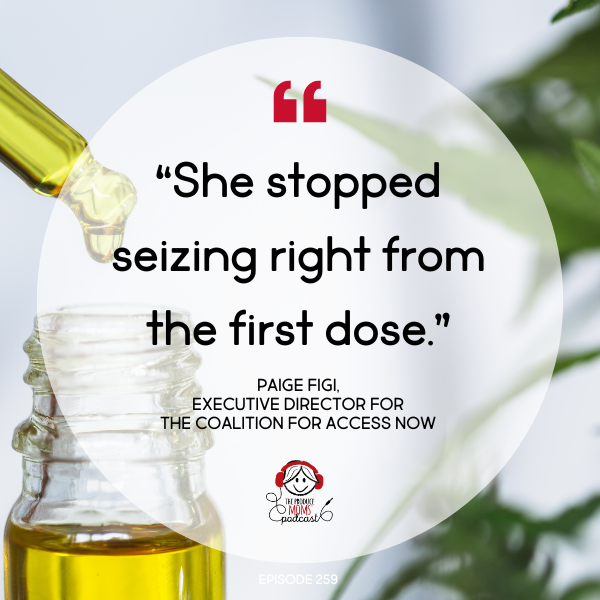 In 2010, Charlotte Figi was at the end of her medical road. Only four years old, she had suffered from a catastrophic, untreatable type of epilepsy for her entire young life, despite treatment with every type of drug and procedure available. In hospice at home, unconscious and on life support, she was experiencing grand mal seizures every 30 minutes.
Her mother, Paige, started investigating out-of-the-box options. She contacted researchers in Israel, France, and Brazil who were conducting studies on mice with epilepsy and finding hemp extract to be an anticonvulsant.
The Figis' home state of Colorado was strictly a medical marijuana state in 2010 – no hemp, no recreational – and it had never been used to treat epilepsy in a child. Facing a difficult road ahead getting Charlotte's doctors, the state attorney general, the governor, and everyone necessary to be on board to sign off on this unprecedented treatment, Paige took the matter into her own hands and reached out to growers throughout the state. Even though it was likely too late to save Charlotte's life, she was hopeful that the information gained from trying would help someone else's child.
What Paige was looking for was an extremely high level of cannabidiol (CBD) and a very, very low level of THC: a non-intoxicating hemp extract formula that didn't yet exist. She found allies in the Stanley Brothers, medical marijuana business owners who formulated an extract to meet Paige's strict criteria, including a THC level below 0.03% – anything more would actually make Charlotte's seizures worse.
"She was 99.9% seizure free. No other drugs, we removed all of her medications, we removed all of her life support." Paige Figi (17:04-17:14)
The effects were immediate, and incredible: Charlotte's seizures stopped after her first dose. Paige's initial reaction was one of anger: why had the burden and risk been put on her, a mother who had given up hope, to figure this out? Why was what was in essence simply a plant extract, non-intoxicating and comparable to a nutritional supplement, a Schedule 1 substance with no research allowed? Vowing that no one else should have to go through a similar ordeal, Paige told her story to Dr. Sanjay Gupta on CNN. Dr. Gupta previously had spoken publicly against the use of medical marijuana, but meeting Charlotte and seeing the data involved changed his point of view.
"Medical hemp refugees, is what the media called them." Paige Figi (19:28-19:31)
After Paige's interview aired on Sunday night prime time, other families began making the journey to Colorado to gain access to the same extract Charlotte was taking, made available by the Stanley Brothers. These people had to establish residency in order to procure a medical marijuana card for their child – and if their home state, or the states in between, didn't allow CBD, they couldn't leave without breaking the law.
With Charlotte now walking, talking, and going to school, Paige began the work of destigmatizing CBD and campaigning for states to change their CBD laws. In 2015, with CBD legalized within half of the country's state lines, the Charlotte's Web Medical Access Act was introduced to amend the Controlled Substances Act, excluding cannabidiol and cannabidiol-rich plants from the definition of marijuana – a Schedule 1 substance. (Named for Charlotte Figi, Charlotte's Web was co-founded by Jared Stanley to extend the mission of getting CBD in the hands of those who could benefit from it.)
"We were going to get arrested for this. And then now it's a pharmaceutical." Paige Figi (21:14-21:17)
A pediatric epilepsy drug made from CBD is now available. Charlotte's Web is the "Official CBD of Major League Baseball." And all these years later, Paige is still working on federal reform and regulation for CBD.
The Coalition for Access Now was formed to help medical hemp refugees get home.

The Farm Bill in 2018 legalized hemp and its byproducts from the statutory definition of marijuana, making CBD available in all 50 states.

H.R. 1629 was introduced on St. Patrick's Day of this year to classify hemp, cannabidiol derived from hemp, and any other ingredient derived from hemp lawful as a dietary ingredient in a dietary supplement, regulated by the FDA – which entails third party testing and labeling protocols, ensuring a safe, quality product for the 45 million Americans who need it.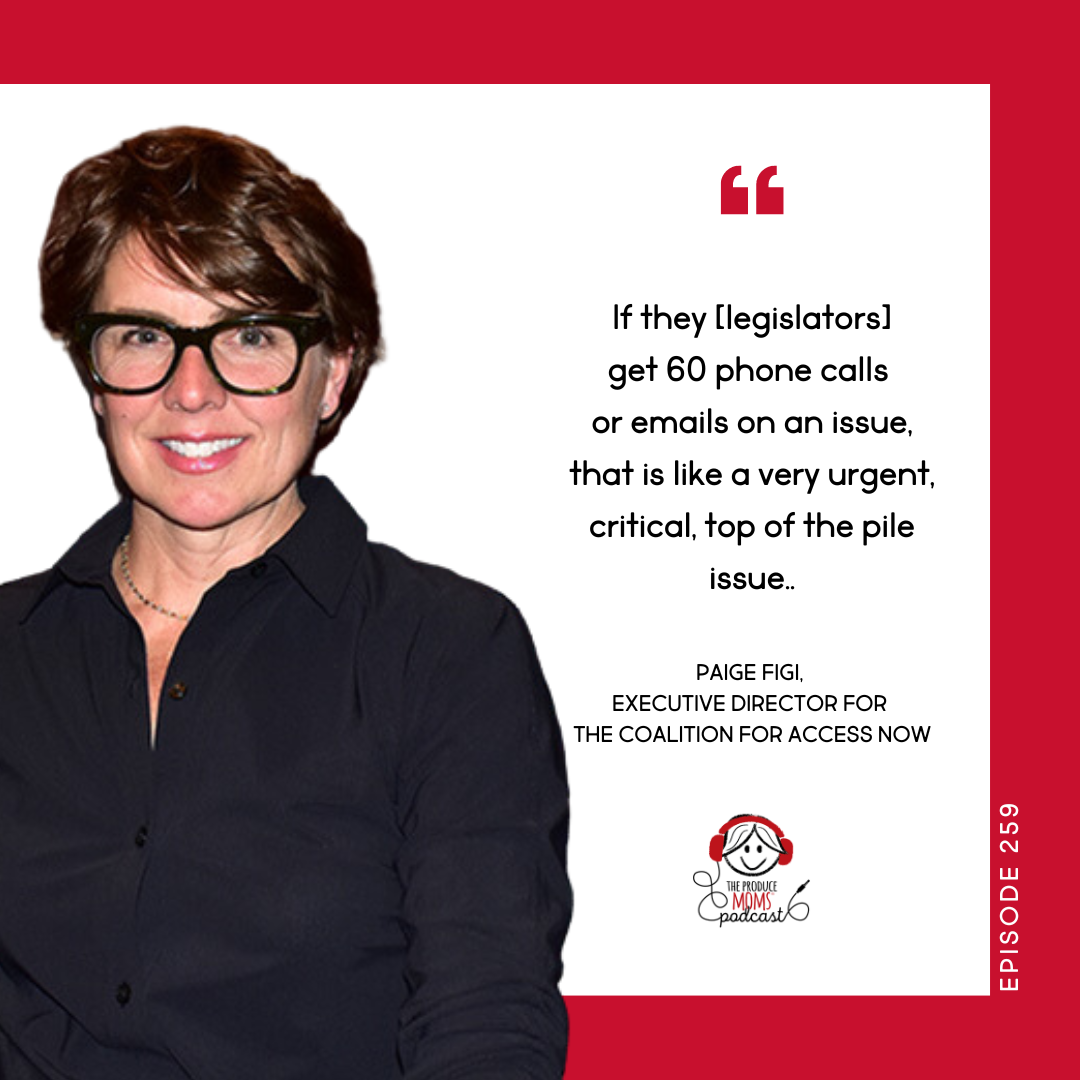 From her work in Washington, Paige has heard that it takes a mere 60 constituents contacting their legislators to escalate an issue to the top of their priority list. The Coalition provides standardized letters to make it easy to reach out, but legislators really want to hear from people, in their own words, about why they care about CBD.
"A lot of people think that they don't matter. You think your vote doesn't matter… I say: Look at this special needs kid. She had this impact on the world. We all matter, and we can all go forward and do great things. And so, there's no excuses, right?" Paige Figi (34:10-34:32)
Charlotte tragically left us in March of 2020, in her hospital's COVID unit, but her legacy lives on. April 7th, the day she passed, has been officially declared Charlotte Figi Day in the state of Colorado: a day to honor her life and the impact it had on millions of lives. You can learn more about the Figi family, CBD, and H.R.1629 at CoalitionForAccess.org.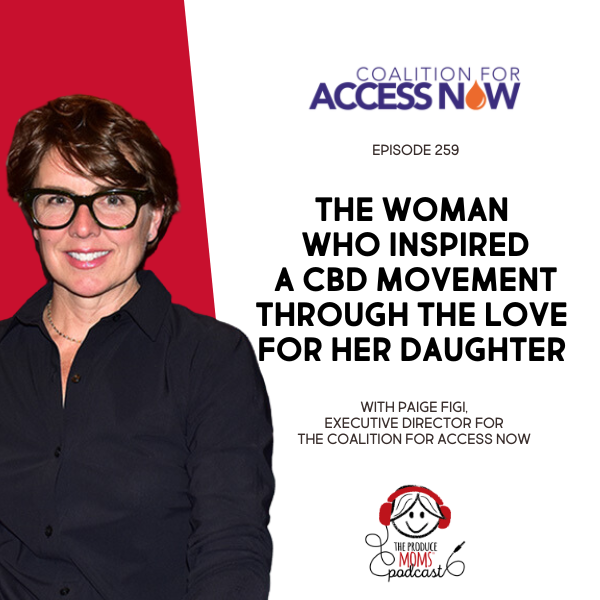 How to get involved
Join The Produce Moms Group on

Facebook

and continue the discussion every week!

Reach out to us – we'd love to hear more about where you are in life and business! Find out more

here

.
Previous episodes you may enjoy
Subscribe and leave a quick review on iTunes. It would mean the world to hear your feedback and we'd love for you to help us spread the word!