5 Reasons to Eat Crenshaw Melon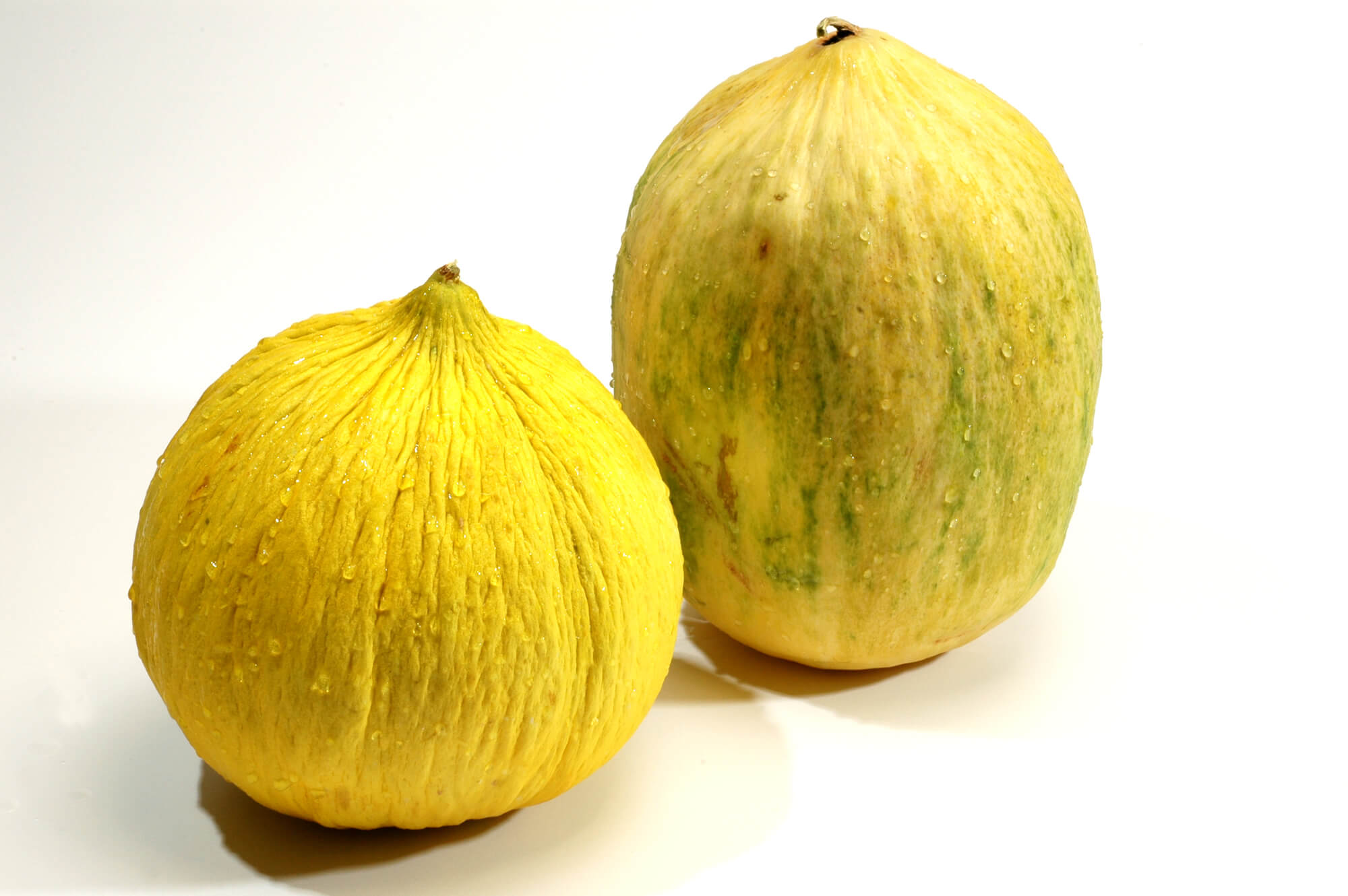 If you are following along with the Produce Challenge, you know that Crenshaw Melon is one of my picks for this month!  Crenshaw is a mix between the Casaba and the Persian Melon… lots of people in this industry call it the "Cadillac of Melons".  It's better than that, though — it's more along the lines of the Kim Kardashian custom Bentley of Melons! 🙂  YES, Crenshaw Melon is THAT GOOD.   And lucky us, they're available now!
5 reasons to eat Crenshaw Melons:
Great source of Vitamin A & C
Excellent for Salads, Desserts or Soup Recipes
Low in Sodium & Fat
Known as the Sweetest Produce in the Melon Family
It is in season now & throughout the Summer!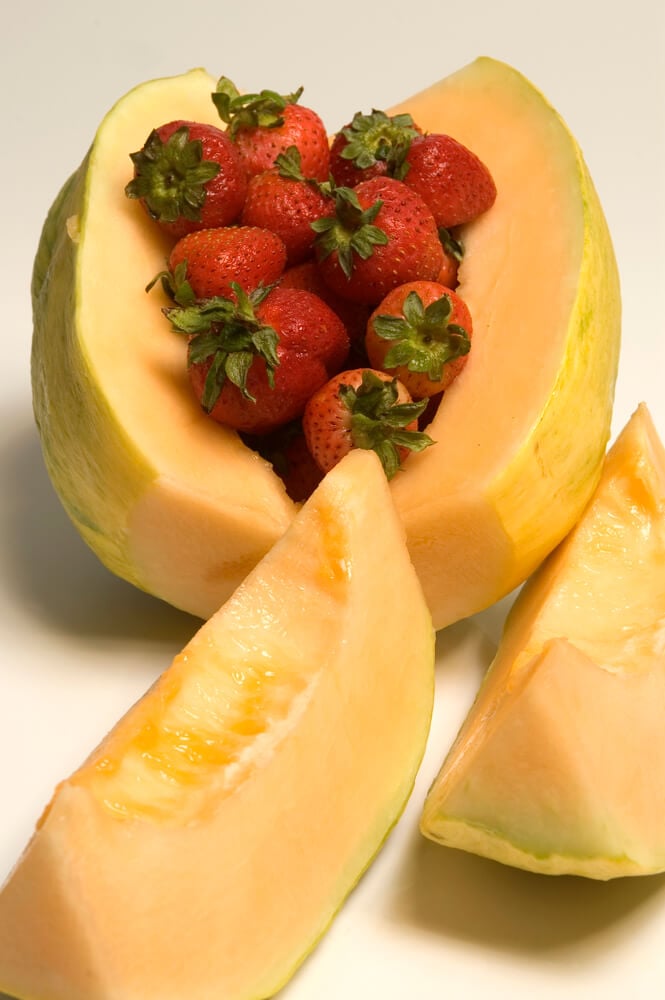 June is National Fresh Fruit & Vegetable Month!  Try something new and Find Your Favorite!