March 2020: The Produce Moms Podcast Month in Review 
Apr 10, 2020, Updated May 21, 2021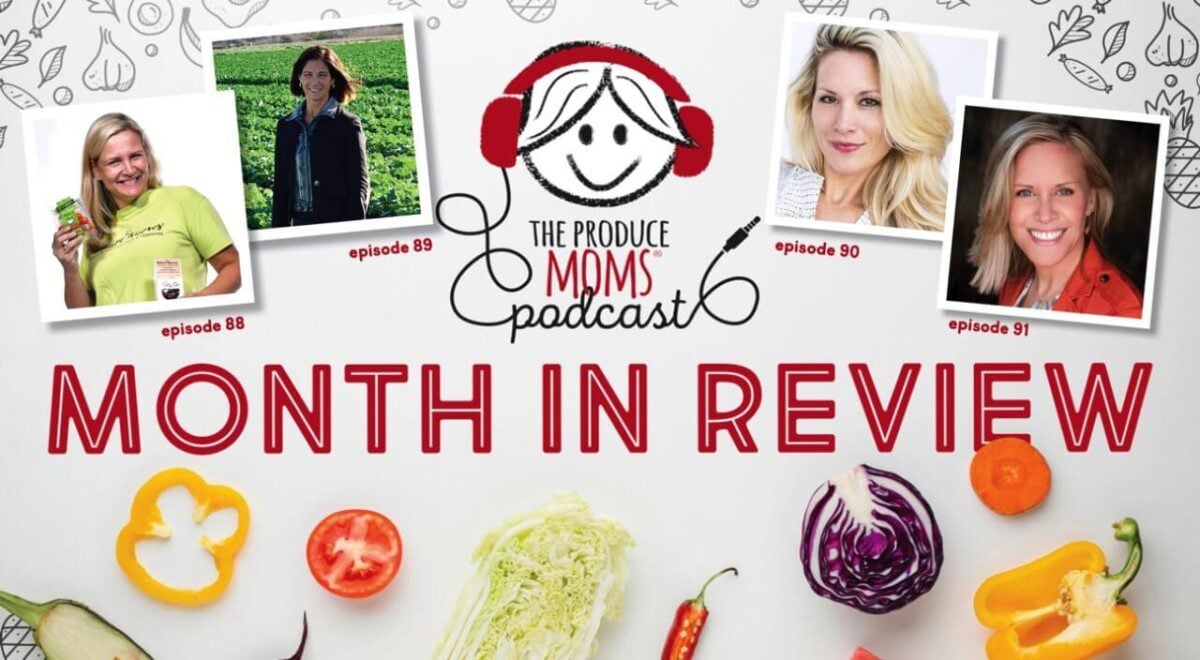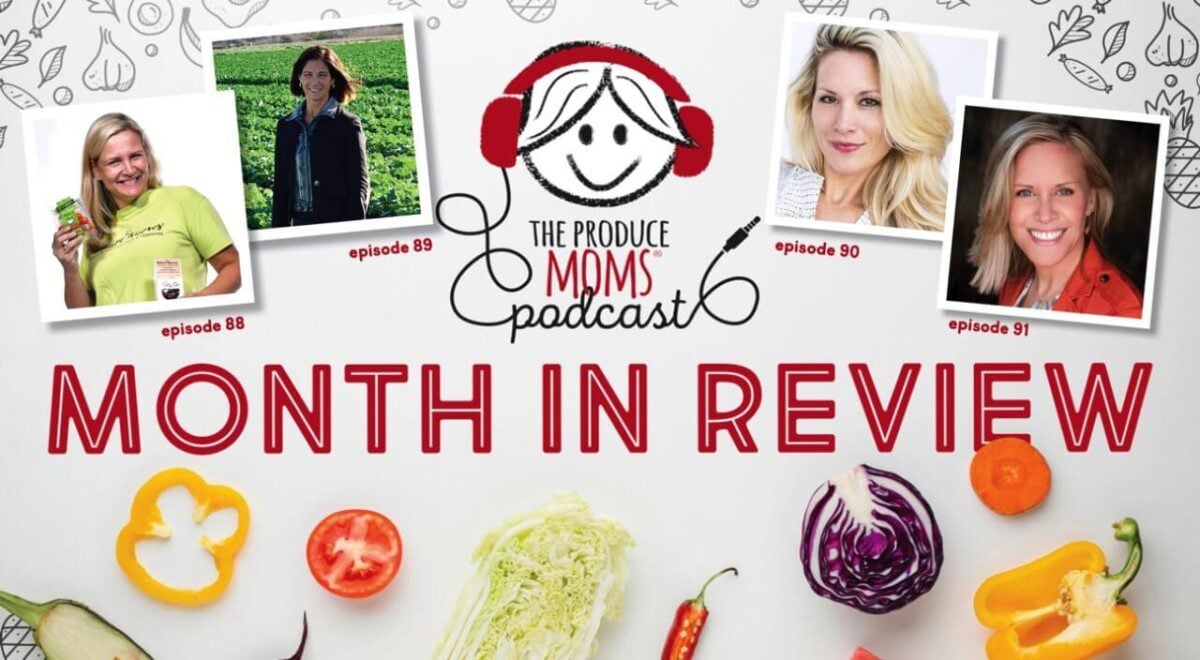 March 2020: The Produce Moms Podcast Month in Review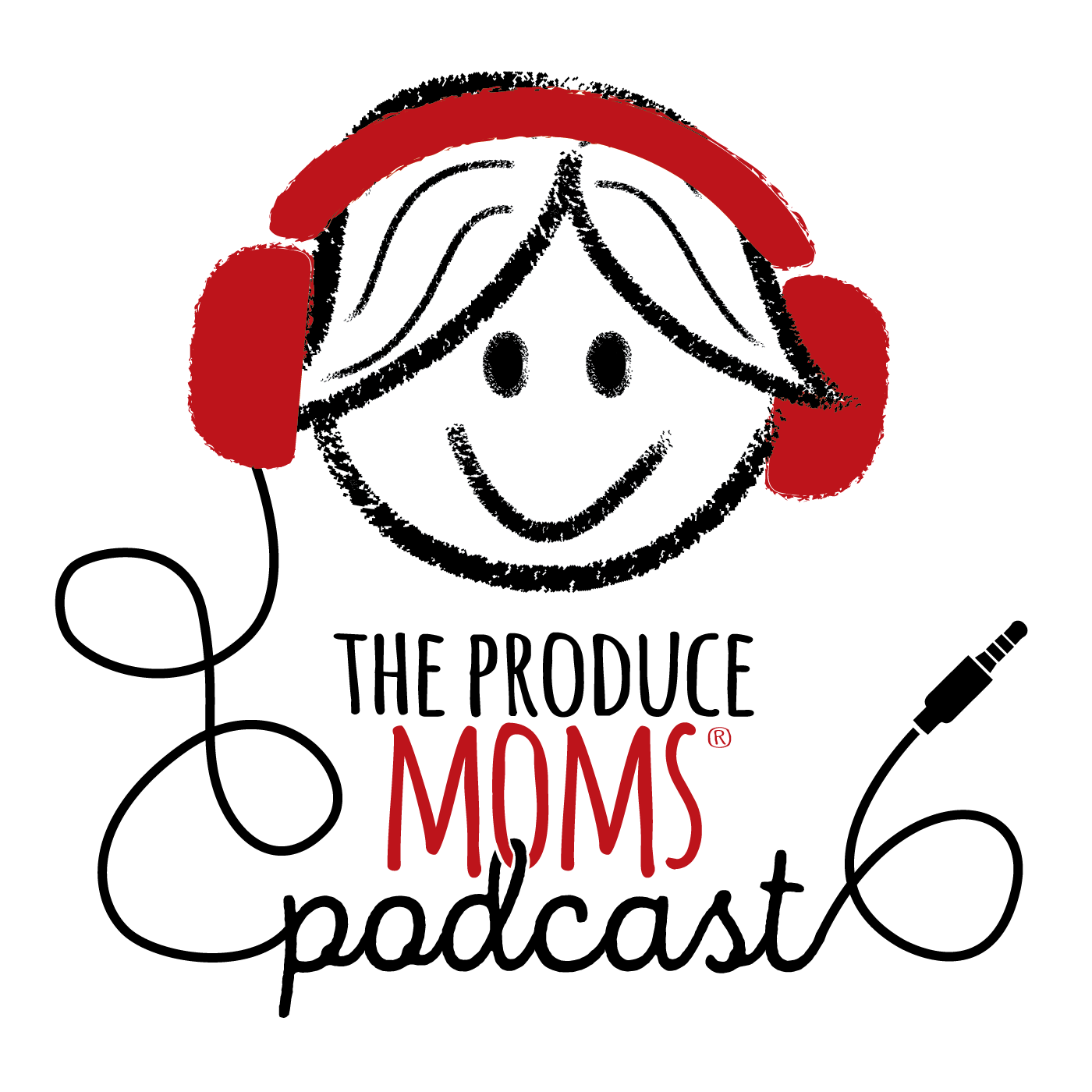 Let's take a look back at our March 2020 Podcast guests.
Each week on the Produce Moms' Podcast, we get to hear from individuals who are revolutionizing the produce industry. These women and men are thought leaders. They are  innovators. They have a passion for fresh fruits and vegetables, sustainability, and the incorporation of technology into agriculture. And at times their passion rivals my own (and that is saying something)! 
This month we heard from a Canadian Woman Food Entrepreneur of the year, a thought leader in the AG science industry, the founder of a health-centered frozen dessert brand, and the Vice President of one of the largest vertical farms in the world. 
Read on to learn more about how each of these women are taking us into the future, trailblazing a path into sustainability, healthier bodies, and a healthier earth. 
March 2020 Podcast Episode 88: Sustainability starts at home. 
When Andrea Watson's daughter started school, and she began packing her lunch each day, she quickly realized that something had to shift in the way we package produce. 
Andrea, and the team at Nature Knows, have developed a proprietary, all natural washing process, and all-natural compostable containers that come from the earth and go back to the earth!  
Life is busy and seems to only be getting more hectic and full. And the realization that sustainability doesn't have to be complex or time-consuming. 
On this episode, Andrea shares the importance of sustainability. She also shares the benefits of Nature Knows. And explains how simple it can be to do your part to take care of our Earth.   
March 2020 Podcast Episode 89: The role of GMOs in the future of our planet. 
There's no doubt about it, in the world of produce, GMOs often get a bad rap. Conventionally grown produce is seen as "less-than," and shelves are lined with boxes that tout the "No GMO" labels. 
But what if I told you that GMOs played an integral role in the future of agriculture? Vonnie Estes, Vice President of Marketing at the Produce Marketing Association has done a tremendous amount of work to revolutionize the way technology is utilized in agriculture. 
In this episode, she breaks down some misnomers around GMOs. She also shares the importance of technology in agriculture and how it is shaping the future of produce. 
March 2020 Podcast Episode 90: You can feel good about indulgence.  
When Julie Podolec's son was teething, she wandered the aisles of the grocery store to find a natural frozen treat to help soothe his sore gums. However, as she read the ingredient lists she quickly realized that these weren't products she would be purchasing for her child. The treats were characteristically high in sugar, low in fruit, and/or listed water as the first ingredient. 
Julie was not discouraged. Instead, she went home, rolled up her sleeves, pulled out her blender, and made the treats that she couldn't find in stores. 
And Modern Pop was born. 
These treats aren't just for the kiddos. With flavors like chocolate fudge, mint chip, and cookies and cream, parents and kids alike can enjoy this treat. 
The best part? They're vegan, dairy-free, and absolutely delicious. If you're anything like me, or the moms I know, we are growing more and more aware of the foods are putting into our family's bodies. 
Modern Pop is the future of dessert, an indulgence you can actually feel good about. 
March 2020 Podcast Episode 91: Solving the world's food problems, one crop at a time. 
Did you know that approximately ⅓ of land traditionally used for farming is becoming unusable? 
The population is growing as farmable land is shrinking, but Dr. Jenna Bell and Crop One have a solution. 
Dr. Jenna Bell is the Vice President of Nutritional Science for Crop One, one of the largest vertical farms in the world. Vertical farms are able to grow 400 acres of crops on just 1 acre of land! 
In this episode, we get a peek into just how revolutionary vertical farming is. Beyond the capability to grow produce *literally* anywhere in the world, comes the ability to control virtually all variables of farming. The result – a more consistent, sustainable crop that are more nutrient-dense than traditional crops. 
[bctt tweet="Take a look back at the March 2020 #Podcast: our guests are taking us into the future, trailblazing a path into sustainability, healthier bodies, and a healthier earth. " username="theproducemom"]