How to Shuck Corn Like a Boss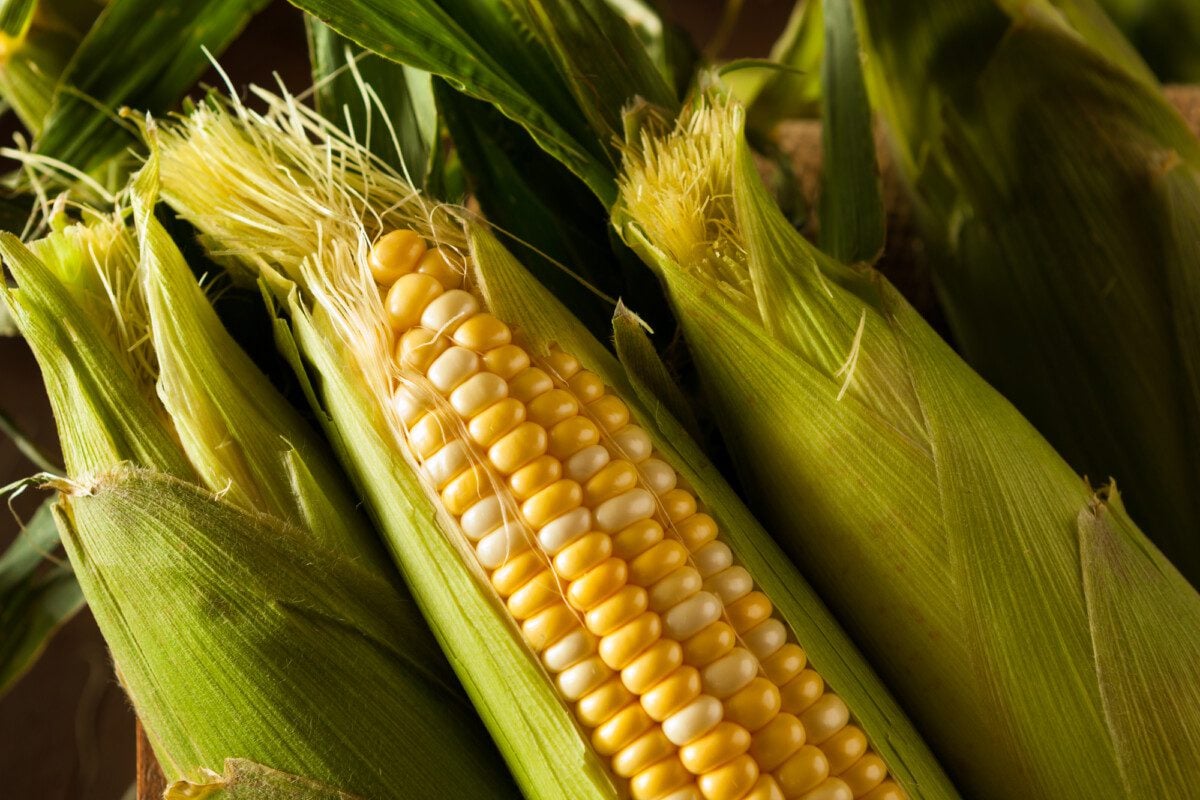 Learn how to shuck corn without making a mess!
Corn on the cob is one of the yummiest vegetables to throw on the grill during the summer and fall. However, shucking corn on the cob is a chore. Even if you have your kids shuck the corn for you, it's an added step that nobody enjoys (not to mention the huge mess it makes)!
What if we told you it was possible for anyone to shuck corn like a boss? All it takes is four easy steps and three tools found in every kitchen — a microwave, a sharp knife, and potholders. This method removes all the silk without making a mess! Follow these steps and you too can shuck corn like a boss.

How to Shuck Corn Like A Boss Using a Microwave
With a sharp knife, remove the fat end, straight through the husk and corn.
Place cut corn in the microwave for 2-4 minutes.
Using potholders, remove the corn from the microwave.
Squeeze the opposite end (careful it's still hot) and shake out the corn. Voila! A perfectly clean ear of corn, ZERO silk attached!
Yup, it really is that easy! Just repeat the process for each ear of corn you are going to serve.
Now that you know the secret to perfectly shucked corn, it's time to get grilling!
Do you have a produce hack? Share in the comments below.