Episode 274: Jill Castle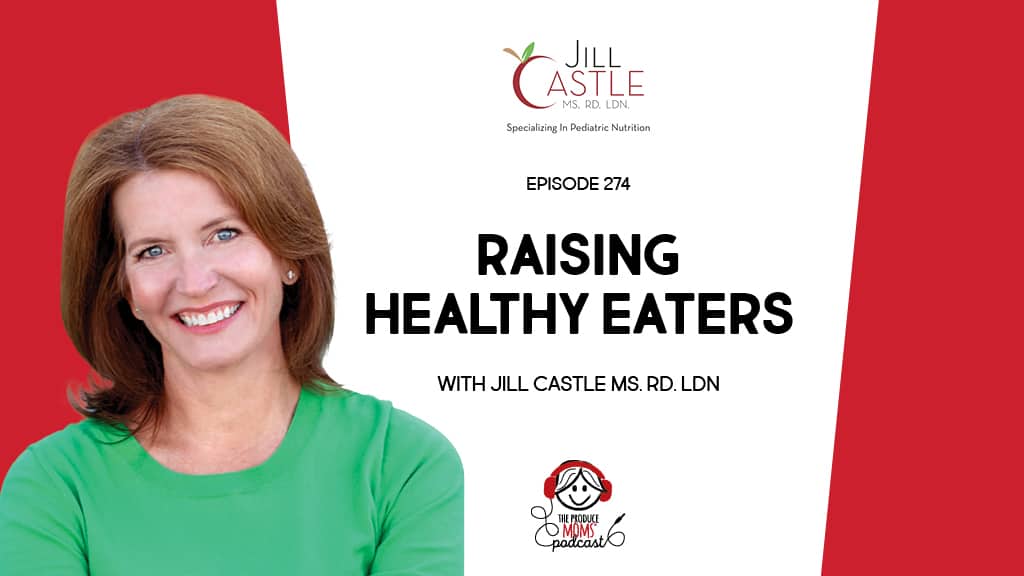 On today's episode, we talk to Jill Castle whose career spans over two decades, during which she has dedicated herself to the mission of helping parents and caregivers lay the foundation for lifelong healthy eating habits in their children. Her expertise extends beyond just nutritional knowledge; it encompasses a deep understanding of child development, psychology, and practical strategies for success.
In this Episode:
Raising healthy eaters

The impact of Childhood feeding

The power of Feeding

Building healthy lifestyle habits

Getting Teens to eat healthy
Notable Quotes:
"I also know the realities of raising more than one kid or raising kids and dealing with the ups and downs of getting them fed, getting them out the door, making sure they're emotionally well and that they're physically healthy. It's a lot.." Jill Castle
"The fitness world is like booming, right? But it's all based on adults and kids have very different needs because they're growing. And so the challenge with raising an athlete is not only fueling them for the sport, but also making sure they're getting everything they need to continue to grow." Jill Castle
98% of America's teens are not eating the recommended amounts of fruits and vegetables today. Lori Taylor
"Kids are in the lower 50s to mid 50s, kids and teens. They're not doing as well in terms of getting the array of nutrients that they need from the food groups that are suggested. And the healthy eating index is based on the USDA's food groups and the balance of those food groups that we need. And again, it's a score, zero to 100. 100 means you have a perfectly healthy diet." Jill Castle
Resources:
Websites:

Jill Castle, MS, RDN — America's Child Nutritionist

and

The Nourished Child: Healthy Eating for Kids

Books: Jill has authored books like "Fearless Feeding" and "Try New Food: How to Help Picky Eaters Taste, Eat, and Like New Foods."

Blog and Articles: Her blog and articles are treasure troves of tips, advice, and guidance for parents looking to raise healthy eaters.

Podcast: On her podcast, "The Nourished Child," Jill discusses various topics related to childhood nutrition, bringing in experts and real-life stories to inspire parents.