10 Best Vegetables to Grill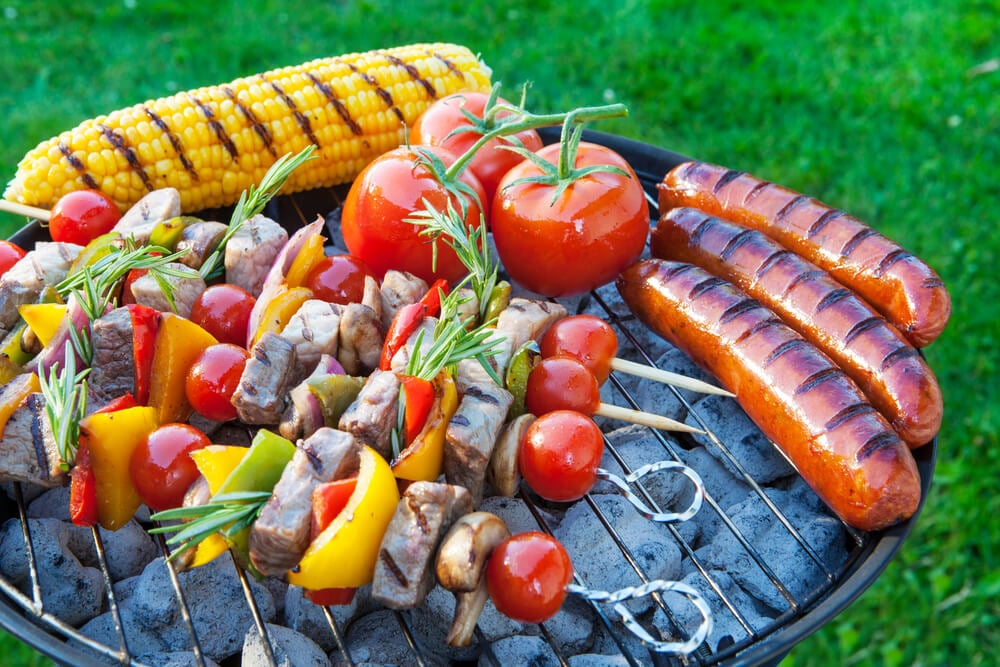 Grilling is a staple event for a lot of families during the summer months because it allows them to enjoy the weather while spending quality time together. Everyone has their favorite foods to toss on the grill, and the majority of ours just happens to be vegetables!
Grilling vegetables is a great way to prepare a dish to serve to your family. While there are a ton of vegetable varieties available, we have listed 10 that we believe are GREAT for grilling. Whether you want to follow a recipe step-by-step, or throw in your own twist, we encourage you to step outside your comfort zone and try 1 (or more) of these grillable veggies to create a delicious meal. Grilled vegetables are one of the best ways to add color, nutrition, and flavor to your summer dishes.
The Best Vegetables for Grilling
1. Corn
2. Brussels Sprouts
3. Zucchini
4. Potatoes / Sweet Potatoes
5. Carrots
6. Eggplant
7. Artichoke
8. Romaine Lettuce
9. Portobello Mushrooms
10. Onions
Need some more recipe inspiration for these grilled veggies? Check out our grilling board on Pinterest!
*Helpful Tip:  For best results, try wrapping your veggies in tin foil, using a grill plate/basket, or placing vegetables on a skewer. This will prevent you from losing your veggies to the inside of the grill.
It is time to gather your family members, head outside with your veggies, and get that grill heated up! Make sure to share your favorite summertime vegetable grilling recipe with all the other grill kings & queens out there! Comment below or on Facebook.
Be sure to also check out our favorite grilled fruit recipes!