Top 4 Sugar Substitutes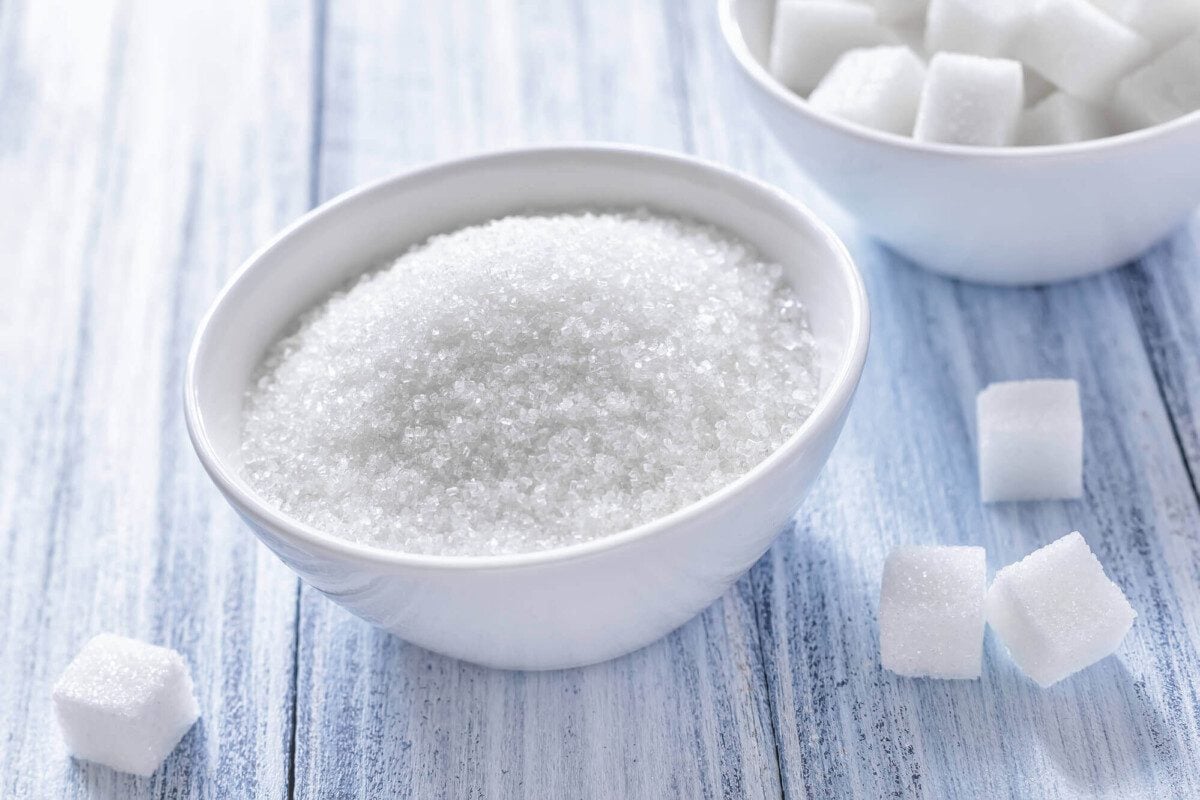 Cakes, brownies, cookies, jelly, muffins, sweet tea, meat marinades, salad dressings, etc… What ingredient do all of these delicious products share? … SUGAR! White sugar is often the go-to sweetener in our favorite recipes because of its availability and low cost.  However, there are other delicious and affordable options out there, some with more nutritional benefits than sugar, that can be used as substitutes for white sugar.  Check out our top 4 below.
4 Alternatives to White Sugar
1. Honey
Honey has many medicinal benefits and is a natural ingredient that can replace white sugar. Just remember, infants should NOT be fed honey. Learn more about the benefits & production of honey from the National Honey Board!
2. Cinnamon
Known for its antioxidant properties, a dash of cinnamon can take your recipe to the next level!  Cinnamon is a spice that can be used as an alternative sweetener and help to lower the calorie count in a recipe.
3. Maple Syrup
Maple syrup is sweet and has the added benefit of containing calcium, zinc, iron, and manganese. Just be sure to select real, not artificial, maple syrup. It can be used in place of white sugar when baking. We love to drizzle a small amount in plain Greek yogurt and then top with berries for a sweet and satisfying breakfast.
4. Applesauce
Applesauce is an excellent sweetener that also adds a serving of fruit to a recipe! All applesauce is not created equally, however, and many store-bought applesauces contain a high amount of added sugar. Since we're trying to avoid white sugar, look unsweetened applesauce or make your own.
By making a few small changes, you can decrease your intake of white sugar drastically.  Surprise your family for breakfast tomorrow by making banana bread that uses 1/2 cup applesauce instead of a 1/2 cup sugar— they won't even notice a difference!
Most of us do not want to eliminate sweets and sugars entirely from our diets, nor are we advocating for that, but making a few simple substitutions from time to time can help in our efforts to strive towards a healthier lifestyle.
Are you trying to cut back on processed sugars? What have you found to be most helpful? What is your favorite substitute for white sugar? Share in the comments below.