Getting the Most out of Your Home Garden on Indy Style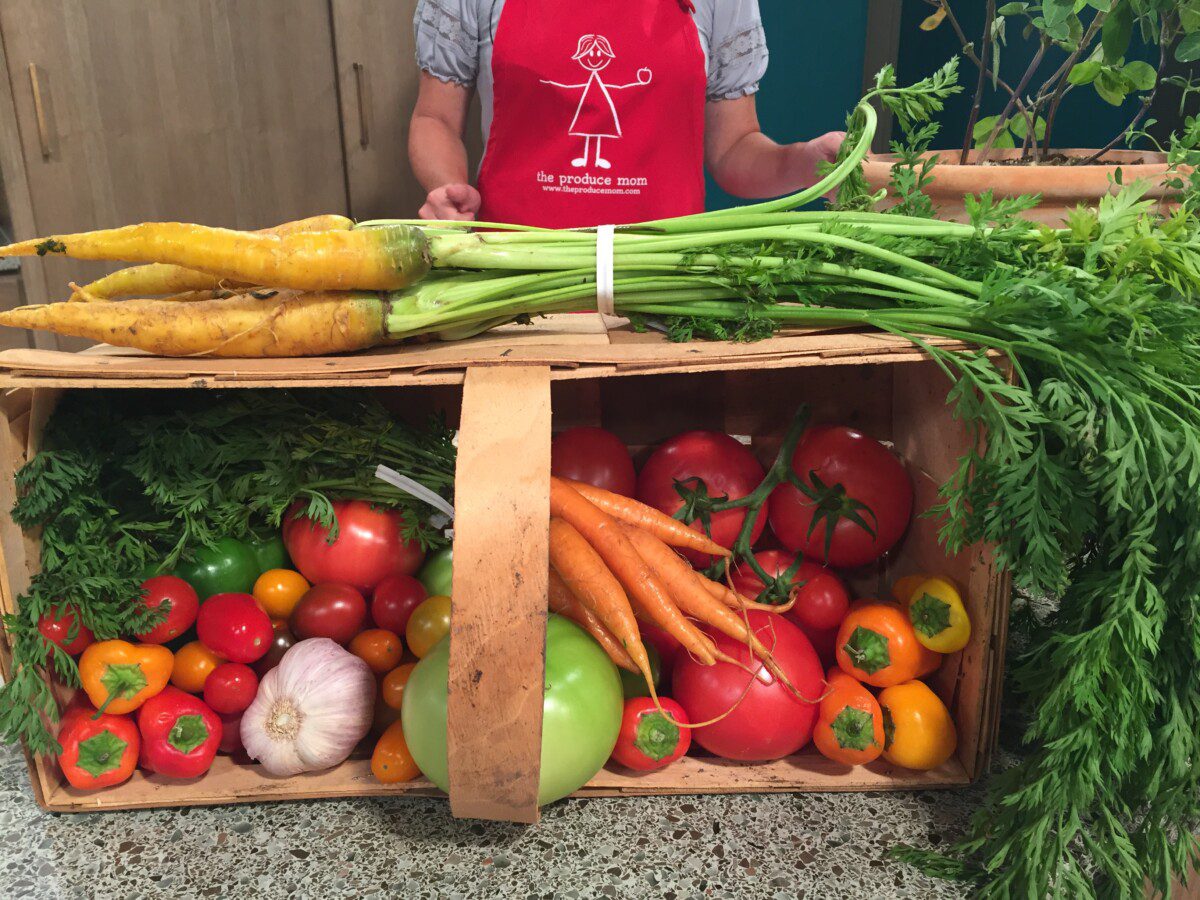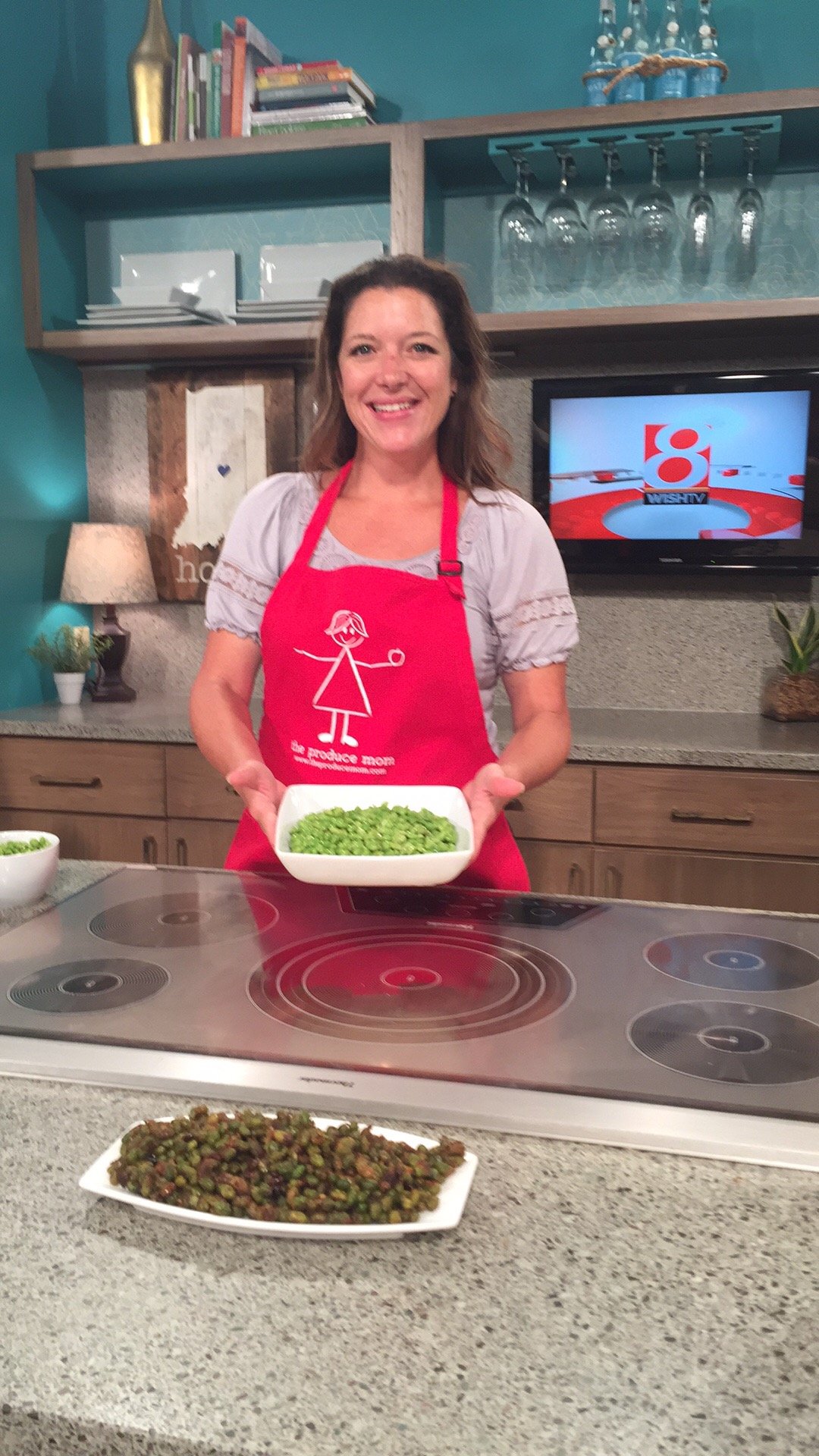 Say hello to the newest member of The Produce Mom team! Meet Lindsey Wall, Master Gardener with Purdue Extension. As a Master Gardener, Lindsey is an advocate for school gardens. Her passion in this area will help unite the fundamental principles of school gardening with the daily education and curriculum. This is a natural union for the continuation of the long term goals of The Produce Mom for community and national awareness of the Small Agriculture and USDA Programs.
Lindsey made her Produce Mom debut on Indy Style this morning when she explained how anyone can be a gardener. Don't have a large yard for a garden? No problem! Many veggies and herbs can be grown in large or hanging pots, as well as in the ground.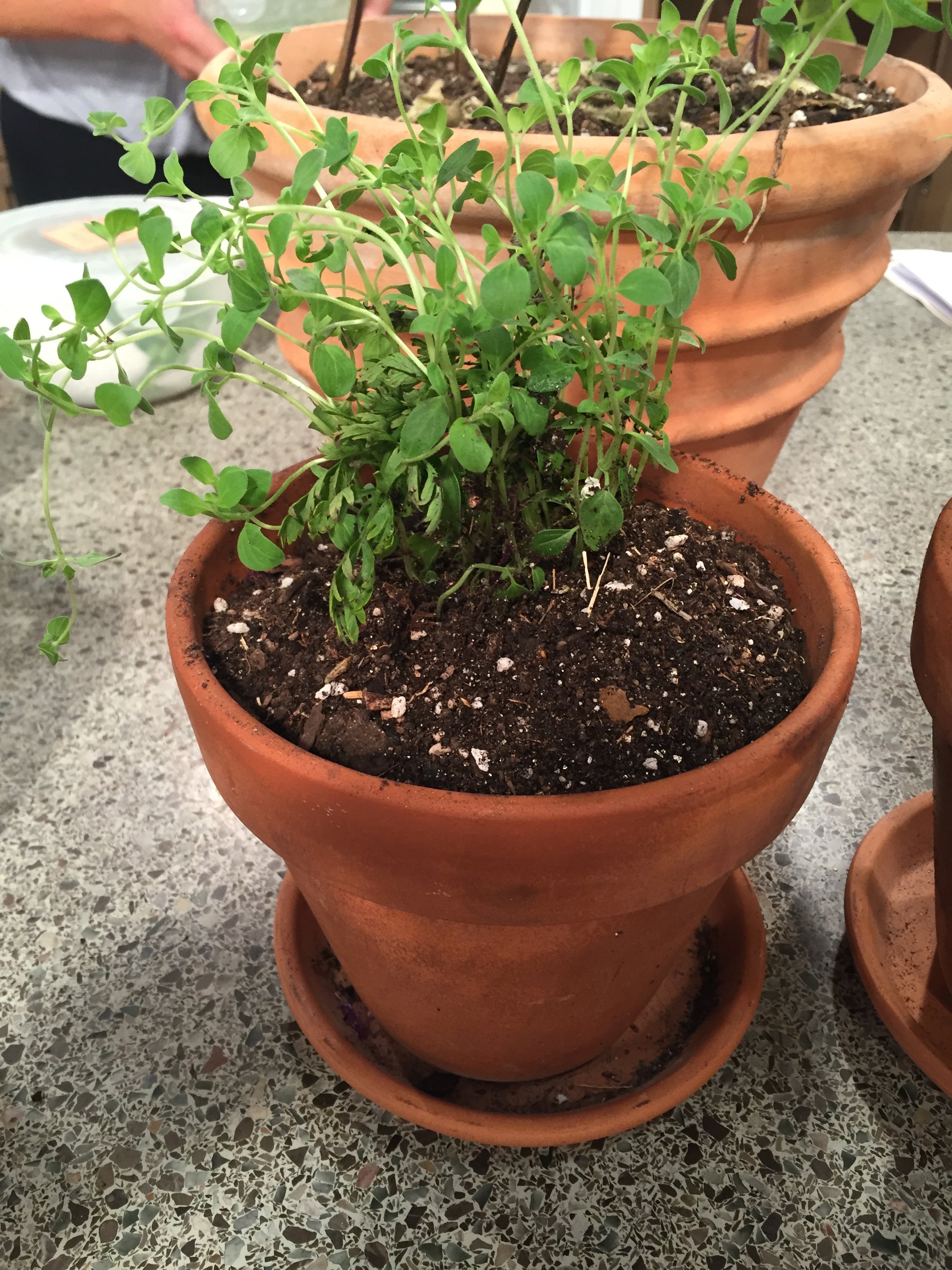 Some of the easiest veggies to start with include tomatoes, cucumber, zucchini, squash, green beans and carrots. Besides being relatively easy to grow, they're also ideal for Zones 5 and 6, which are located in Indiana and most of the Midwest.
Another easy-to-grow vegetable is edamame, a Japanese soybean. It's also simple to prepare.
In Lindsey's first segment on Indy Style, she demonstrated how to prepare edamame two ways. First up was steamed edamame:
Step 1 – Boil water in a saucepan on the stove.
Step 2 – Add edamame and cook for five minutes.
Step 3 – Remove edamame from the water. Sprinkle with salt then pop the beans out of the pods. Enjoy!
Next was roasted edamame: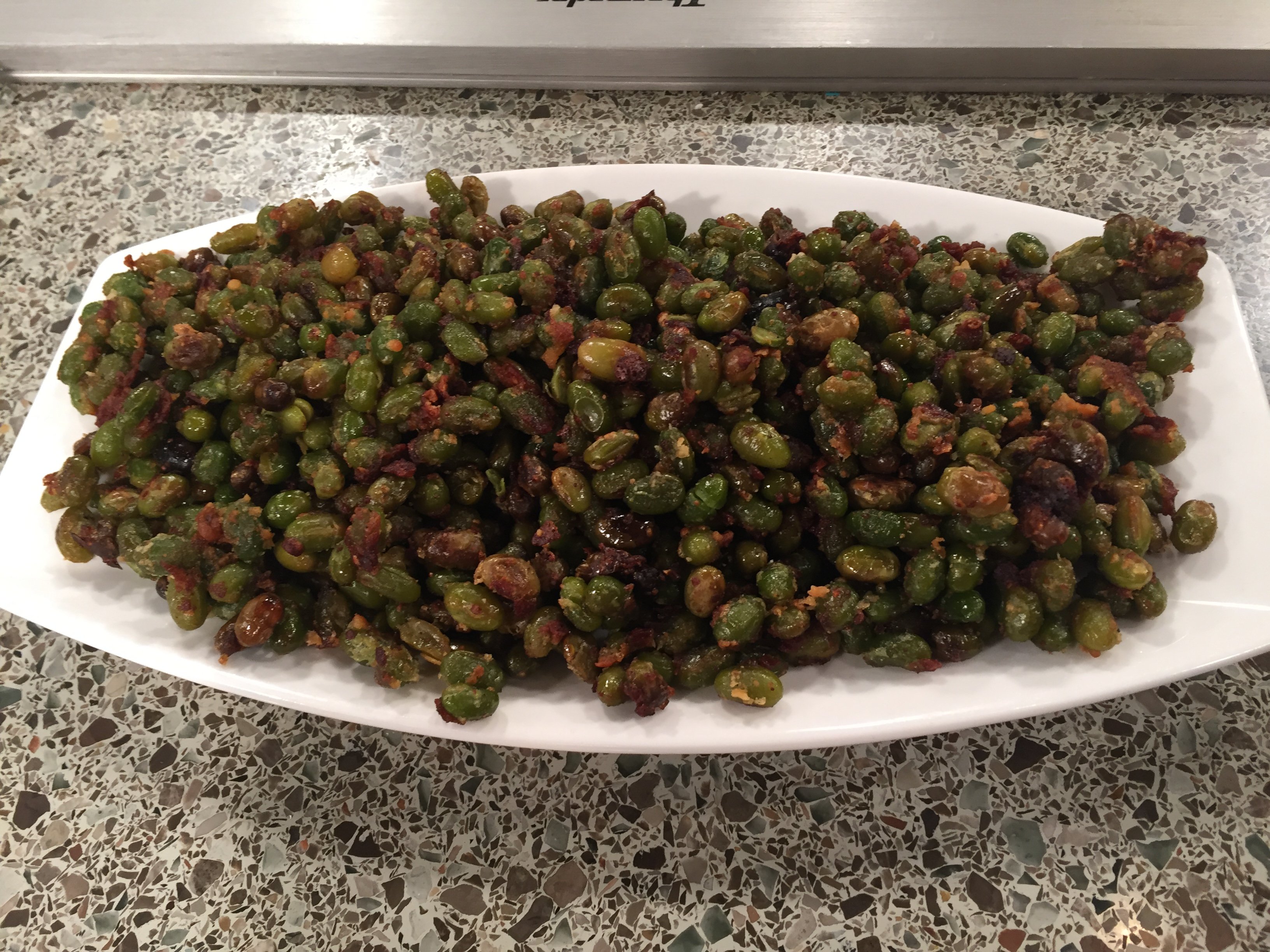 Step 1 – Preheat oven to 400 degrees.
Step 2 – Boil water in a saucepan on the stove. Add edamame and cook until the edamame is tender.
Step 3 – Remove edamame from the water and put it in a roasting pan. Add olive oil, salt, pepper, and Parmesan cheese to taste. Toss together.
Step 4 – Bake at 400 degrees for 15 minutes.
Lindsey's final segment included ways to use fresh produce from your garden. Make lettuce wraps with rice and cold (or hot!) veggies. Or grill veggies inside foil packets. It's a great summer side dish!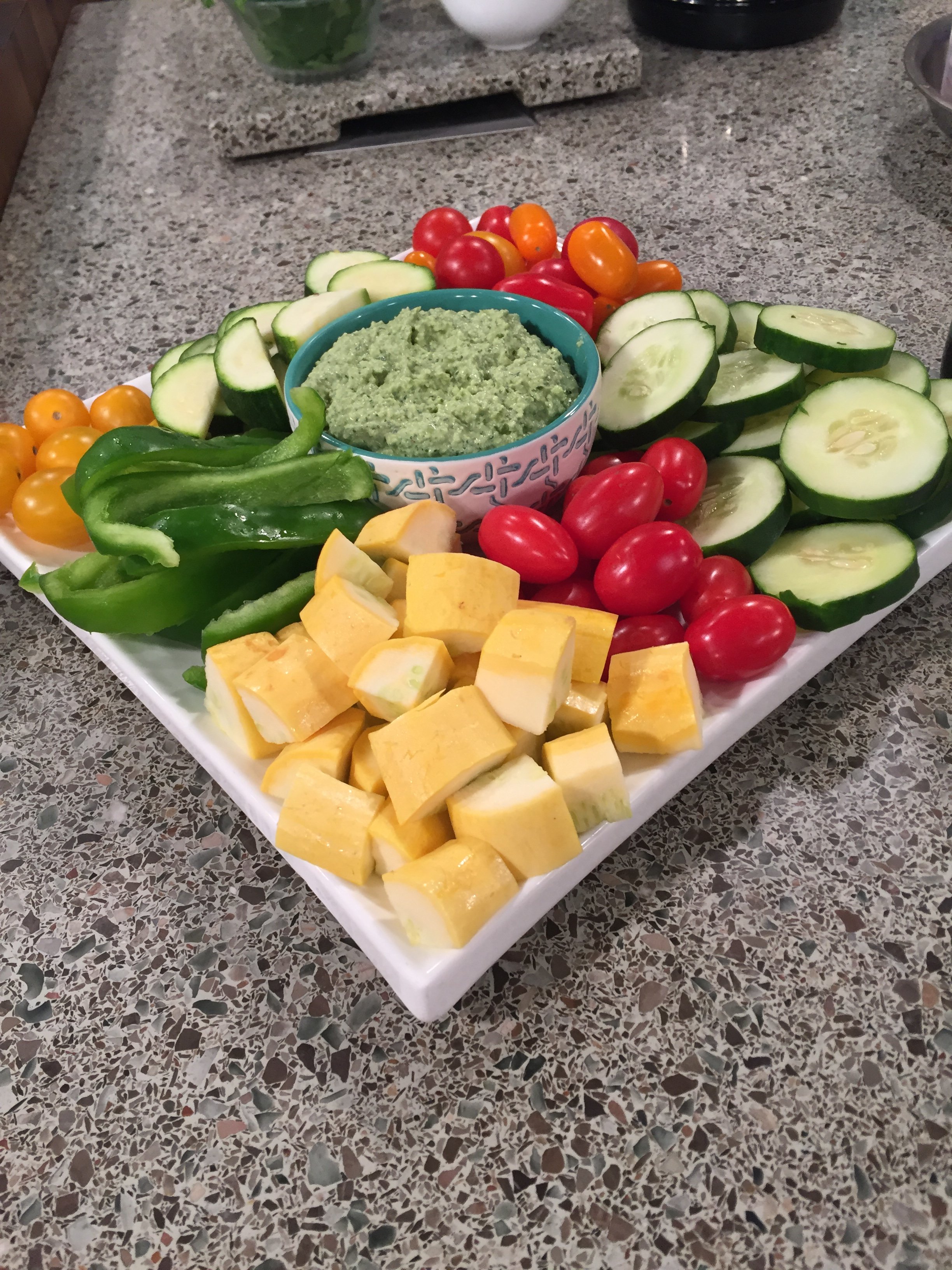 Lindsey also talked about an unconventional way to use edamame – hummus! In a food processor, simply add edamame, garlic, cilantro, tahini, lime juice, lemon juice, and water to taste. Pulse it together until the consistency is to your liking. You can add this edamame hummus to the lettuce wraps or just serve it as a dip with fresh veggies or pita chips.
How satisfying it is to make meals with fresh produce you've grown yourself! How is your garden doing this summer?
I can't wait to see my Indy Style friends next month!
xoxo Lori