Tips and Tricks for Dining Out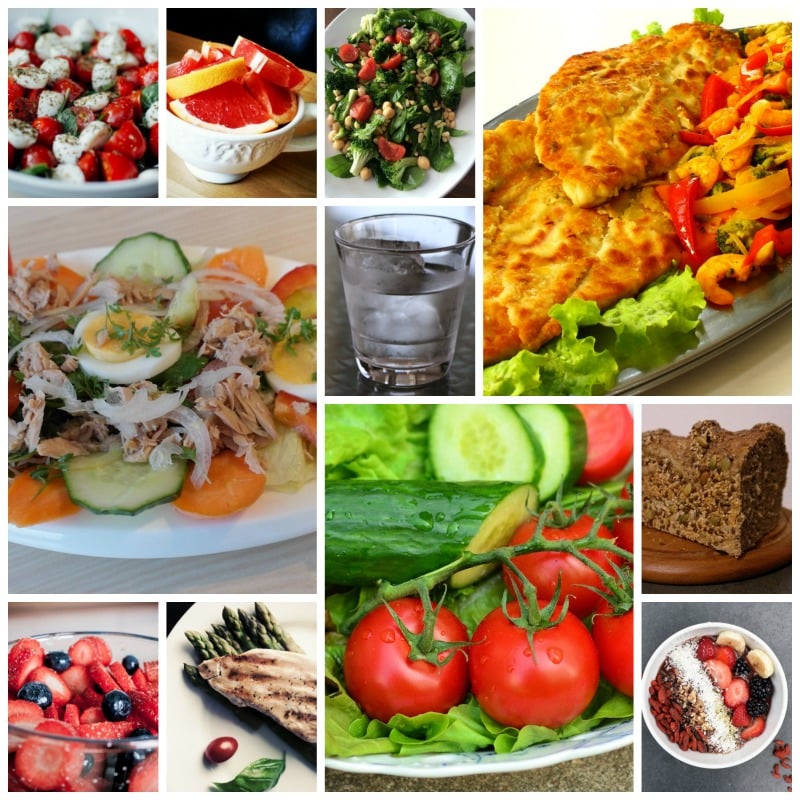 Fast food…Delivery…Fine dining…Cafeteria: eating out is part of our routine! Maintaining a healthy diet can become difficult due to all the food options available to us. Restaurants are known to throw excess calories or ingredients into a dish. However, by knowing some of these tips & tricks will help you stay on track toward a healthy lifestyle and enjoy a meal out with friends and family!
TIPS and TRICKS
Ask for a to-go box from the start. At the beginning of the meal ask for a to-go container & portion out half of your serving.  The portion sizes at restaurants are typically much larger than the recommended serving size. By splitting your meal in half, you can save on excess calories & have a lunch already packed for tomorrow!
Search the menu online. Most restaurants have uploaded an online menu that you can utilize to your advantage. As you drive to your destination or as you are waiting to be seated, you can identify the healthy menu items that are available. Plus, some online menus have started to include calorie & nutritional information.
Be in charge. The restaurant is there to serve you & not vice versa. You have the right to ask questions & request substitutions.  If you want broccoli instead of loaded potato skins, then ask for it! Also, if you have any questions about the menu or the different options then ask away. Servers expect questions to be asked during the course of your meal so fulfill that expectation!
Choose healthy options. Be cautious of the extra ingredients that are added to the dishes within your favorite restaurant. Choose whole grain pastas or bread, enjoy vegetables without butter, or order low-fat dressings on the side. If you are being tempted by the bread bowl on the table, serve yourself & ask for the bowl to be taken away.
Know your menu. Restaurants love to add descriptions to their menu items, which can get confusing. By knowing what the terms mean then you can be cautious when ordering. Healthy options: baked, braised, broiled, grilled, roasted, steamed, poached. Less Healthy options: fried, rich, smothered, creamed, scalloped, sautéed.
Drink water.  Free refills can be cost friendly but dangerous to our health.  The sugar packed sodas can add up over the course of the meal.  If you do enjoy soda while dining out, ask for the diet option or limit yourself to one glass.
Enjoy your experience. Dining out is a time to enjoy yourself & those accompanying you. Try a new menu item or a dish that you commonly don't make at home! Expand your plate & savor the flavors!
As we have seen, dining out has become part of our culture.  The choices we make are what are important! Keep an open mind & see the difference it can make the next time you sit down for a meal outside your home.