Episode 11: Adding Color, Taste, and Nutrition into your Diet with Seth Karm of Salad Savoy®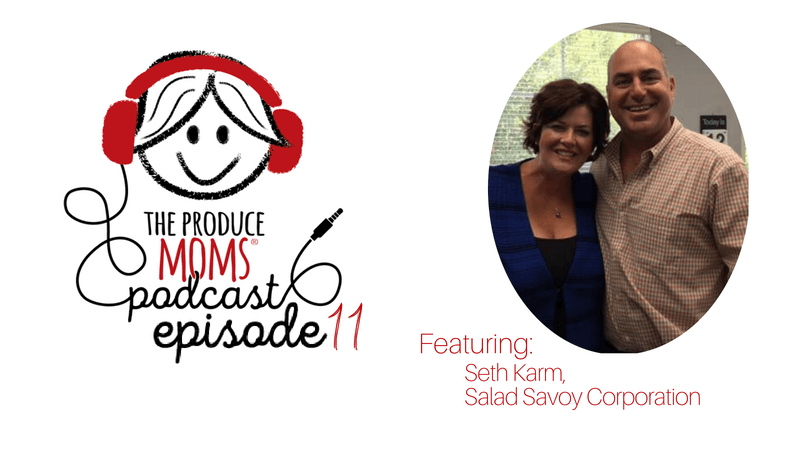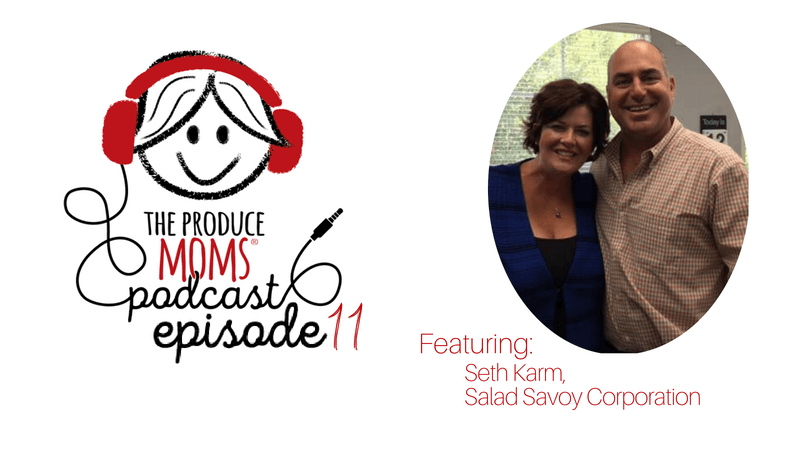 The Produce Moms Podcast Episode 11
Adding Color, Taste, and Nutrition into your Diet with Seth Karm of Salad Savoy®


"Salad Savoy® is a one-of-a-kind veggie that grows in bright violet and white heads"
In this week's episode, Lori has a conversation with Seth Karm of Salad Savoy®. Salad Savoy Corporation is the brainchild of John Moore in 1983, following a trip to Sweden. While he was there, he visited a vegetable garden and was struck by what he saw, and tasted! Through detailed research and development, not only did he create an entirely new vegetable, trademarked under the name Salad Savoy®, he named his entire company after it.
"I've made a ton of Kale chips using every variety of Kale, but nothing tastes as good, and cooks up as evenly as the Salad Savoy® chips"
From Sweden to Salinas, California, where it currently calls home, John knew Salad Savoy Corporation was going to be the next big thing. He was so confident in its success that he formed a family business around it. Salad Savoy® officially entered the marketplace in 1984. Soon after, it was recognized by Venture magazine as one of the "100 Best New Ideas of the Year."
"All of our items at Salad Savoy® are Non-GMO. We don't do any type of genetic editing."
We hope this episode inspires you to try something and add Salad Savoy® to your shopping list! For more information visit www.saladsavoy.com
Some Topics we talk about in this episode:
Introduction // Seth Karm – 1:15

What is Salad Savoy®? – 3:52

The Process of Developing a "New" Vegetable – 10:50

Clearing up the Confusion about Non-GMO – 15:45

The Development of "Lollipops®" – 19:25

The Versatility of Salad Savoy® – 23:20

What's next for Salad Savoy®? – 26:45

Wrap-up – 32:30
Get the Kroger OptUp App on the App Store and Google or visit www.optupapp.com for more info.
How to get involved
The Produce Moms Podcast is live on iTunes, Google Play, Stitcher, and coming soon to Spotify.  If you like what you are hearing on the podcast, reviews, subscriptions & ratings will help us keep this going!  It would mean the world to hear your feedback, and we'd love for you to help us spread the word!
[bctt tweet="Check out #TheProduceMoms #Podcast, Episode 11 featuring Seth Karm of @saladsavoy , the home of Color, Taste & Nutrition." username="theproducemom"]

Other Episode You May Like
Episode 10: How Fresh Produce is Healing Families with Andrea Mann
Episode 9: How Your Food is Farmed with Plant Breeding and Research
Episode 8: Eating More Fresh Produce