Warm Blueberry and Snow Pea Salad
This is a Sponsored campaign with North Bay Produce. All opinions are our own.
Living the good life means enjoying life's pleasures, big and small. Blueberries are one of those small pleasures that bring so much tasty joy. After all, what's more satisfying than piercing the tender flesh of a blueberry and experiencing the gush of juicy sweetness? 
Blueberries may be small but they pack a big nutritional punch. They are loaded with antioxidants and phytonutrients, which give them their namesake's blue color. Just one cup contains more than 30% of the suggested daily intake of fiber but only 80 calories. They are a good source of vitamin C, manganese, and potassium. 
Studies show that blueberries contribute to a healthy body, including a healthy heart, brain, gut, and insulin health. Blueberries are always a smart choice. You can always feel good about grabbing a healthy handful of blueberries!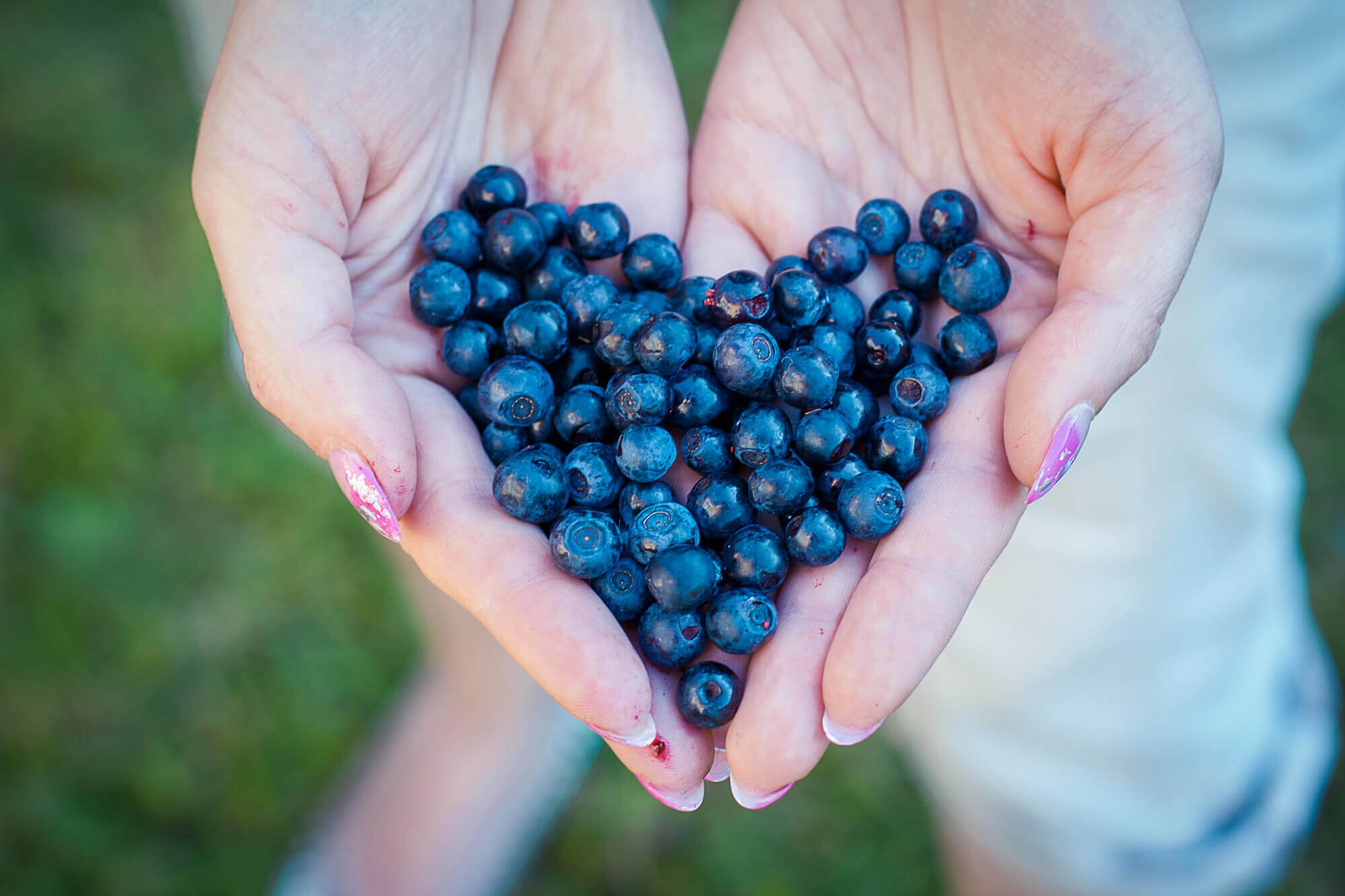 You can count on North Bay Produce to provide the freshest blueberries you'll find all year. With growers located across the Western Hemisphere, it's always blueberry season somewhere for North Bay Produce. They're always shipping fresh, in-season blueberries to a major retailer near you!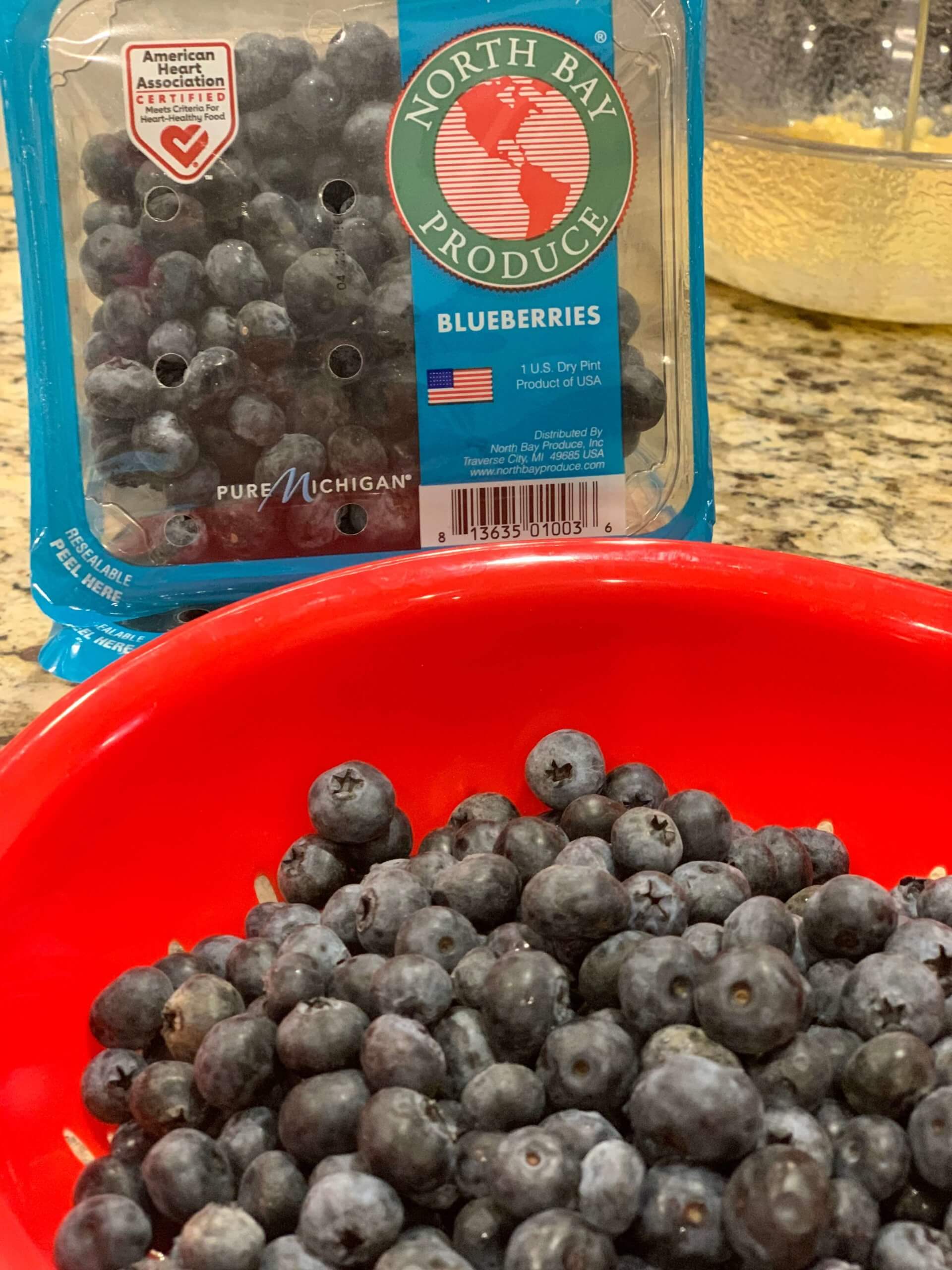 North Bay Produce is an international grower-owned, year-round fresh produce marketing and distribution cooperative. They're headquartered in Traverse City, Michigan, a state famous for its blueberries. We're proud to partner with a company committed to providing the highest quality seasonal produce and focused on safety and social responsibility. Not only are their blueberries good and good for you, but you can also feel good about feeding your family with their produce! 
But North Bay Produce isn't just about blueberries. Their farmers also grow raspberries, blackberries, apples, Brussels sprouts, French beans, sugar snap peas, snow peas, and asparagus. Yum! Not only that, but North Bay Produce also ships dried blueberries, Montmorency tart cherries, and cranberries, all of which make satisfying and nutritious snacks. Their produce and dried fruits are shipped all year long "from our farms to your family. Naturally."
It's time to head to the kitchen and break out those fresh blueberries! Scour your grandmother's recipes or start experimenting to create a unique blueberry dish. Need some inspiration to help you get started? We've come up with a dish of our own: Warm Blueberry and Snow Pea Salad with Walnuts. Enjoy it as a light lunch or as a side that complements any meal!
Ingredients
snow peas

North Bay Produce Blueberries

walnuts

Parmesan cheese

shaved

Vinaigrette of your choice
Instructions
Saute snow peas & walnuts over medium-high heat until warm, approximately 3-5 minutes. Toss in blueberries.

Transfer to a serving bowl. Top with a vinaigrette of choice and parmesan cheese shavings.
This sweet and savory dish is sure to be a hit with your family. And there's more where that came from! Find more blueberry recipes from North Bay Produce here, or watch Sharon Robb of North Bay Produce join Lori in the kitchen on Indy Style. 
For all things fresh, follow North Bay Produce on Twitter, Pinterest, Facebook, Instagram, and YouTube. 
Did you love this warm blueberry and snow pea salad? Share your recipe review in the comments below!