Behind the Tomatoes: NatureSweet Is Doing What's Right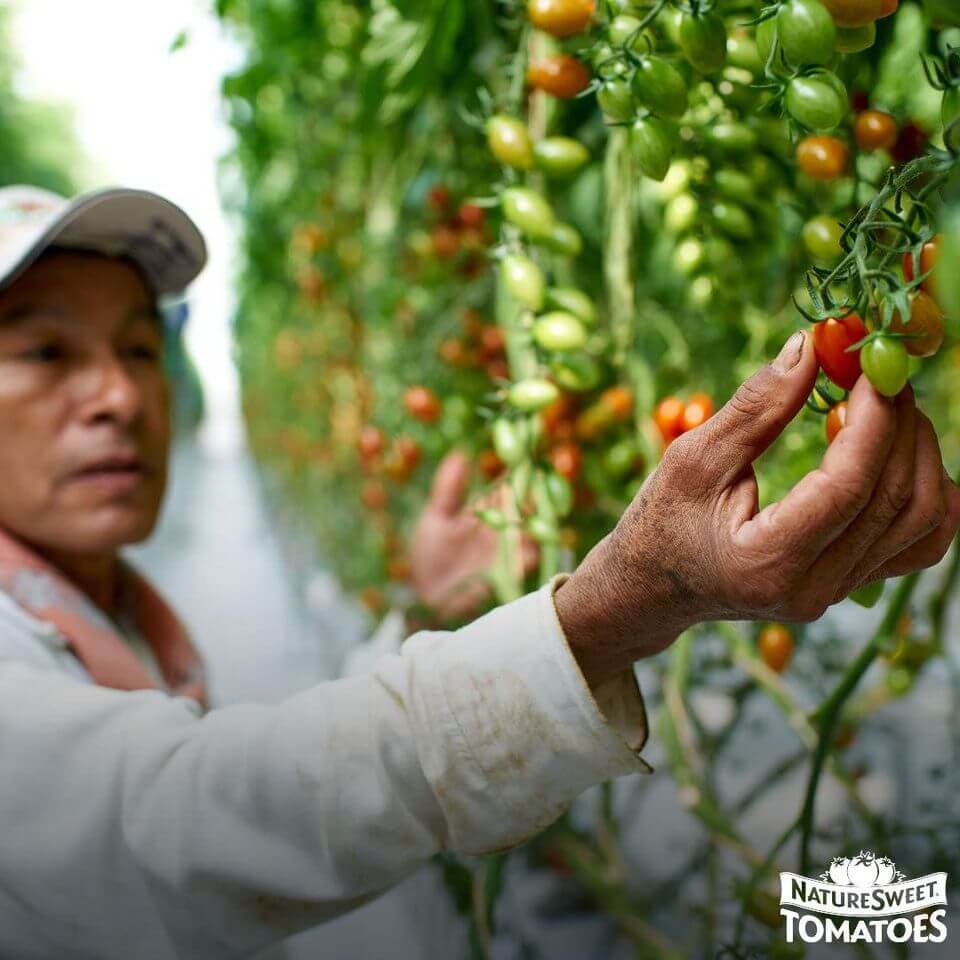 This post is sponsored by our brand partner, NatureSweet.
We love NatureSweet's delicious tomatoes. We cook with them, show them off on Indy Style, and even use the containers in fun craft projects. But it's not just vibrant, delectable produce that makes us passionate about NatureSweet. It's the set of principles behind each and every juicy little fruit — the groundbreaking innovation, sustainable farming practices, and caring about the people who make it all possible. In short: NatureSweet is doing what's right. 
Who's Behind It All? 
Innovative, delicious tomatoes are only possible because of the people who grow them. And to NatureSweet, these aren't nameless, faceless workers who live to pick tomatoes. They're individuals with passions, goals, and families who live rich lives outside the rows of vines. NatureSweet is doing what's right not for their profit margin, but for the people who power every aspect of the company.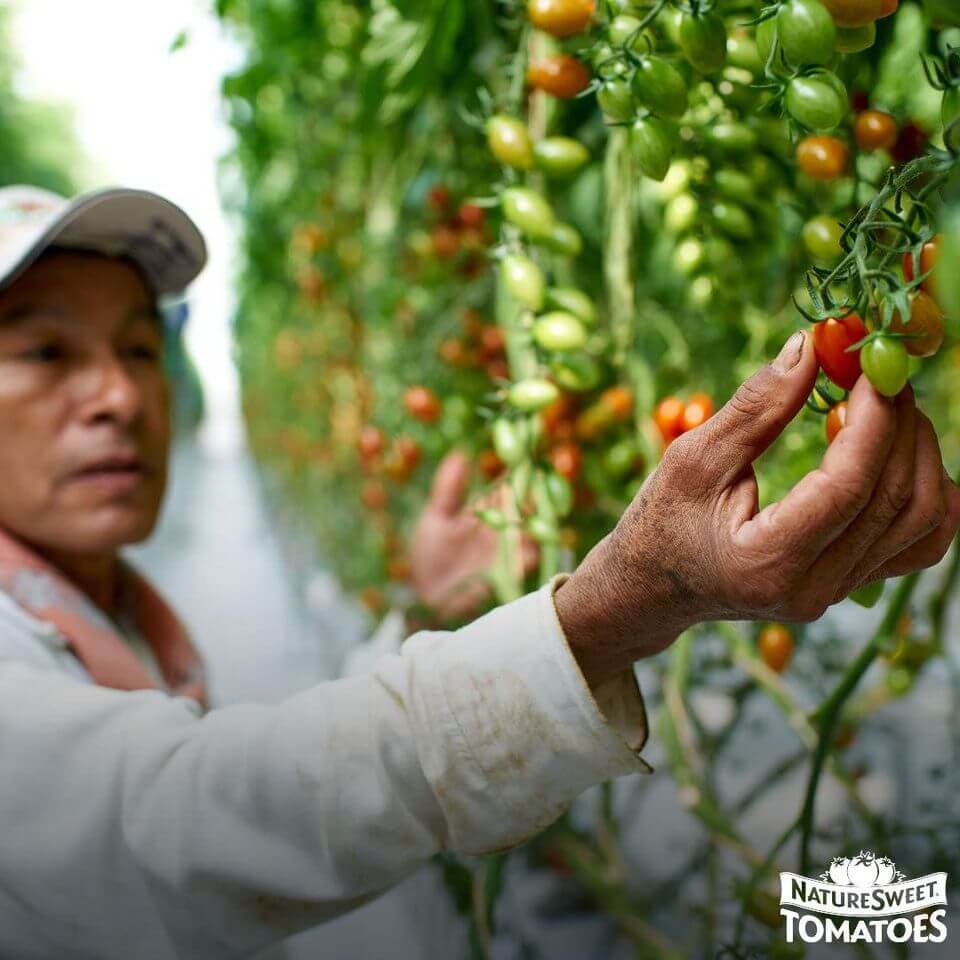 NatureSweet believes that when they care more about their Associates, the Associates will care more about the tomatoes… and well-cared-for tomatoes are the best tomatoes! But it's not just about the produce, of course. It's about a calling to "unleash the power of people." NatureSweet supports its Associates as they pursue goals in their careers, their studies, their families, and their communities. 
And they want you to get to know these Associates, too! Meet some of the people who help grow NatureSweet tomatoes and find out what drives them. At the same time, you'll learn a bit about the growing process that takes these incredible tomatoes from seed to store. You can even drop a note to the Associates to compliment them on a job well done! 
Taking Pride in Good Tomatoes
NatureSweet's growers don't cut corners. They don't look for cheap alternatives or easy shortcuts. They're innovators with quality and flavor in mind. If a better outcome is possible, NatureSweet is willing to try something new — even when the path to success is harder or more expensive. 
Take their tomato varieties, for example. Using seeds from around the globe, NatureSweet crosses different plants to produce varieties with strong roots and stems that bear the sweetest fruit. They could grow what everyone else does but instead they innovate and experiment to bring the best tomatoes to market. 
While NatureSweet's plants are hardier than most, they don't subject them to the elements. Rather, they grow them inside controlled greenhouses, protecting them from weather and pests so they can focus on producing healthy, tasty tomatoes. The care given to every piece of NatureSweet produce shows through exceptional quality and taste. 
NatureSweet Is Doing What's Right for the Planet
Innovation isn't just about growing sweeter fruit or bringing more of it to the produce section. True to its name, NatureSweet grounds itself in the belief that caring for the planet is one of the most important things it can do as a company. They focus on minimizing their carbon footprint and going out of their way to protect natural resources. 
How? It may sound strange, but NatureSweet's tomatoes aren't grown in soil! Rather, seeds are planted in coconut husks, which help the plants resist disease. This also helps reduce each plant's impact on the environment by using 80 percent less water than regular soil. It's just another way NatureSweet is doing what's right. 
Growing amazing produce and being a good environmental steward go hand-in-hand, and NatureSweet puts this idea to practice every chance it gets. They're investing in the future of the company and their employees by investing in the planet. Want to learn more about how NatureSweet grows its tomatoes responsibly? Check out their growing process here! 
The Fruit of Their Labor
NatureSweet's responsibly-grown tomatoes are perfect for both snacking and recipes. And that quality taste is only possible through the care given to each tomato packaged and shipped to your local grocery store. From environmental responsibility to innovation in growth to an Associate-first culture, NatureSweet is doing what's right at every turn.