Apples for Weight Loss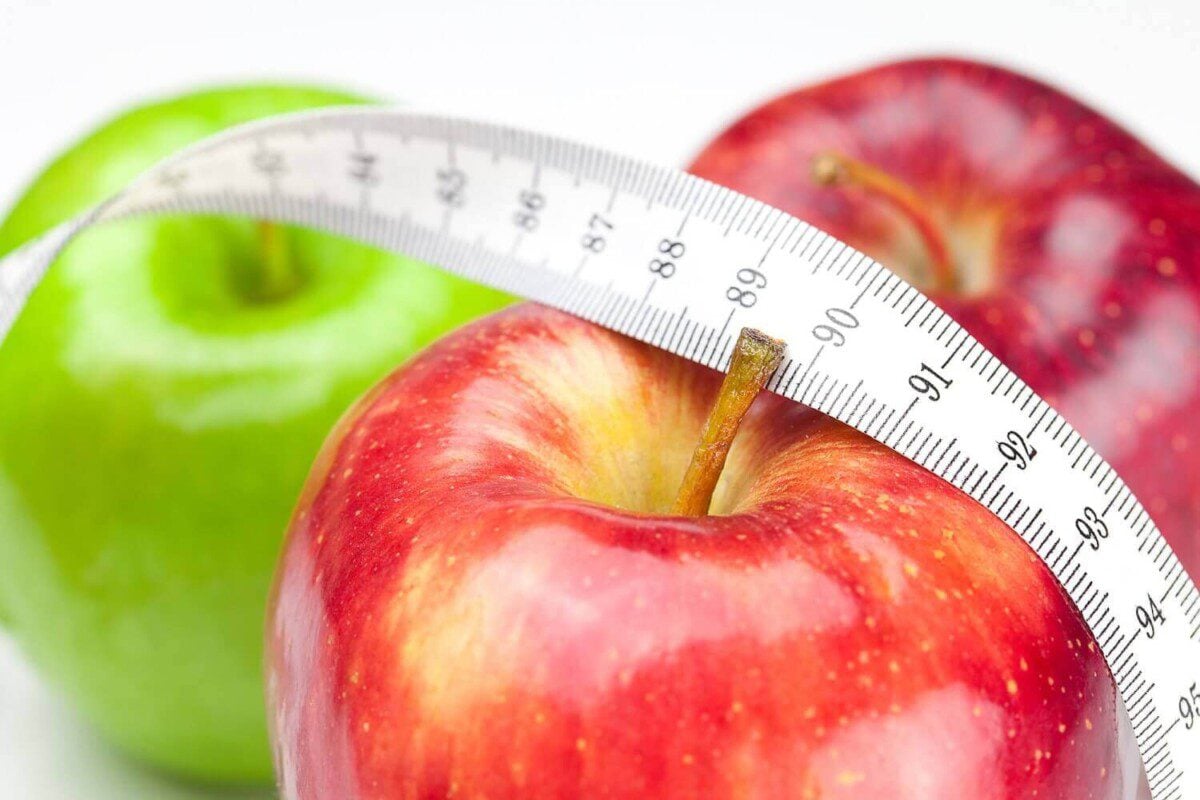 Have you made your New Year's resolutions yet? Of all the resolutions made each year, nearly two thirds of them involve weight loss, dieting, and exercise. But let's be real: how many of us really keep to those commitments? Make this year different and commit to not giving up on resolutions with Michigan apples. Fill out your diet with apples for weight loss, nutrition, and delicious flavor. Goodbye bland diets, hello new you!
Eating Apples for Weight Loss
Why are we so keen on apples for weight loss? Let's talk about their nutritional benefits. Exercise is an important part of any weight loss regimen. Without a nutritious diet to match, though, it simply isn't as effective as it could be. Incorporating apples into your diet plan is a smart way to lose weight in a natural and healthy way. This super fruit won't just make you feel better, happier, and healthier now — it can set you up for a longer and healthier life, too.
What's In an Apple?
Apples are packed with natural fiber, an essential element of any weight loss effort. In fact, a single large apple contains around five grams of it, or about 18 percent of the recommended daily intake. Fiber-rich foods give you a feeling of fullness, helping you eat less and control your portions. The soluble fiber found in apples, known as pectin, slows the body's release of glucose. This helps your body avoid sudden drops in blood sugar, a trigger for hunger and food cravings. Pectin and other soluble fibers also help boost the good bacteria in your intestine, improving digestive health.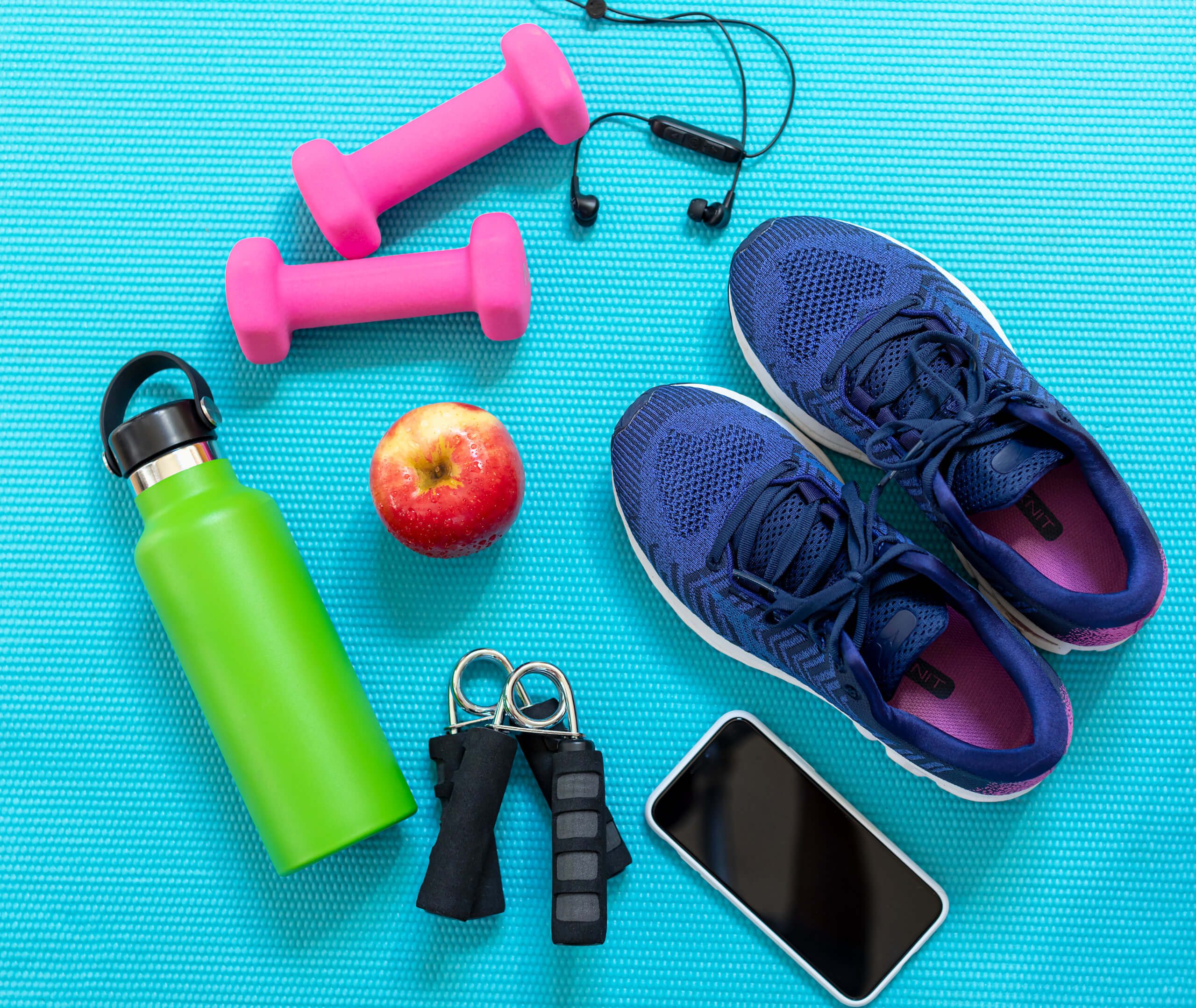 Your average apple also contains about five percent of the daily value of Vitamin C. This well-known vitamin performs many functions in the body, but it's role in tissue growth and repair make apples an ideal post-workout snack. Potassium is the main mineral found in apples and can improve heart health and blood pressure control.
Flavonols, flavan-3-ols, anthocyanins, and flavonoids are some of the more obscure but essential ingredients of apples for weight loss. They contribute to weight maintenance, can help combat obesity, and have many other health benefits. These antioxidant plant compounds include quercetin, which has anti-inflammatory, anti-viral, and anti-cancer effects; catechin, a flavonoid that improves brain and muscle function and is also found in green tea; and chlorogenic acid, which helps lower blood sugar.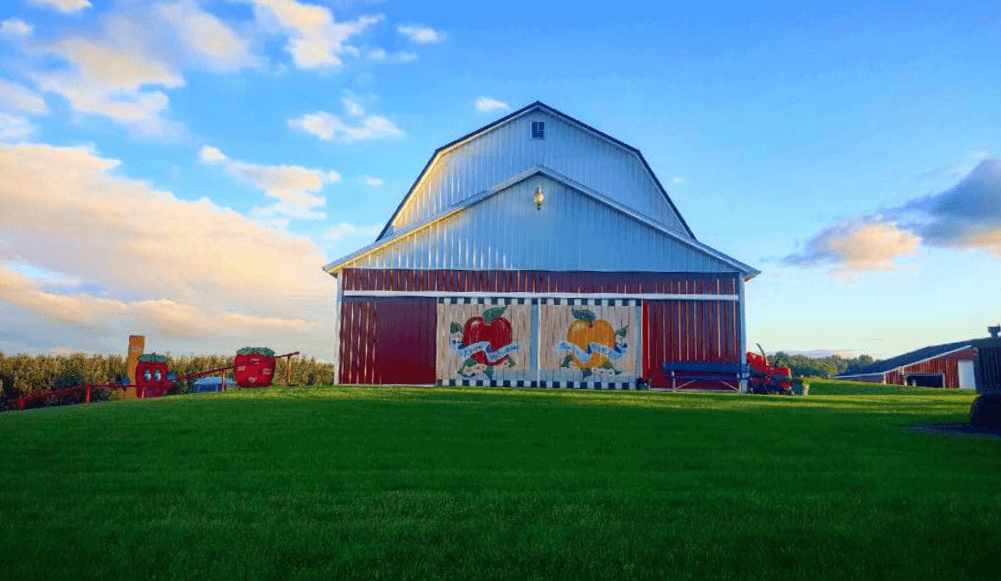 Visit most Michigan apple farms and you'll find they're family-run. But with more than 825 of them across the state, you'll find that a comprehensive orchard tour would take a while! Apple orchards cover 35,500 acres of Michigan soil and contain over 11.3 million commercial trees.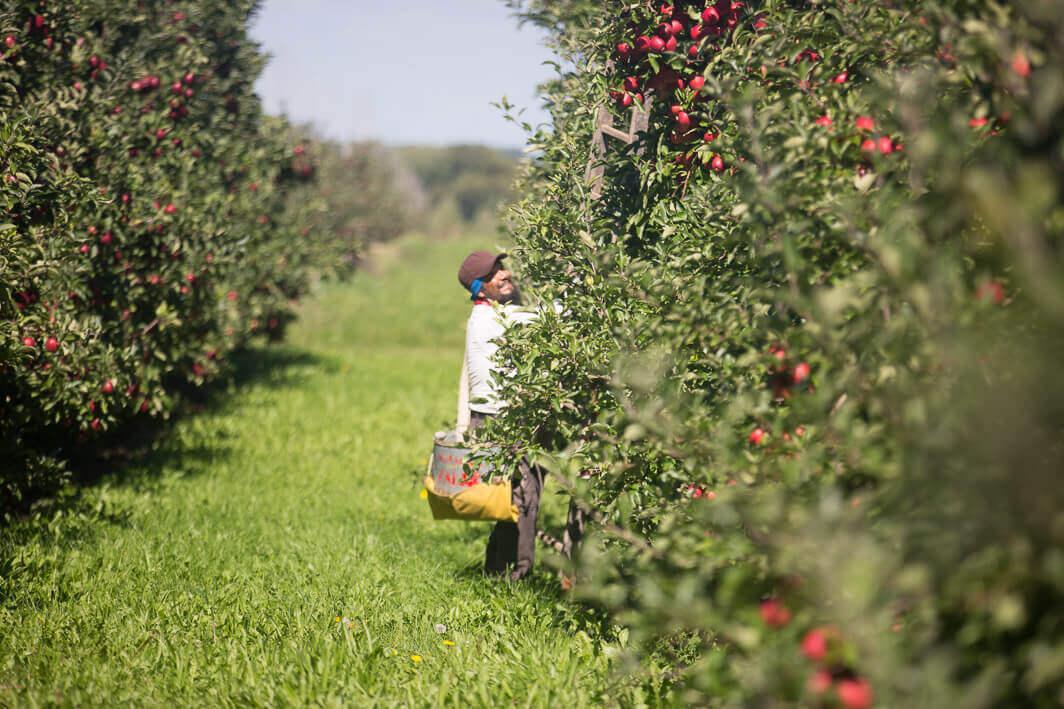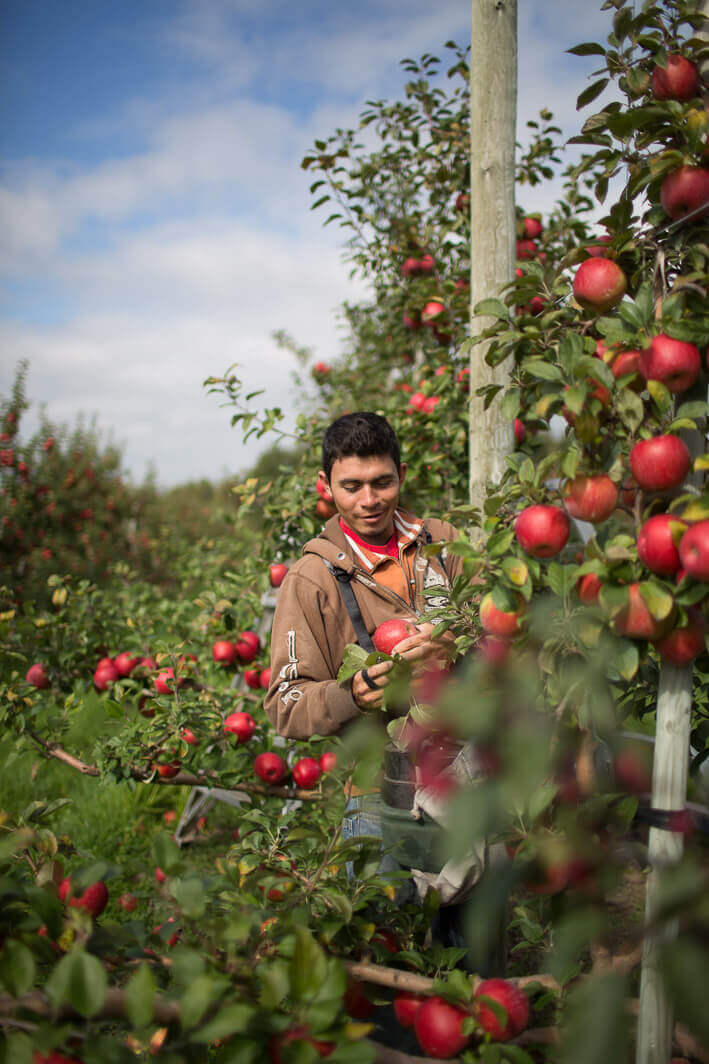 Adding Apples To Your Diet
So how can you start eating more apples? This versatile fruit can fit into your diet and lifestyle in all kinds of delicious ways. Snack on them out of hand as a snack to replenish your energy or stave off hunger until mealtime. Slice them up and add them to your cereal or oatmeal at breakfast. Pack them in your lunch (or your kids' lunches) as a nutritious side.
But the possibilities go beyond eating them plain! These recipes put apples front and center and are tasty, practical ways to use apples for weight loss: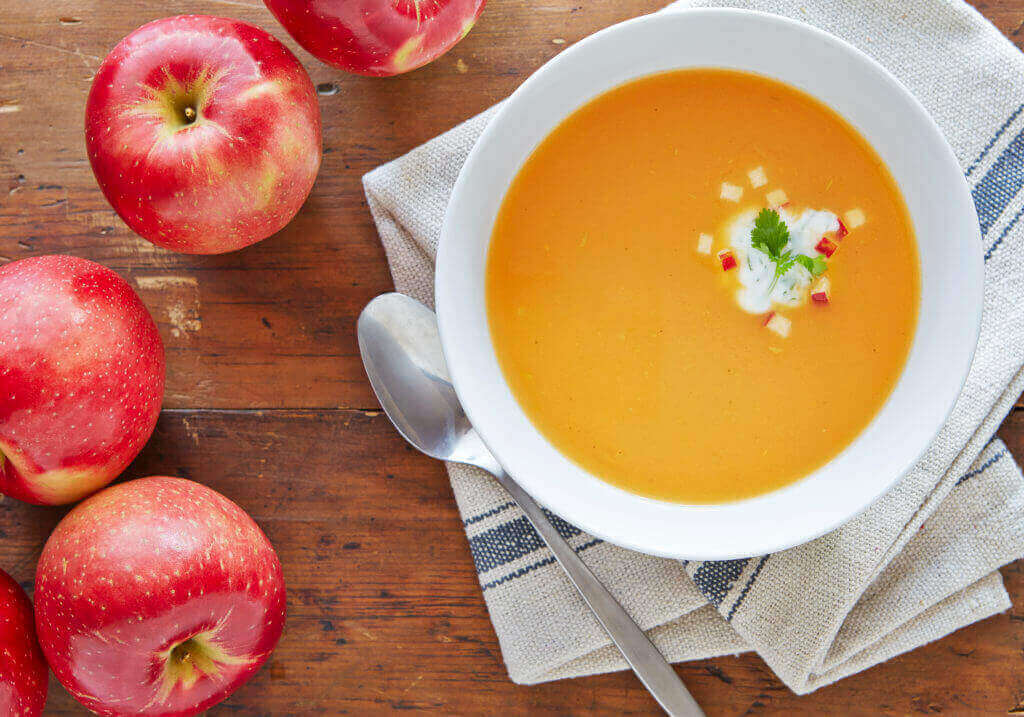 Looking to stock up on apples in the kitchen or take them on the road? Check out Nature's Perfect Snack, a partnership of The Produce Moms and Applewood Fresh! These convenient packages are resealable and travel-ready so you'll always have an apple at hand.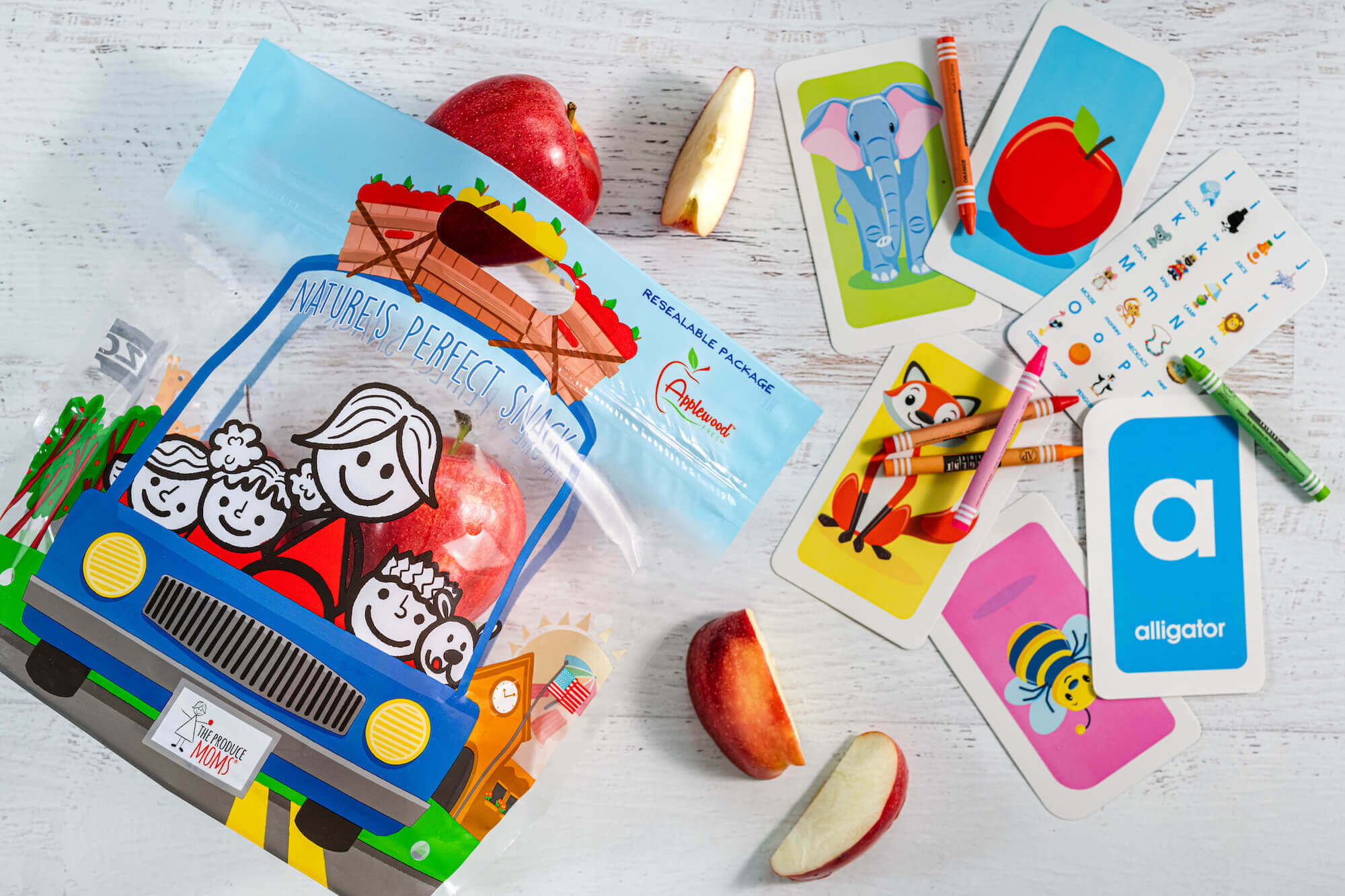 What are your favorite ways to use apples for weight loss? Share your stories and dishes with us in the comments below, or pic us some apples on Instagram @theproducemoms.