Naturipe Farms is a member of The Produce Moms family of partners.
Extend the life of berries with this delicious, on-the-go snack. 
Fruit Leather is a great on-the-go snack that the whole family can enjoy. Its sweet, fruity flavor and chewy texture makes it a great alternative to candy and gummies. Does your family love snacking on fruit leather? If so, try making your own. It's easy!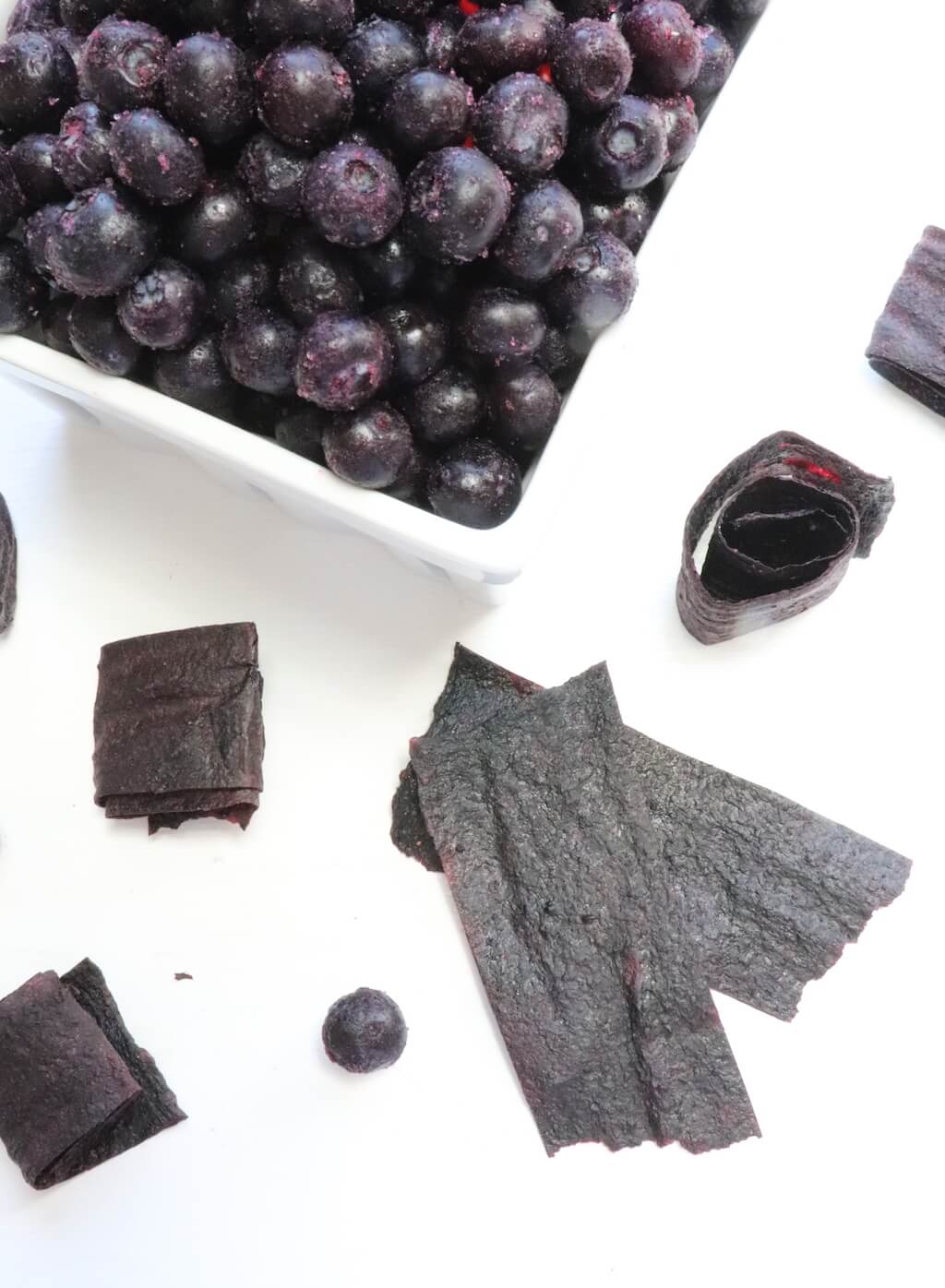 Fruit Leather Extends The Life of Fresh Berries!
Most American families struggle with food waste, especially when it comes to fresh produce. Fruit leather is a smart way to combat food waste as it extends the life of berries. Most berries have a moderately short shelf life. While blueberries have an average shelf life of 10-14 days, raspberries and blackberries should be used within 2-3 days of bringing them home from the store. If your berries are beginning to get soft and near their end of life, use them to make healthy Berry Fruit Leather!
Learn more about storing and handling berries to extend their shelf life here.  
Produce Moms Tip: Smoothies, juicing, and baking are other smart ways to use berries that are nearing the end of their shelf life.
Take Control of your Ingredients!
Another awesome thing about making your own fruit leather is that you get full control over what's inside. For us, that means Naturipe berries. Naturipe Farms is an independent, farmer-owned produce company with a long heritage — they've been in business since 1917! You don't stay in business for over 100 years without a great product. You can always count on Naturipe berries being juicy and flavorful.
A New Look for a Tried & True Favorite
Naturipe recently revealed a brand new look! Their new labels are as bright and colorful as their berries. Now you can easily see which state your Naturipe berries were grown in by looking at the map icon on the label. Their brand new website is modern and full of helpful information. Check it out to learn more about Naturipe's growers, products, and selection and storage tips. You can also see which retailers in your area carry Naturipe berries.
Because Naturipe is committed to bringing the very best berries to families for another 100 years and beyond, they did extensive research and reached out to consumers to see what berry-buyers want from growers. In addition to bringing fresh berries to consumers at a great value, Naturipe is committed to operating in ways that minimize environmental impacts and support local and global communities. Through their "Cultivate with Care" program, Naturipe is exploring and innovating sustainability practices including eco-friendly packaging, water conservation, and natural pest management.
When you spend your money on Naturipe berries, you aren't just treating your family to delicious berries. You are supporting a brand committed to sustainability and social responsibility.
How To Make Naturipe Berry Fruit Leather
Begin by placing your Naturipe berries in a medium-sized saucepan with a small amount of water (just enough so the berries do not scorch). Use any variety of berry you'd like! You can also add a small amount of sugar or honey if you prefer your fruit leather with extra sweetness. Cover the saucepan and cook over low heat for about 5-10 minutes. The goal is to soften the fruit and release the juices.
Next, use a food processor or blender to puree the berries. Spread the berry mixture out onto a baking sheet lined with parchment paper or silicone. You want the mixture to be about ¼" thick. Bake in the oven for 3-4 hours at 200 degrees Fahrenheit. The fruit leather will be smooth and slightly tacky.
Use kitchen shears to cut the leather into strips, then roll up lengthwise. Alternatively, you can cut the leather into squares and store between wax paper. You can store your homemade fruit leather in a zip-top bag or airtight container for up to two weeks.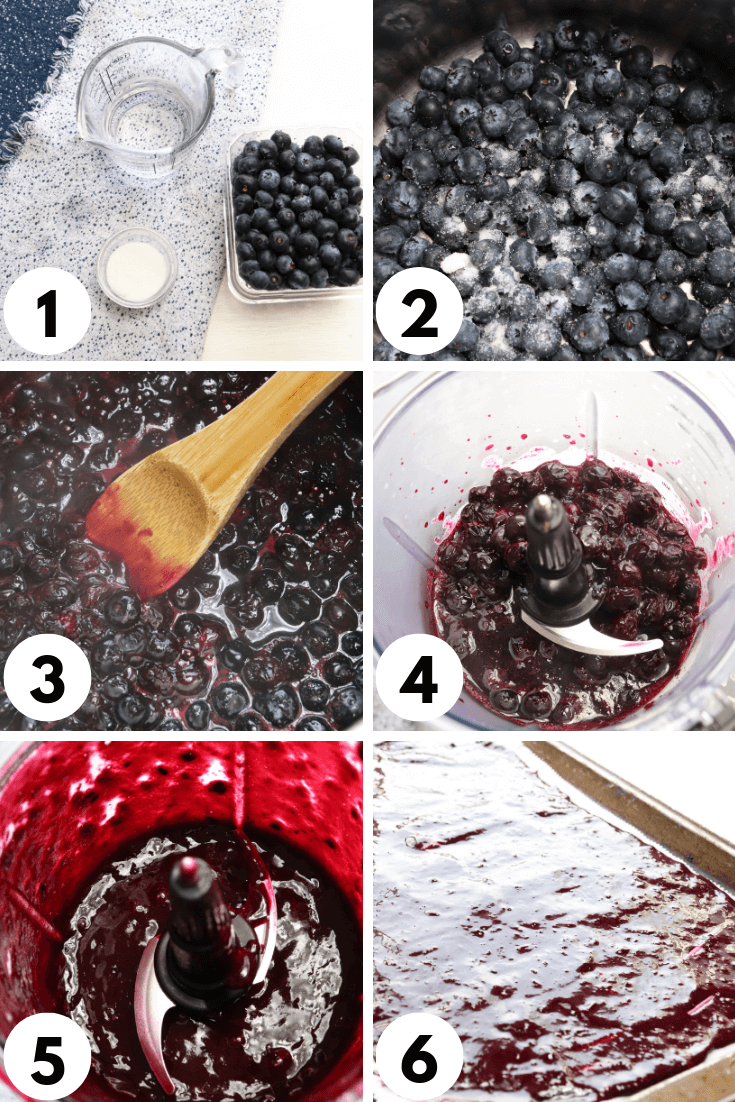 Pick up Naturipe berries at the grocery store this week and try making your own Berry Fruit Leather. Will you go for blueberries, strawberries, raspberries, or blackberries? Tell us in the comments below!