My Visit to Nature Fresh Farms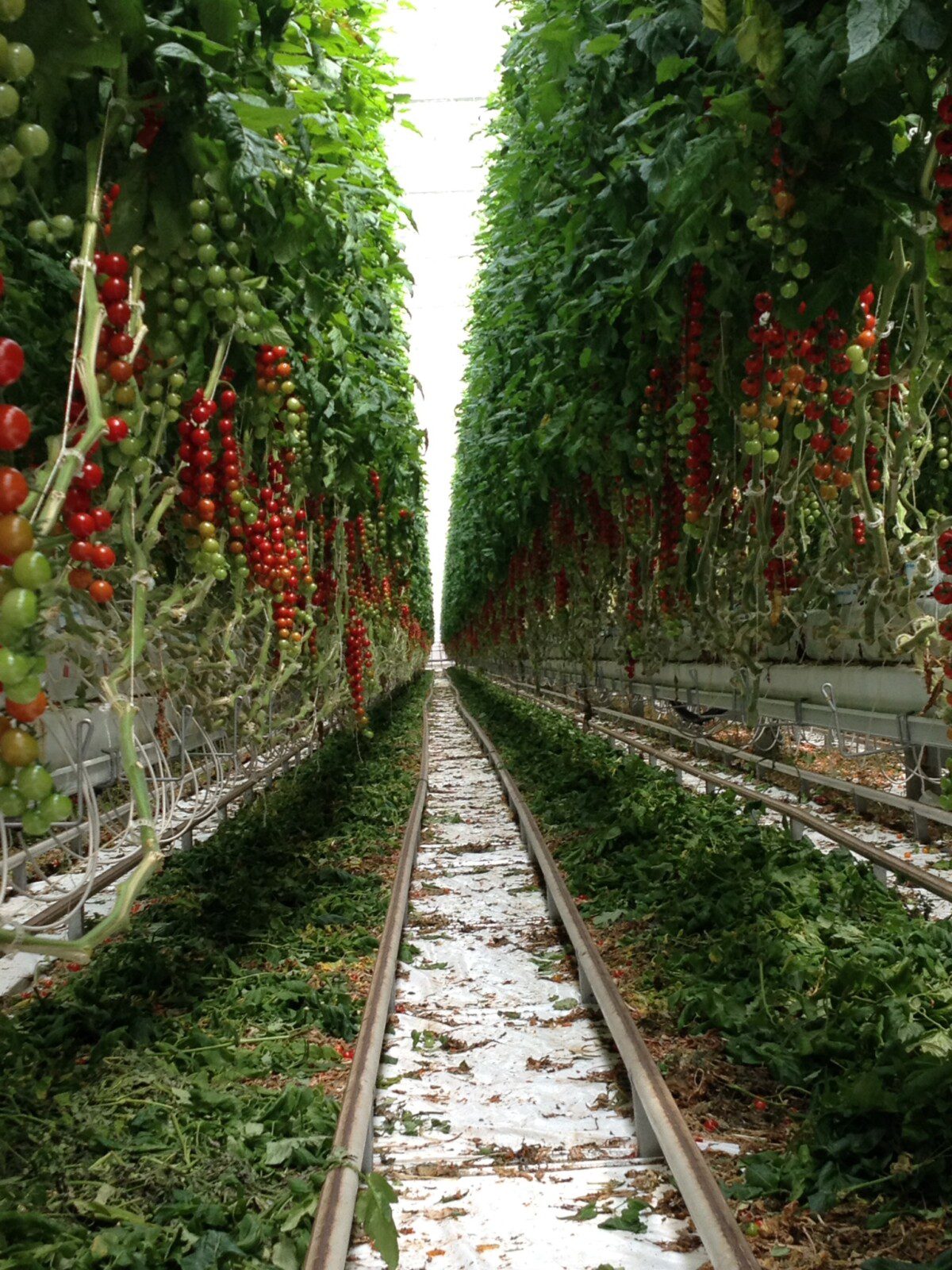 Last week I made a short journey to greenhouse country to visit my good friends at Nature Fresh Farms. I have to start off this blog by saying that my photos, videos and words cannot adequately describe how amazing and innovative Nature Fresh Farms and greenhouse growing is. What I experienced and learned on my short trip to Leamington, Ontario will stay with me for a lifetime. My goal is to share with you everything that I learned so that you can better understand where your greenhouse grown produce is coming from!
My visit to Nature Fresh Farms was eye-opening and I was blown away with their commitment to innovation and excellence. If you've been following along with my blog you probably already know that Nature Fresh Farms is one of the largest greenhouse growers in North America! However, even I learned that Nature Fresh Farms greenhouses produce 0% water waste while using 95% less water than traditional farming!
There are a million things I would love to share but for now I'll focus on three main areas of their operation: Environmental Sustainability, Traceability & Pest Control.
Environmental Sustainability
Nature Fresh Farms is able to control temperature, humidity and growing medium, resulting in higher yields with much less water than traditional farms. The plants are watered using drip irrigation. What the plants do not absorb collect in a troff that is circulated back through the greenhouse, filtered & sterilized (water is tested on a daily basis!) and then used again. The amazing results: 0% water waste!
Their primary source of fuel/heat is from recycled wood from old homes, buildings & unused pallets. The use of wood helps them reach their heating requirements and meet low-emission targets reducing their overall carbon footprint. I wish I had better photos of the wood burners but they took up an entire room!
Traceability
Nature Fresh Farms has outstanding traceability technology in place so that they can assure consumers are buying safe, nutritious food! Each row and each cart in the greenhouse gets a scanner and a number (shown above.) When the produce is ready to be picked each worker scans their badge on the scanner on the row and cart they are filling. The code that your produce receives can identify the exact time the product was packed. It directs them to the area of the greenhouse your produce came from and who picked it. They also can immediately know where the product was produced, shipped and how much remains in inventory!
Pest Control
Nature Fresh has an entire team dedicated to bugs! They spend millions of dollars each year on bees and other good bugs. Through an Integrated Pest Management program they can avoid the use of pesticides (pesticides kill their good bugs too!). They use natural predators like ladybugs to control the population of the bad bugs. They also bring in bees to pollinate their plants. The yellow box below was full of bees!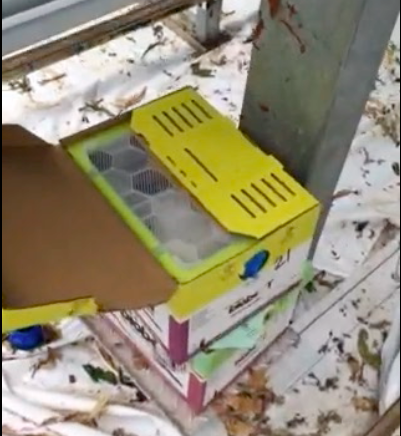 As I said before, my words and pictures cannot explain how amazing the Nature Fresh operation truly is! I've compiled my videos into a short film for you! I was able to interview some of the workers and growers to get a better understanding. Check it out!
Produce Mom's look for the Nature Fresh logo at your grocery store. You know exactly where it's coming from!
xoxo
Produce Mom