June 2020: The Produce Moms Podcast Month in Review
June 2020: The Produce Moms Podcast Month in Review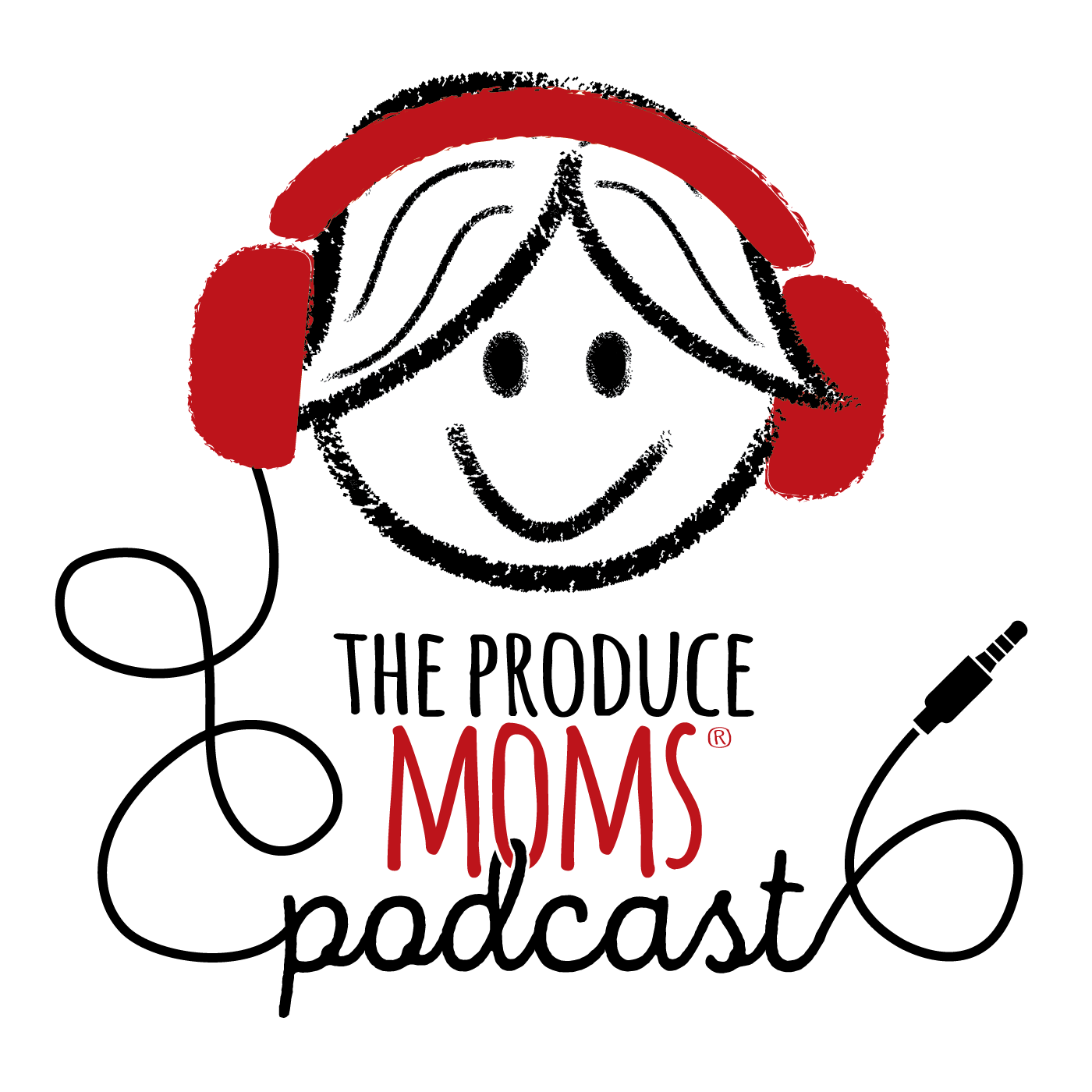 Let's take a look back at our June 2020 Podcast guests.
June has brought us some powerful guests on The Produce Moms Podcast! We continue to walk the unknown of our world's state of health. And we appreciate our guests for sharing their love of food safety and long lasting health.
This month our eyes were opened to the depth of care that goes into keeping your food safe. Hearing the story from the minute it's planted to the minute it touches your plate. We also heard the sad truth about produce waste during this pandemic. And how food distributors innovated to keep the community fed.
If your life has changed over these trying times as much as ours, you've probably had a shift in your family's eating routine… hopefully for the better! We learned some fabulous tips for making family mealtime fun. And with the magic of mushrooms, we suggest ways that you can make them a regular on your plate.
Read below to find out about these episodes you can't miss!
June 2020 Podcast Episode 101: Important Food Safety Information

Making sure your food is safe from the ground up
Jennifer Pulcipher is an expert at making sure your food is safe, no matter where or how it's grown and no matter when it hits your plate. As the Director of Food Safety and Compliance at North Bay Produce, Jennifer oversees safety measures of the entire food supply chain for local grocery stores.
Food safety may be a buzzword nowadays, but what exactly is it? Simply put, it's the safety measures put in place from growing, harvesting, packing, shipping and even consumption processes in your home!
To keep our food up to par, soil is filled with minerals and nutrients while being irrigated with clean water. Those who harvest our food are met with strict hygiene standards. Packing processes are driven by data and distribution processes are transported seamlessly! 
There's a lot that goes into the measures implemented to ensure American's food is safe for consumption. Listen and learn about the current regulations and some helpful tips for keeping food safe inside your home!
June 2020 Podcast Episode 102: Mushrooms and the Pandemic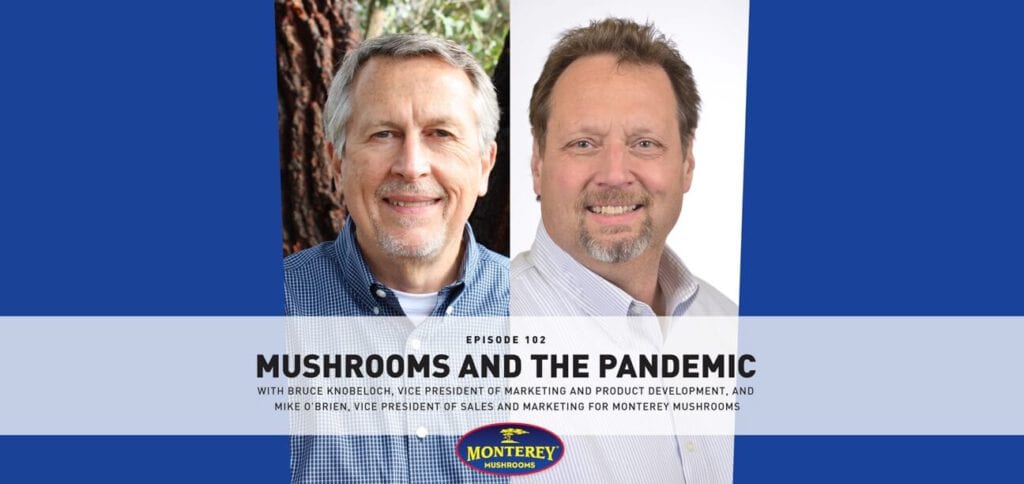 Mushrooms can survive anything… even a pandemic
Even though the food industry has taken a major hit during COVID-19, produce sales are  up by 11% and mushroom retail sales  are up by 24%!
We had the pleasure of sitting down with Bruce Knobeloch, VP of Marketing and Product Development, and Mike O'Brien, Vice President of Sales and Marketing for Monterey Mushrooms.
Why are mushrooms trending right now? They are one of the key staples of plant-based diets. They're easy to sneak into different meals, are a great replacement for meat and are budget friendly!
They're also chock full of Vitamin D and are easily stored in the fridge. 
Listen to episode 102 and learn more about how many boxes mushrooms check when it comes to your health, diet, and family-friendly food budget!
June 2020 Podcast Episode 103: The Creative Innovations of Fresh Edge Amidst COVID-19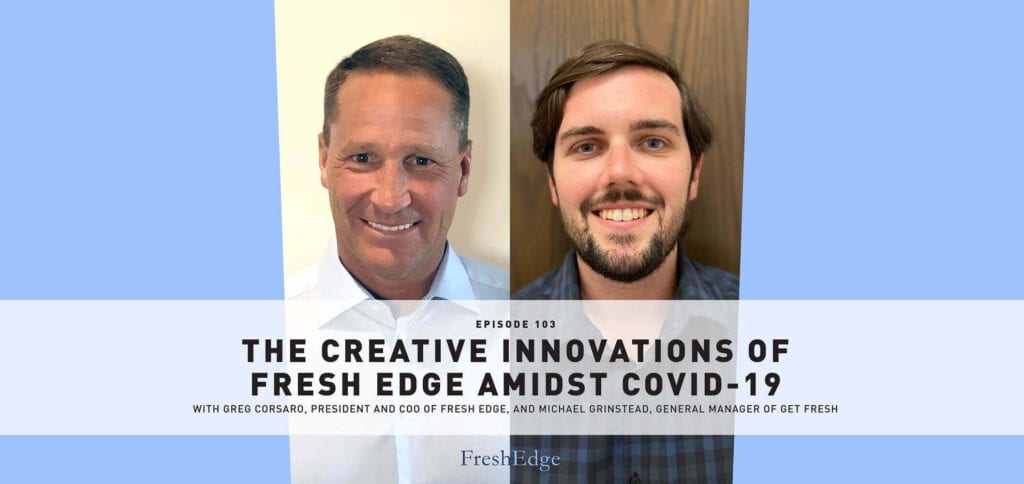 Where did all the produce supply go when all doors were shut? 
The unfortunate reality of the COVID-19 crisis is that a lot of produce went to waste. Although companies like Fresh Edge did everything they could to donate their cancelled orders, they still couldn't prevent waste from happening.
In this episode, Greg Corsaro, President and COO of Fresh Edge, and  Michael Grinstead, General Manager of Get Fresh, discuss the innovations that arose from the world health crisis.
Trying to find homes for the produce orders that were cancelled was difficult, so one way they continued to supply produce was through pop up markets in Indianapolis. Another way was through meal prep boxes that could be pre-ordered from customers.
This episode shines light on the interesting ways these food distributors have pivoted and continued to provide, while maintaining food safety measures. 
June 2020 Podcast Episode 104: How to Make Mealtime Fun for the Whole Family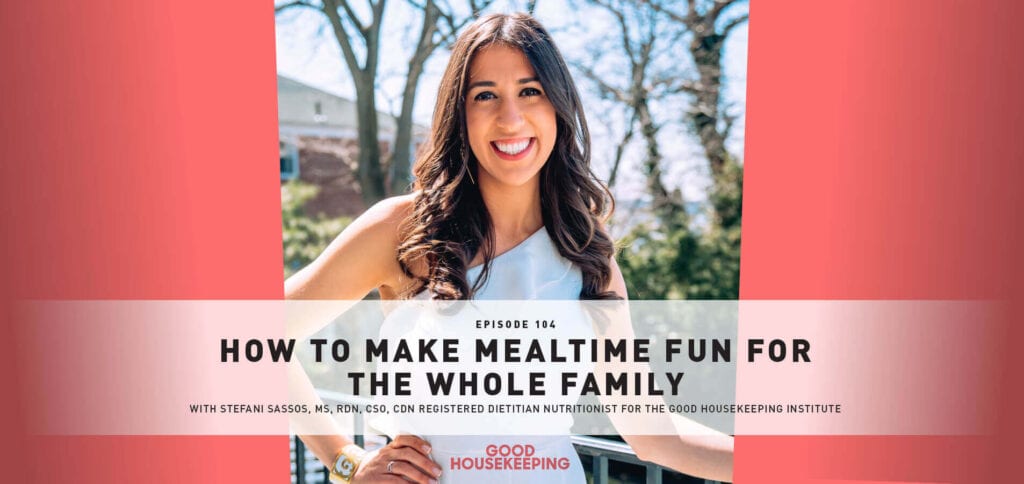 How to turn mealtime into a fun experience for your family
If there's one good thing this pandemic has brought many of us, it's the opportunity to slow down. And it has brought us back the opportunity to sit down for mealtime as a family. A ritual that we've put on the backburner for many years with busy, competing schedules. 
Whether your children like it or not, this can reap some long-term benefits! 
On this episode of The Produce Moms, Stefani Sassos, MS, RDN, CSO, CDN and Registered Dietitian Nutritionist for Good Housekeeping's Nutritional Lab shares with us some incredible tips for making family mealtime fun.
We know that there is misinformation out there about food and nutrition. Now, more than ever, is the perfect time to start setting your kids up for success. 
Listen and find out Stefani's helpful tips to get your kids eating healthier, staying hydrated, connecting as a family, and building a healthy relationships with food.