Episode 7: The Future of Your Shopping Experience with Pamela Riemenschneider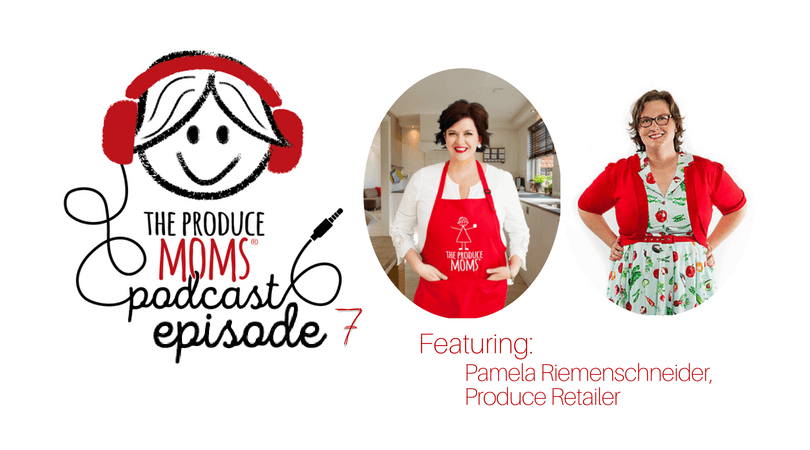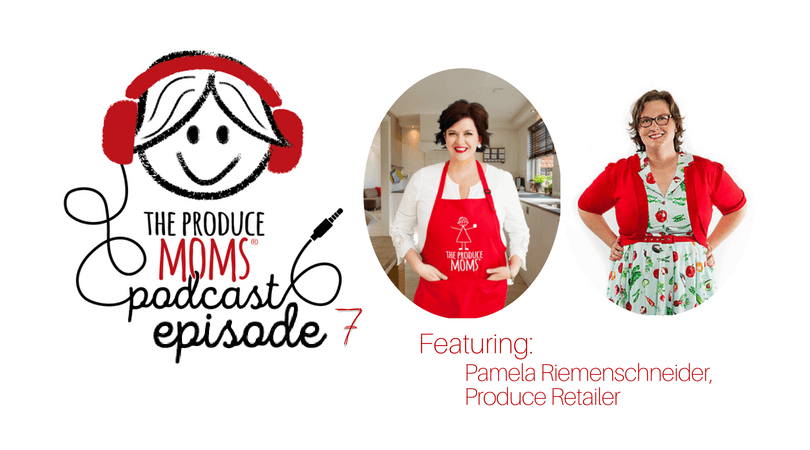 The Produce Moms Podcast EP 7
The Future of Your Shopping Experience with Pamela Riemenschneider
"There's a Produce Mom in all of us"
In episode 7, Lori sits down with someone that has been in the Produce industry as long as she has. Pamela Riemenschneider is the Editor of Produce Retailer and serves many roles at 2 of the Produce Industry's leading trade journals. She is at the helm of what kind of stories are being published and how we are educating retailers on fresh produce.
Pamela is also the host of Pamela's Kitchen where she puts fresh produce to the test on YouTube and Instagram as well as other innovative marketing techniques.
"I want consumers to believe that their retailer buyers get around the table and decide, 'this is the produce that we're going to buy and offer to our consumers'"
As a Produce Mom, you want to feel like your retailers are working for you, right? We believe there's a day coming where retailers will be so educated that even the clerk at your favorite supermarket will be educated on fresh produce to be able to advise and recommend what's best for you and your family.
The internet has changed the way we eat and also the way we get our groceries. With Amazon's recent acquisition of Whole Foods, we're going to see a massive shift in the future in how we shop and get our fresh produce into our homes.
"I need to get serious with digital… yesterday"
In this episode, Pamela and Lori talk about everything from oranges to boxed meal subscriptions and everything in between. The future of buying groceries and fresh produce is here. Are you ready?
"I predict that we're going to see a definite shift in what's going on in stores versus what's available online"
Some Topics we talk about in this episode:
Introduction // Pamela Riemenschneider – 1:15

A Day in the LIfe of Pamela – 7:53

Understanding "Use by" Dates – 10:15

Meal Kits: Good or Bad? – 11:55

The Start of Pamela's Kitchen 17:10

Cara Cara Oranges and Blood Oranges – 21:12

Amazon's Acquisition of Whole Foods – 25:01

What Shopper's can Expect From Grocer's in the Near Future – 31:11

Wrap-up – 20:50
How to get involved
The Produce Moms Podcast is live on iTunes, Google Play, Stitcher, and coming soon to Spotify.  If you like what you are hearing on the podcast, reviews, subscriptions & ratings will help us keep this going!  It would mean the world to hear your feedback, and we'd love for you to help us spread the word!
[bctt tweet="Check out #TheProduceMoms #Podcast, Episode 7 featuring Pamela Riemenschneider of @ProduceRetailer !" username="theproducemom"]