4 Ingredient Smoothies | Easy Smoothie Recipes
Apr 12, 2017, Updated Jun 04, 2021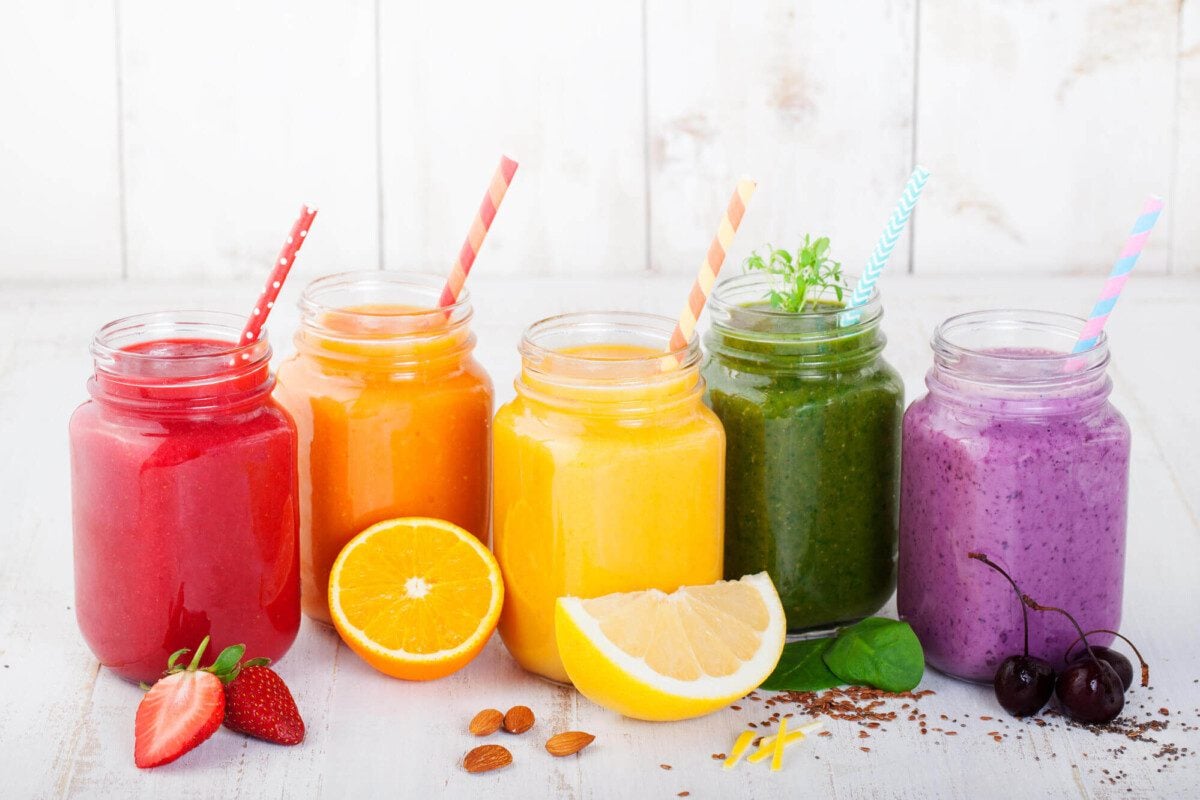 Fruit and veggie smoothies are a great way to start the day or boost energy throughout the day. They are also a clever way to increase your daily intake of fruits and vegetables. There is certainly no shortage of delicious smoothie recipes online, but many of them require a lot of ingredients. That's fine if you've planned ahead, recently went to the grocery store and have the ingredients on hand, and have plenty of time. But there are other times when you need a recipe that's quick and easy—something you can whip up in just a few minutes with ingredients you already have on hand.
That's what we love about the smoothie recipes in the infographic below. They are quick, easy, and likely can be made with ingredients you already have in the pantry or fridge. These easy smoothie recipes only require four ingredients but can be modified if you have extras you want to throw in too — chia seeds, protein powder, vanilla extract, more greens, and so on.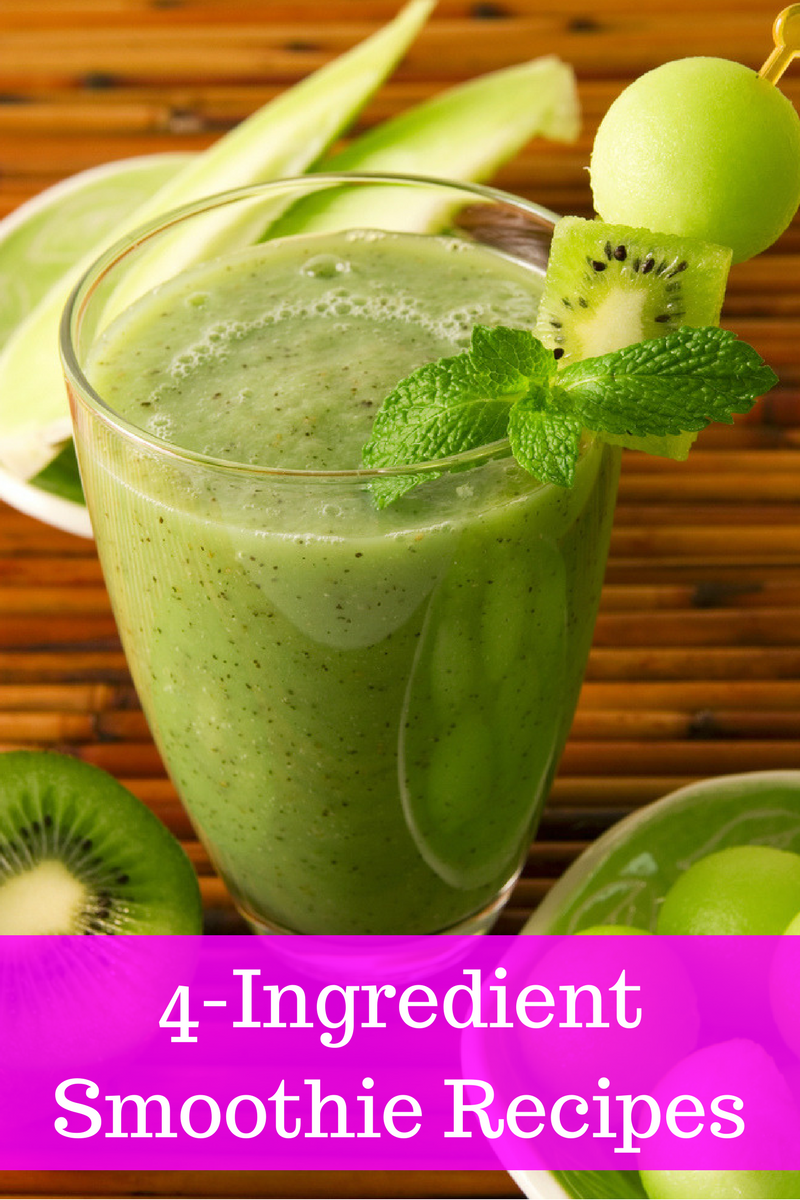 We love recipes that are flexible and fit everyday life — recipes that can be modified to accommodate specific tastes. That's why you won't see exact measurements/amounts for each ingredient. They are formulas that are meant to bend depending on your available ingredients and your specific tastes. But here are a few rules of thumb:
Smoothie-Making Tips
The stronger the flavor of the ingredient, the less of it you'll need to use. For example, orange zest has a powerful flavor so less is more (unless you want orange to be the dominant flavor, of course. In that case, more is more so go to town!).
If you accidentally add too much liquid to your smoothie and it's runnier than you'd like, throw in a few ice cubes and blend. The ice will thicken the smoothie.
Always feel free to substitute ingredients. No kale on hand? Try spinach instead! Allergic to peanut butter? Replace with almond butter. You get the idea.

Please let us know which of these easy smoothie recipes you try and which is your favorite. Do you have a different favorite 4 ingredient smoothie recipe? Please share with The Produce Mom community in the comments below.