The Tanimura & Antle Farming Heritage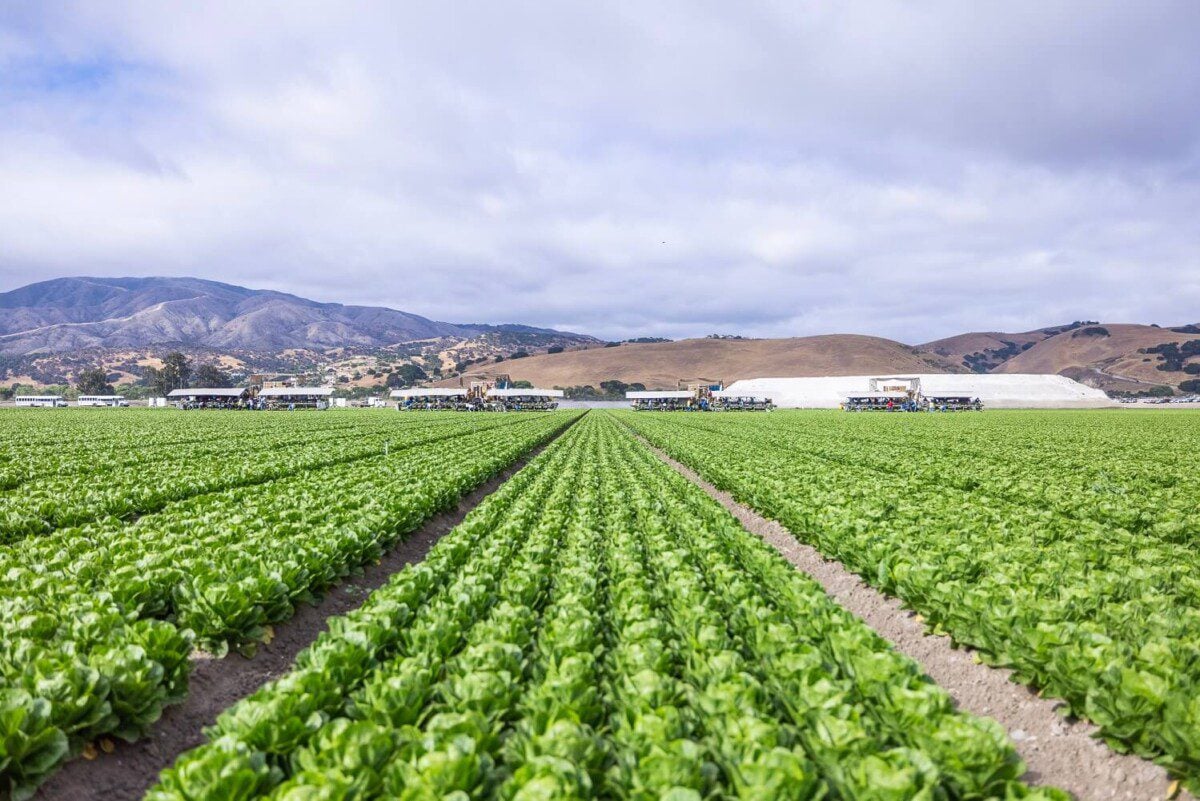 This post is sponsored by Tanimura & Antle. 
When you shop at your local produce section, do you ever wonder about the people growing the veggies you find there? Not all produce is grown with care and attention! If you want to bring the best vegetables available to your dinner table, look no further than Tanimura & Antle. With a rich heritage and a commitment to safety, sustainability, and community, Tanimura & Antle stands behind every quality vegetable that makes its way from their family's fields to your family's kitchen.
Quality Veggies Grown With Care
Choosing vegetables to cook in your homemade meals might be a simple task for you. But behind the scenes, a lot of work goes into making sure you have fresh, safe veggies to choose from.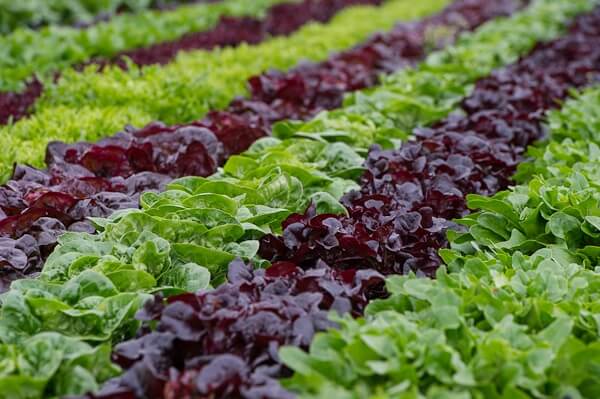 When you choose produce grown on Tanimura & Antle farms, you can be confident that you're bringing home the freshest veggies that are safe to serve and grown sustainably. Since 1982, these family farmers have held a steadfast commitment to both their employees and their customers.
But their experience in the field stretches back even further: the founding families have been farming California's Salinas Valley for over 90 years. When they came together four decades ago, they established a produce brand with experienced farming professionals at the helm. Today, Tanimura & Antle farms span thousands of acres and ship produce throughout North America, Europe, and Asia.
So what can you find growing in Tanimura & Antle fields? Broccoli, cauliflower, celery, varieties of lettuce and onions, and other fresh, flavorful veggies are all grown in their optimal environments by produce experts. In your local grocery store, you'll find four different product lines available:

Field Fresh
Grown on family-owned farms since 1982, this premium fresh produce has become a staple in home kitchens and on restaurant menus. Here you'll find leafy delights including green leaf, red leaf, Boston, and iceberg lettuce, romaine hearts, endive, and escarole, as well as crunchy favorites like celery, green onions, broccoli, and cauliflower. Tanimura & Antle also offers colored cauliflower, a milder and sweeter variety that will bring some new hues to your meals.
Organic
This line of produce is grown to the highest organic industry standards. Organic produce is a key part of Tanimura & Antle's long-term commitment to sustainability. In this category, you'll find romaine and romaine hearts, celery and celery hearts, cauliflower, and broccoli.
Artisan
These one-of-a-kind vegetables are unique varieties grown from select seeds. Grown with expert care and attention, this line of craft veggies is perfect for those special occasions when you're cooking to impress. Tanimura & Antle's Artisan line of vegetables includes Artisan Sweet Broccoli, Artisan Red Onions, Artisan Romaine, Artisan Sweet Gem and Artisan Lettuce, a four-head variety pack of petite lettuces.
Greenhouse Grown
Is the planet on your mind? Good! Then you'll love Tanimura & Antle's line of Greenhouse Grown produce, which includes Boston, green leaf, sweet gem, and mini romaine lettuce. Look for their Petite Blend packs, which contain miniature yet fully mature lettuce leaves of several varieties. Greenhouse Grown produce is grown indoors using natural energy, a smaller land footprint, and 90 percent less water than traditional farming methods.
Fresh From the Fields of Tanimura & Antle
How does Tanimura & Antle grow such high-quality produce? One of the keys to their success is optimal location! Each growing area has been selected for soil and environmental factors and enjoys a climate that allows Tanimura & Antle to grow and ship produce year-round.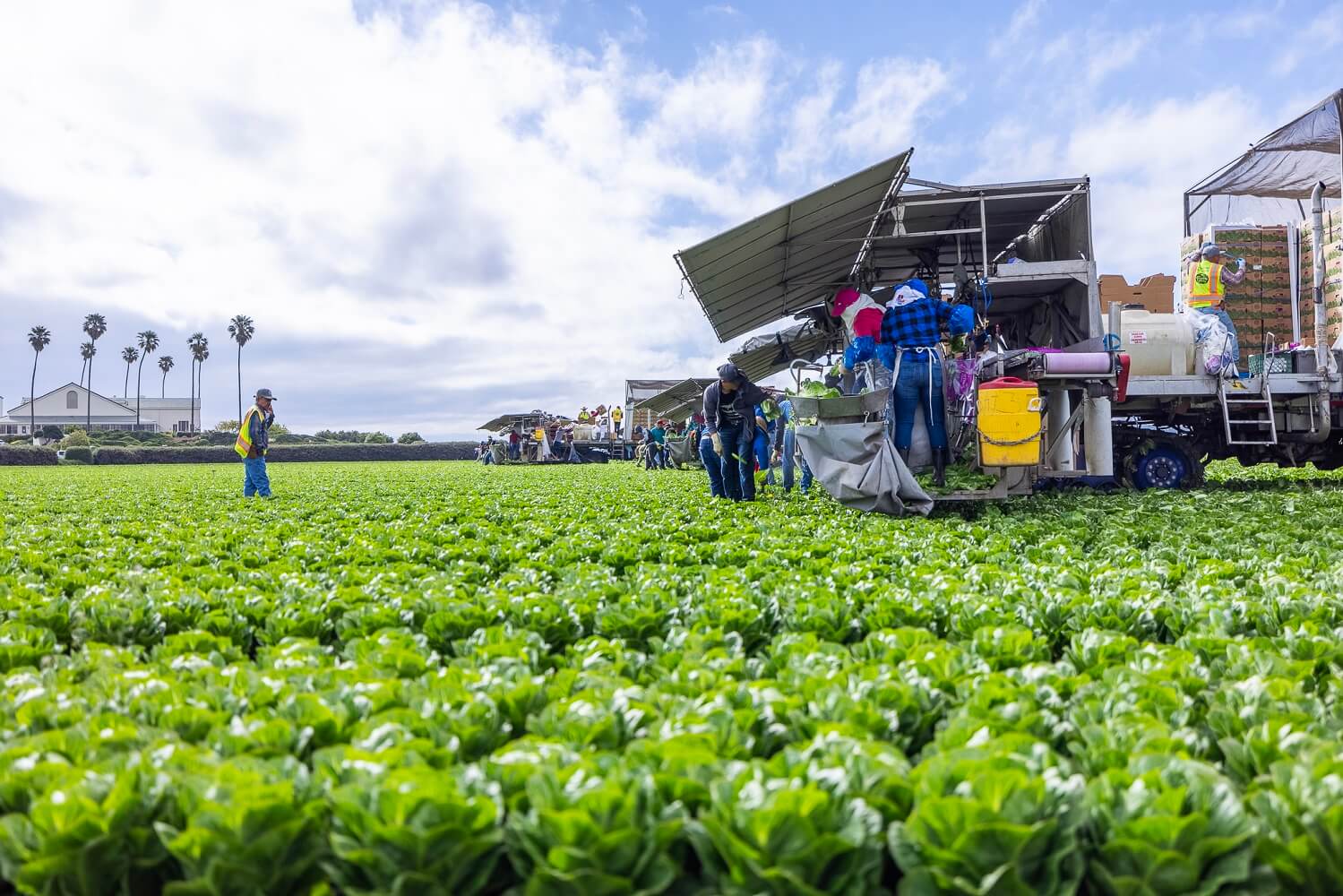 The original Tanimura & Antle farms are located in the Salinas Valley, but their growing operations now spread across California, Arizona, and even Tennessee! California ranches in Castroville, Soledad, the Imperial Valley, Oxnard, and Huron as well as Yuma, Arizona follow the sun and produce premium vegetables at different times of the year. Meanwhile, state-of-the-art greenhouse farms in Livingston, Tennessee bolster produce availability year-round.
Utilizing each of these farms, Tanimura & Antle ensures a continuous supply of fresh, safe, high-quality produce for every customer. But they don't want to simply meet these priorities – they want to exceed them.
Tanimura & Antle growers are in the field from dawn to dusk ensuring their plants are healthy and productive. Involved in the growing process at every step, they continually innovate in their farming practices and sustainability efforts. Tanimura & Antle can boast the most sustainable available farming practice and nationally-recognized food safety programs, meaning you can buy and eat this produce with pride and confidence.
A Family Farming Heritage
Tanimura & Antle is more than just two farming families that came together. Today, it's an employee-owned operation in which every employee is able to earn ownership of the company through years of service as part of its Employee Stock Ownership Plan (ESOP). Its family-first values and a culture of giving back have helped make Tanimura & Antle a success.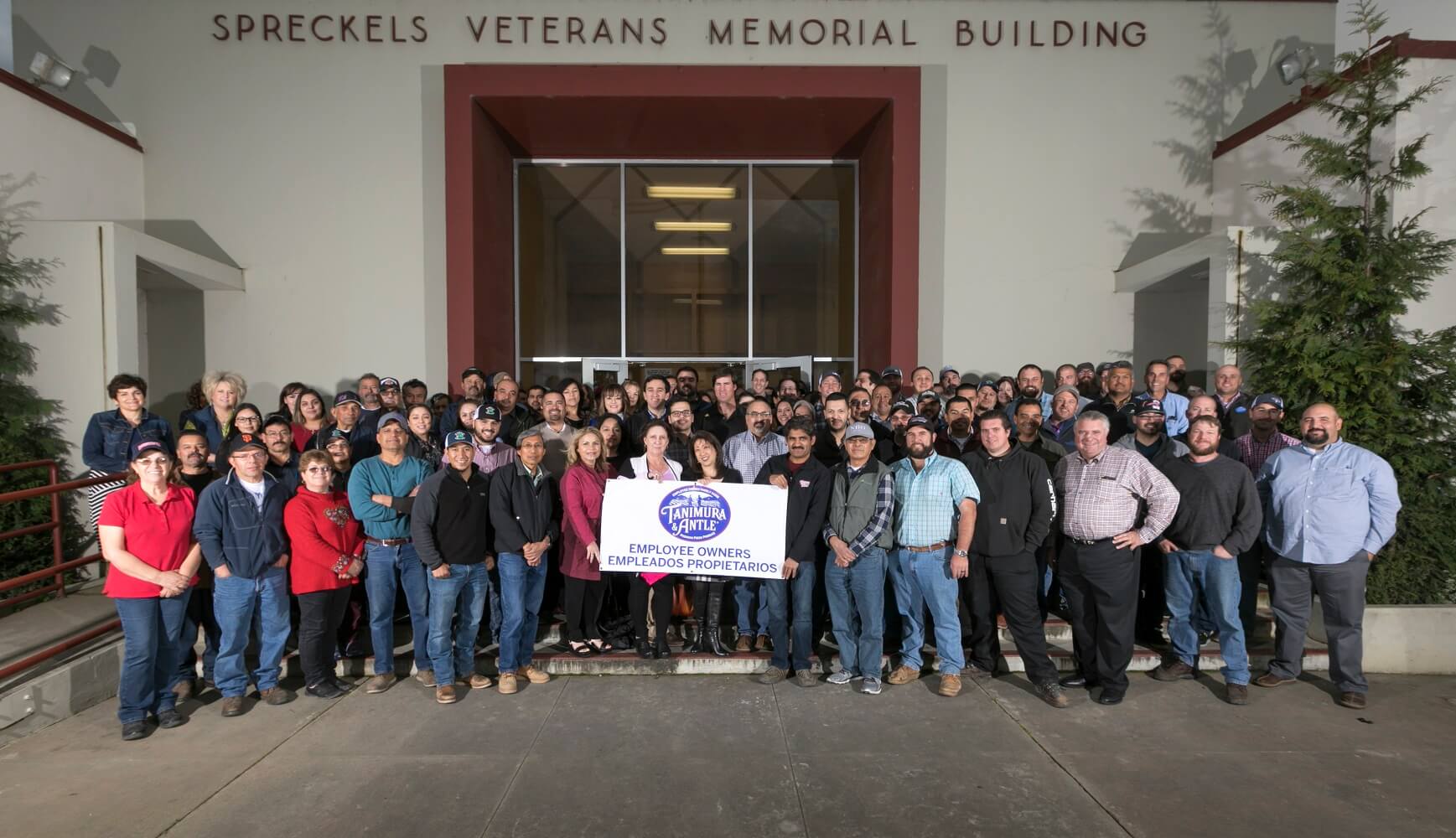 When it comes to giving back, Tanimura & Antle doesn't just talk the talk! Collectively, Tanimura & Antle and its employees have donated over $1 million to the American Cancer Society. They've sponsored the construction of the library at California State University, Monterey Bay, supported the Youth Orchestra Salinas, and partnered with the Salinas Valley Salvation Army to provide fresh produce to local families during the holiday season. And to help its own community fund further education, Tanimura & Antle provides an annual scholarship program for employees and their relatives.
One of Tanimura & Antle's latest community contributions is their Spreckels Crossing Employee Housing. Seeking to innovate, improve the lives of employees, and provide a solution to the Monterey County housing crisis, Tanimura & Antle built Spreckels Crossing. The employee housing complex consists of 100, two-bedroom, two-bathroom fully furnished units. It's an industry first and a way for them to ensure their employees have safe, affordable, and clean housing while securing sustainable, domestic labor for its California operations.
While people grow the food we eat, it all begins with the earth. So Tanimura & Antle is taking action to protect it. They utilize automation, improved land management, and drip tape irrigation to reduce the resources necessary to grow high-quality veggies. By growing crops in greenhouses, they reduce water usage by up to 90 percent. Improved energy efficiency, recyclable packaging, and digital workflows help them further reduce their footprint.
From the Tanimura & Antle Family to Yours
Tanimura & Antle is committed to high quality, sustainably grown fresh produce, every step of the way. So why not cook with produce you can count on? Look for their line of products in your local grocery store to find safe, fresh, sustainable produce that will enhance your next meal – and many more to come!
What dishes have you made using Tanimura & Antle produce? Tell us in the comments below or share some photos with us on Instagram @theproducemoms and @taproduce.