How to Make a Strawberry Tree Christmas Centerpiece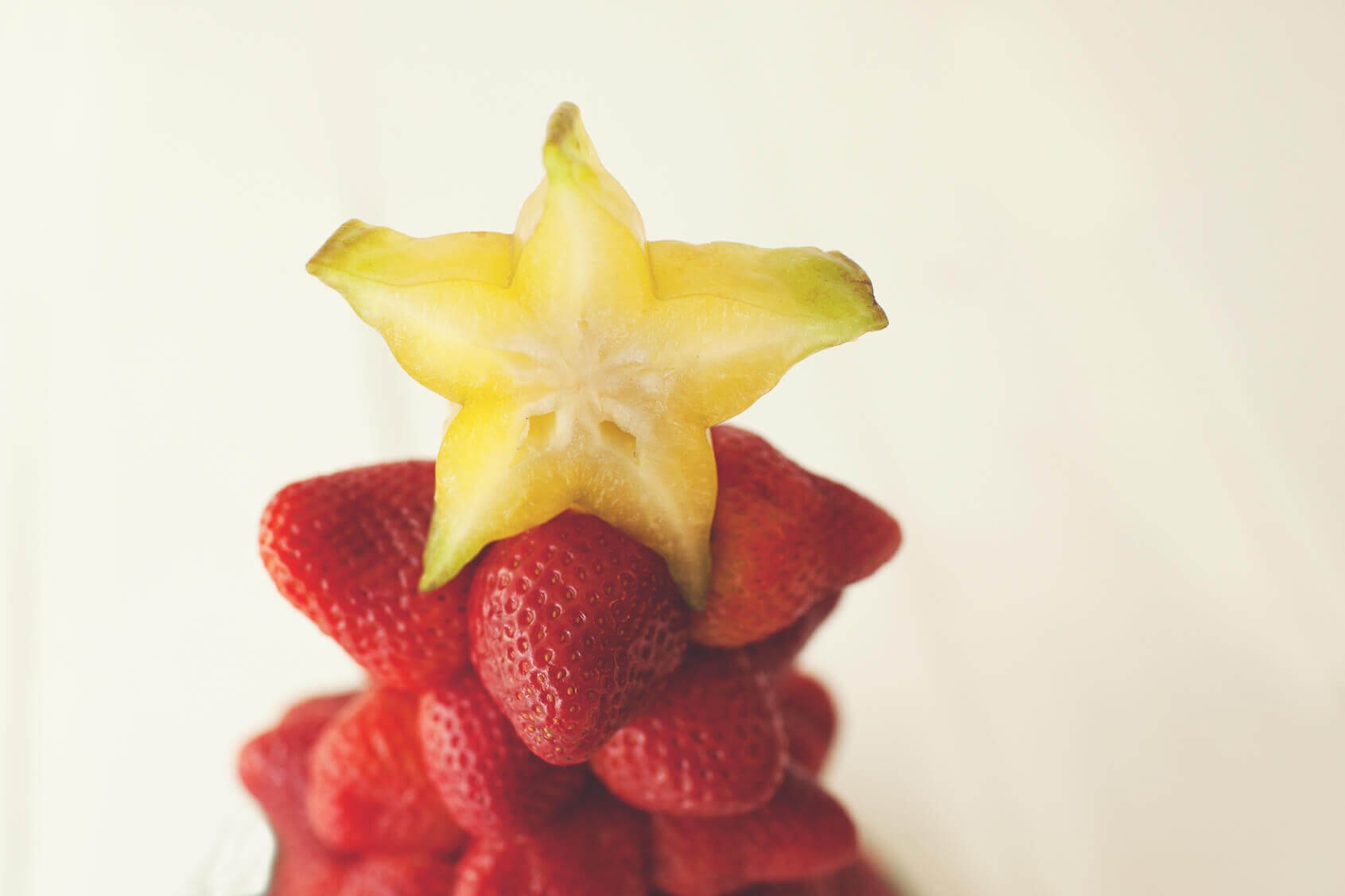 Bring on the Christmas Joy with a Strawberry Christmas Tree!
I want to take a quick minute to thank everyone for a wonderful year & wish you all a very Merry Christmas & a Happy Holiday Season!
Fruits & veggies will be part of many celebrations this week.  I cannot even tell you how much this warms my heart! I know we are all looking for ways to incorporate more fresh produce into our holidays… you must try my Strawberry Christmas Tree! It will be the star display of your buffet line or dinner table. It's a sweet Christmas treat without the guilt!
Despite how it looks, it's actually quite easy to assemble. It's the perfect project to have the kids help with in the kitchen. My boys loved helping me!
Here's everything you'll need to make your own strawberry Christmas tree + step-by-step instructions:
I hope you all have a great week!  If you need any recipe inspiration… I've organized a ton of favorites on my Pinterest page! Happy Holidays!