Pineapple Passion Fruit Salad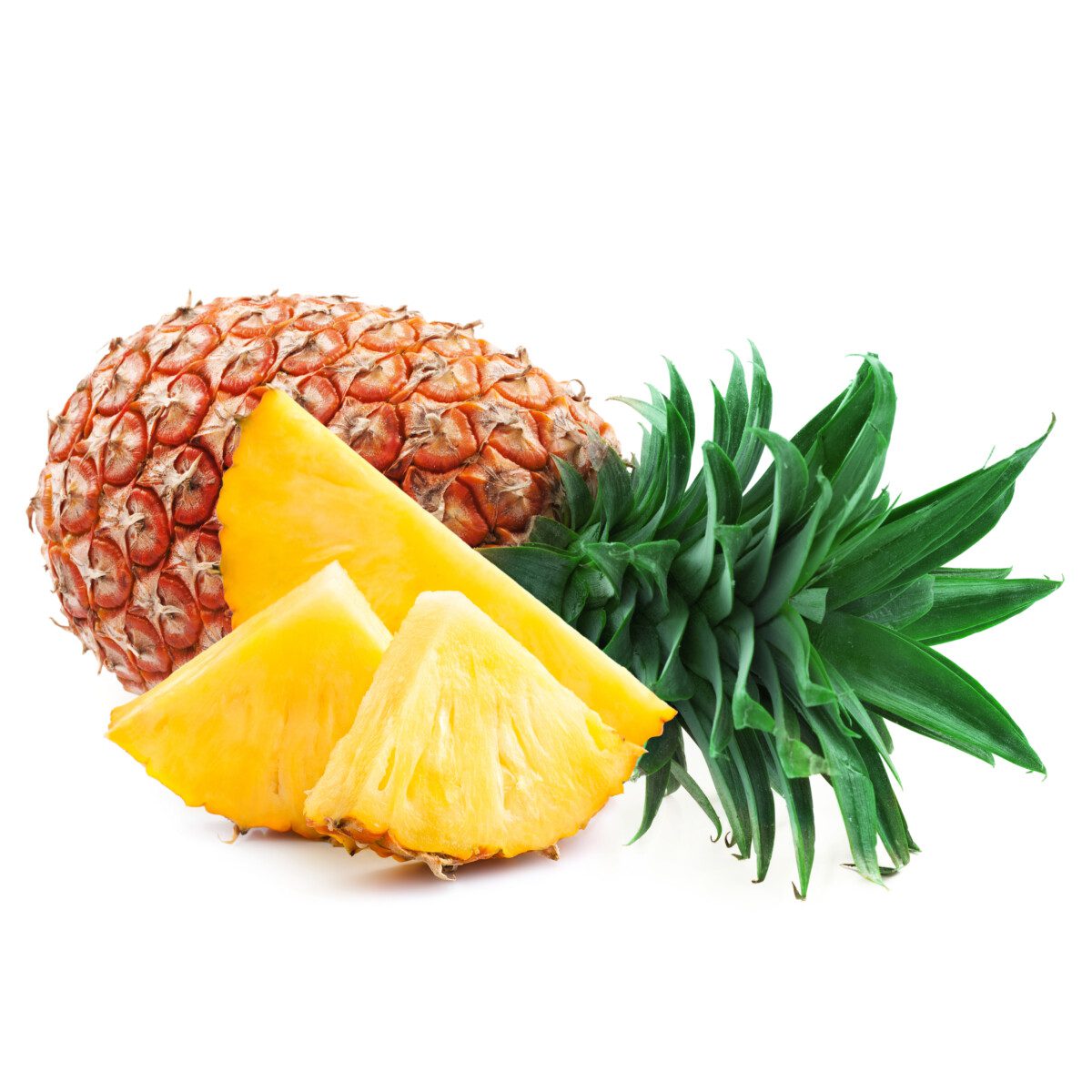 I'm still working on the blog about my experience at Dole Hawaii.  My family & I toured the packing facility, the fields that were actively being harvested, as well as the touristy Dole Plantation – home of the world's largest maze, a cute pineapple train & lots and lots of Dole merchandise and pineapple-themed eats.
As I dive into this research – I find myself daydreaming about a fruit salad that I made everyday in the land of aloha.
Did you know that pineapple is an excellent source of Vitamin C?  Yep, 131% of your daily value in just 1 cup!  You can also enjoy a very slim-figure-friendly 82 calories, 0 fat, 0 cholesterol, and just a trace (2mg) of sodium per serving.  Pineapple also boasts 2 grams of fiber and a natural sweetness that will keep any craving at bay.  It's one of my favorites, and in all honesty…. I'm convinced Pineapple is part of everyone's "top 5"  The beloved fruit will be featured as the favorite of Tamika Catchings in my Find Your Favorite campaign, which kicks off on November 28th at Indianapolis Public Schools.
I made a tropical fruit salad everyday for my family while savoring the land of aloha.  I enjoyed vacation so much that I forgot to take a picture.  But here is the recipe & you better believe that I'll be using this fruit salad as my "escape" while sitting by the fireplace on a snowy winter day here in Indiana.  And remember – there are no rules in the kitchen!  Fruit salad is always a great choice because you can literally use whatever fruit you have on hand & you really cannot screw it up.  It's simple to prepare & always tastes good.  Use this recipe as inspiration to create your own tropical fruit salad… or duplicate it and be transported by your taste buds to the North Shore of Oahu. 🙂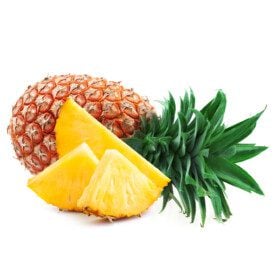 Ingredients
1

pineapple

cored & diced

2

passion fruit

pulp only

1

papaya

peeled, & diced

3

banana

peeled & sliced

4

kiwi

peeled & sliced

7

clementine

peeled & segmented

1/2

cup

pineapple juice
Instructions
Prepare fruit and stir well in a large mixing bowl.

Pour pineapple juice over fruit.

For best results, cover & refrigerate for 30 minutes prior to serving.
Notes
To get the pulp out of your passion fruit, slice the fruit in half & scoop out the edible juicy seeds.
Mahalo!
xoxo Produce Mom