How to Make Potpourri with Fruit and Veggie Scraps
May 11, 2022, Updated Jun 13, 2022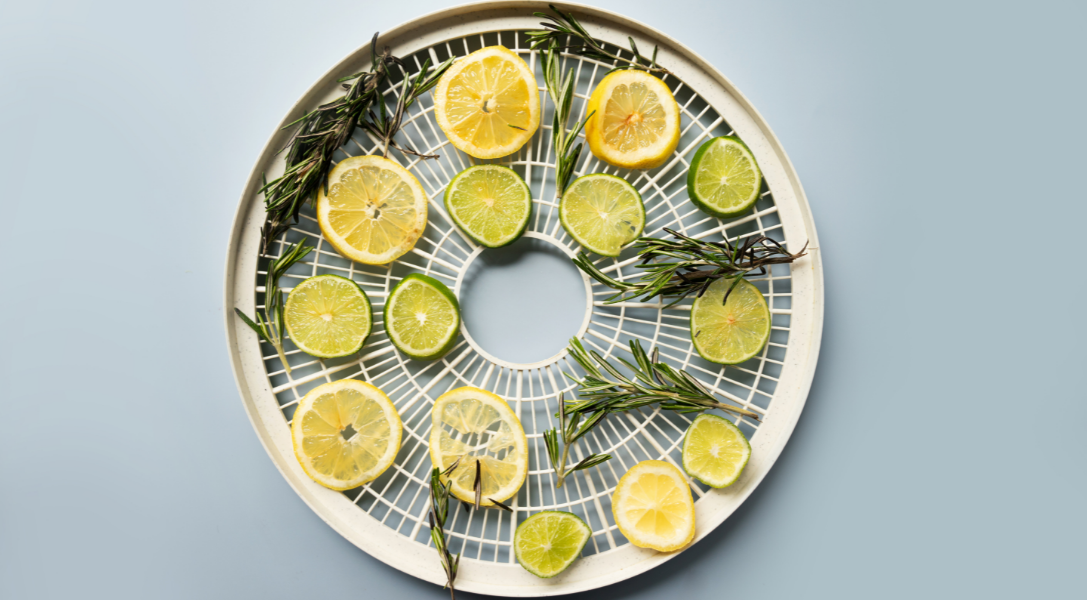 The Produce Moms is proud to partner with the Produce for Better Health (PBH) Foundation to celebrate Food Rooted In A Better Mood® for national Mental Health Month.
Making homemade potpourri is easy, and you often have all that you need in your kitchen. Learn how to make potpourri at home in your own kitchen using your leftover fruit and veggie scraps. Once you make this amazing smelling potpourri, you will never buy it from the store again!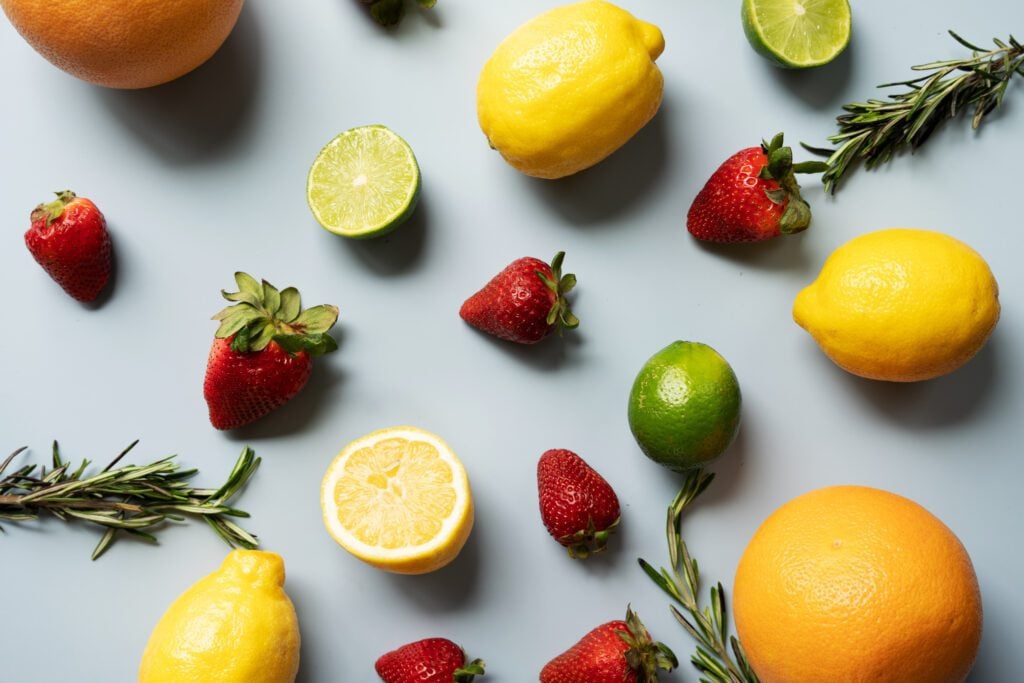 How to Make Homemade Potpourri using Fruit and Veggies
Learn how to make your own potpourri using fresh fruit and veggies! It is a great way to add fragrance and color to any room around the house. It is also a fun project to do yourself and with the kids.
Not only will you save money by making your own, but you can also customize the scent and colors to match your personal preferences.
What is Potpourri?
Potpourri is a mixture of dried flowers, spices and essential oils. And in this case, it also includes leftover fruit and vegetable scraps. It's often used to add fragrance and decoration to a room. Potpourri can be made with fresh or dried ingredients. And it can be used to scent your home, car or office.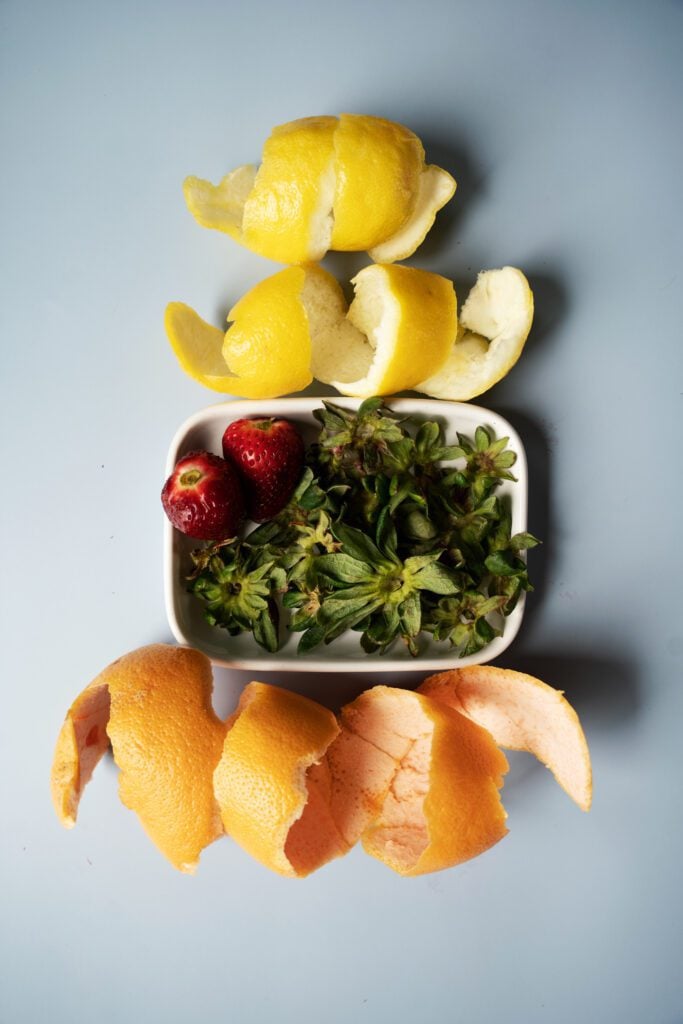 Why Make Your Own?
Making your own potpourri can be a fun, therapeutic activity, and it's also a great way to save money on fragrant products. You get to customize the colors and scents however you like them. And you can use up leftover fruit or veggie scraps that might otherwise go to waste.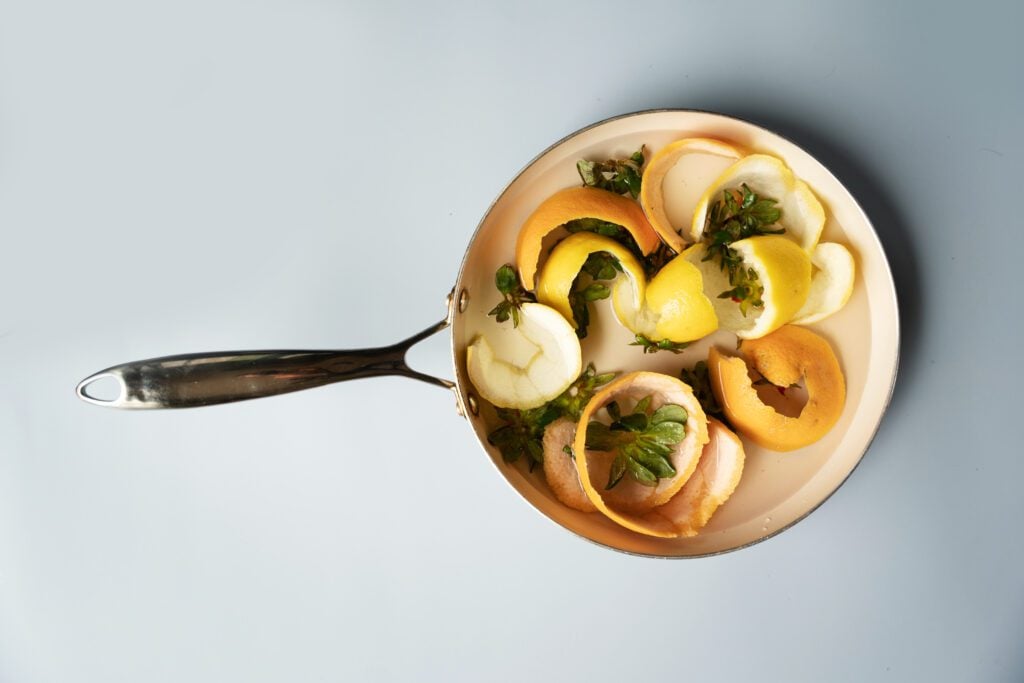 How to Use Fruits and Vegetables in Homemade Potpourri
You can use this homemade potpourri in a few ways. You can use it on the stove top, dried or in the bathtub. However, the stovetop method is the fastest and easiest. Using the dehydration method gives you the longest lasting scent. For a spa day experience, add the potpourri to your bath. Simply, add the recipe ingredients straight to the bath while it mixes with the hot water. It is the ultimate self-care experience.
How to Dry Fruit
The first step in making potpourri is to dry your fruit. Using dried fruits and vegetables for homemade potpourri is the way to have the potpourri last the longest.
Dehydrator: This is the quickest and easiest way to dry fruit. Simply wash and slice your fruit. Then place it on the dehydrator trays. Set the temperature to between 115-125 degrees Fahrenheit, and dry for 12-24 hours.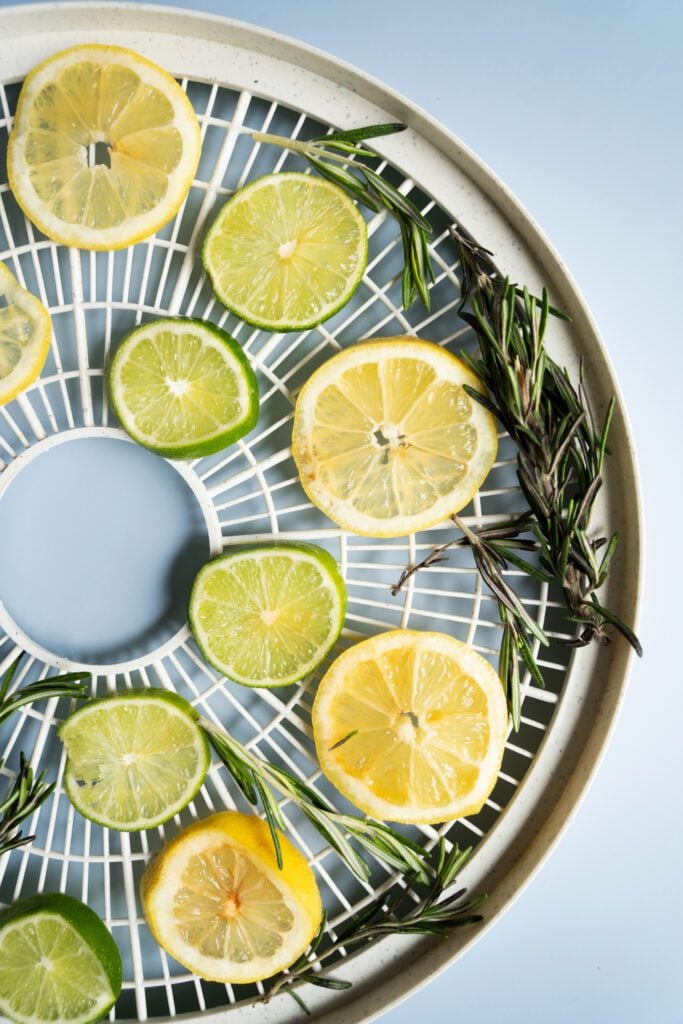 Oven: You can also dry fruit in your oven on the lowest setting (usually between 200-250 degrees Fahrenheit). First, wash and slice your fruit. Then place the slices on a baking sheet lined with parchment paper. Bake for 2-4 hours, or until the fruit is dried and crisp.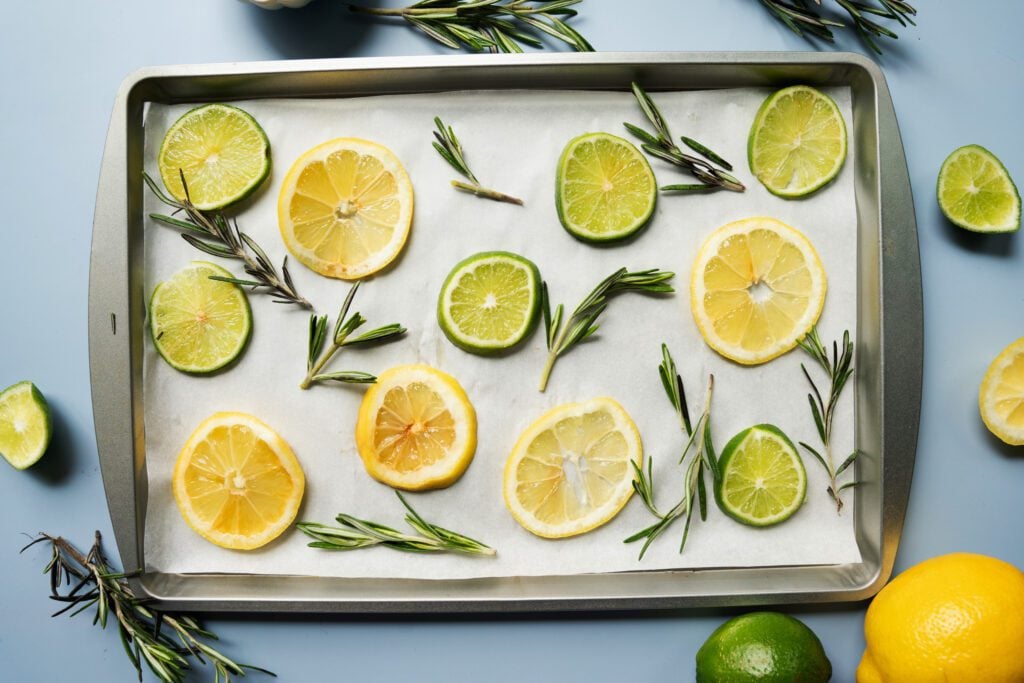 Sun: If you live in a warm, sunny climate, you can also let your fruit dry in the sun. Simply spread out the sliced fruit on parchment paper and allow it to dry for 1-2 days in direct sunlight.
Once your fruit is dry, you move on to the next step: picking your favorite scent combo. Simply mix the fruit with spices and essential oils, then add it to a decorative bowl or jar in order to scent your home. You can also store any leftover dried fruit in an airtight container for future use or gift giving.​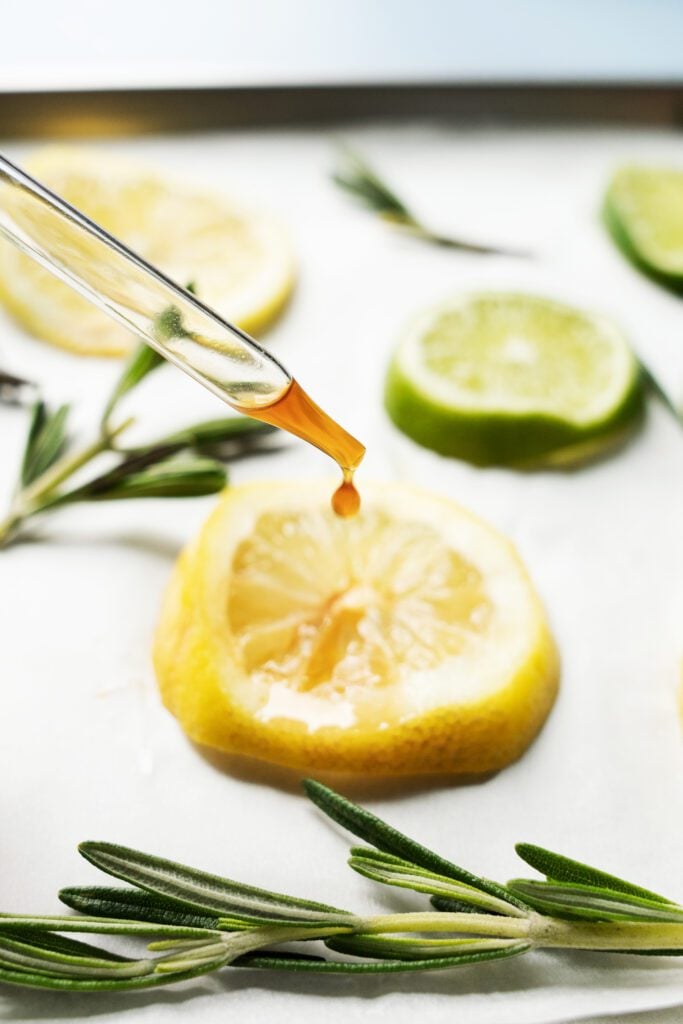 There are many different scent combinations that you can try. Don't be afraid to experiment and find your favorite new scent! Download this infographic to see a few of our favorites and for an easy reference for how to turn your fruit and veggie scraps into homemade potpourri. #haveaplant

What combination did you try? Share with us in the comments below!