History of the Bartlett Pear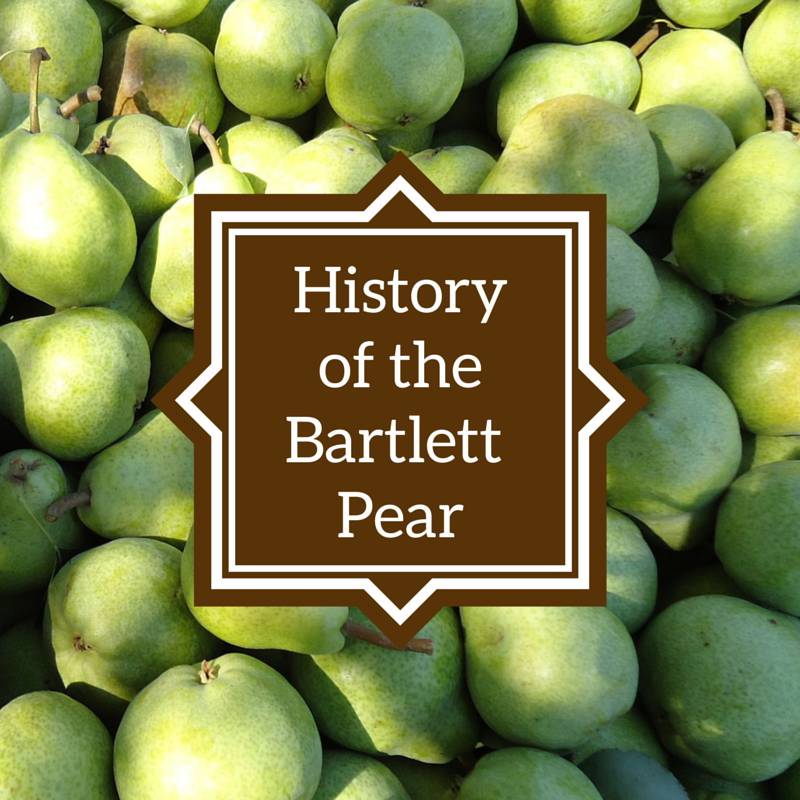 Pears come in all different shapes, sizes, and colors. There are many varieties of pears, but the most popular pear in the United States is the Bartlett.
Bartlett pears account for approximately 70% of the market share in the U.S., and are grown mainly in California, Oregon, and Washington.
The top 4 pear producing countries in the world are China, United States, Argentina, and Italy.
Today, we are focusing on the Bartlett pear! Our partner, Viva Tierra Organic sells some of the most delicious organic Bartletts in the world.
Viva Tierra Organic is part of the Produce Mom Family & they are truly experts in organic produce.  They sell not only organic pears, but also apples, nectarines, kiwis and onions, all gathered from growers in the U.S., Canada, Argentina, and Chile. In Spanish, "viva tierra" can be translated to mean "Living Earth", which is symbolic for the company's commitment to sustainable, organic agriculture and fresh, wholesome produce.
We have "peared" (see what I did there) with Viva Tierra to create this fun infographic to illustrate the history of the Bartlett pear, showcasing how it came to the United States and developed into the most popular pear in our country.
Enjoy!

I'm totally going to the grocery store tonight to pick up some Bartletts. Who's with me?!
For more information about pears, or any other fresh, organic produce from Viva Tierra, I encourage you to check out their website, or follow them on Facebook or Twitter!