Episode 25: Growing a Healthier World with Lauren M. Scott, CMO of The Produce Marketing Association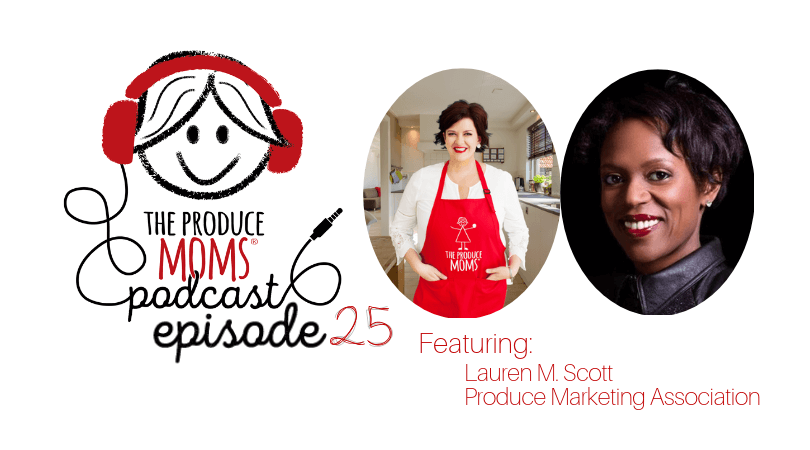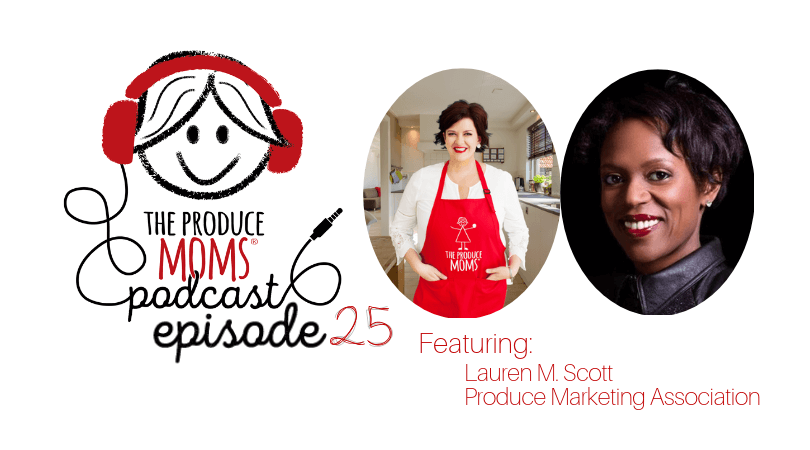 The Produce Moms Podcast
Episode 25: Growing a Healthier World with Lauren M. Scott, CMO of The Produce Marketing Association


"Our vision is to bring together the global produce and floral industry to grow a healthier world. Not only in consumers and what they eat, but also our members and our members' prosperity."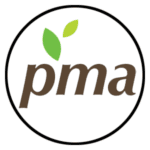 This week on the Produce Moms Podcast, Lori spoke with Lauren M. Scott, CMO of the Produce Marketing Association. The Produce Marketing Association is a global, member-led association that reaches to 46 countries and has 2900 member companies. The vision of the Produce Marketing Association is to bring together the global produce and floral industry to grow a healthier world. They are on a mission to empower the industry and the members that make up the industry.
"The goal of the Produce Marketing Association is to make our members' opportunities bigger while making their problems smaller. We are led by members for the members."
In this episode, Lori and Lauren discuss topics that are so relevant to Produce Moms around the world. In an era that is so full of innovation and fresh looks at packaging and marketing for our produce, The Produce Marketing Association is working hard to see consumers and members empowered to live healthy lifestyles.
One intriguing topic discussed in this episode is The Produce Marketing Association's interest in researching the dichotomy that exists between what people say they eat and what they actually eat. Many times people claim to eat fresh produce a few times a week.  And that may be the goal; however, when life gets busy, many times convenience will surpass our best intentions. The aim of The Produce Marketing Association is to connect our instincts and desires to fresh produce. If our only reason for eating produce is that it is "healthy" we are boxing ourselves in. There are other needs fulfilled through food consumption that can be associated with fresh produce!
"We are ripe for growing our industry, but also growing our culture… we have an opportunity to command a level of voice, culture, and influence."
We cover this and more on this week's episode. You don't want to miss it!
Discover more about what The Produce Marketing Association is doing at www.pma.com
Some Topics we talk about in this episode:
Introduction // Lauren M. Scott – 1:31

What is the Produce Marketing Association // Goals and Impact? – 3:56

Lauren's Background – 7:22

Lauren's Influence in PMA // Proposed Panel – 11:02

What PMA Does for Women – 17:57

Next Big Trend in Food – 23:01

Connect with PMA – 25:12

Wrap-up – 26:50
Get the Kroger OptUp App on the App Store and Google or visit www.optupapp.com for more info
How to get involved
The Produce Moms Podcast is live on iTunes, Google Play, Stitcher, and coming soon to Spotify.  If you like what you are hearing on the podcast, reviews, subscriptions & ratings will help us keep this going!  It would mean the world to hear your feedback, and we'd love for you to help us spread the word!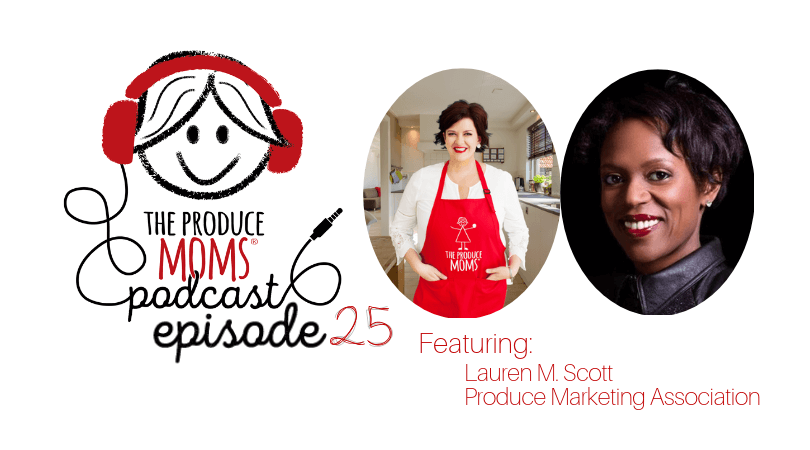 [bctt tweet="On Episode 25 of #TheProduceMoms #Podcast, we feature Lauren M. Scott who talks about the vision of @pma bringing together the global produce and floral industry to grow a healthier world." username="theproducemom"]
Other Episode You May Like
Episode 24: Hydrating the Nation
Episode 23: Delicious and Nutritious School Food
Episode 22: Innovative Produce