Beet Spiral Salad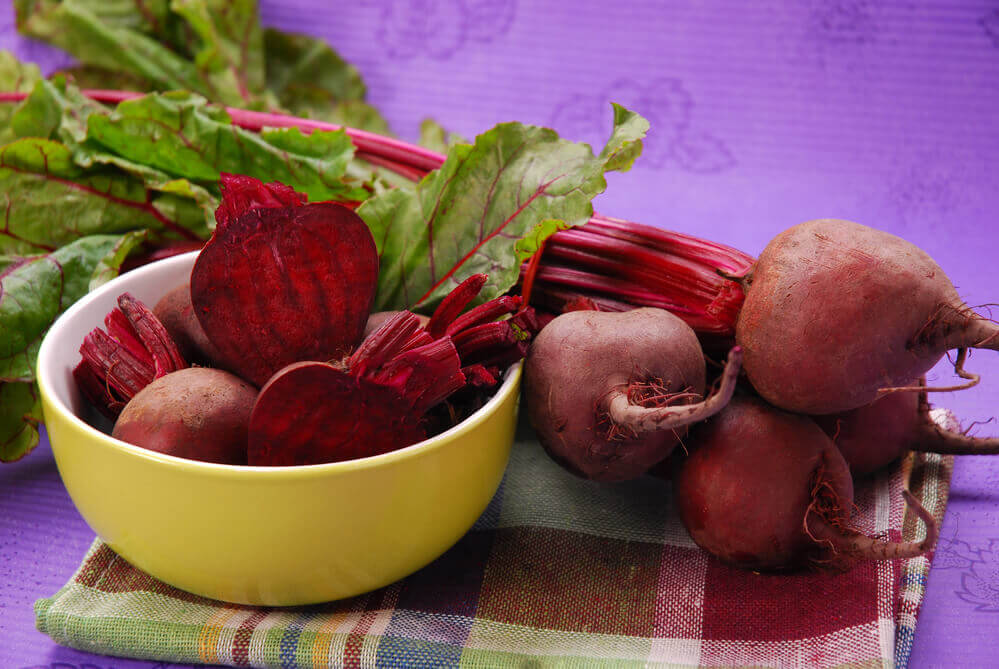 This recipe is sponsored by JOsie's Organics
A quick and easy beet salad recipe
If there were a prize for the sweetest vegetable, beets would win by a longshot! Beets contain more sugar than any other vegetable, but they are low in calories, fat, and cholesterol. Beets are good sources of vitamins A, B, and C, folate, manganese, iron, and betaines.
If there were a prize for easy salad recipes, this one would certainly be a top contender. Even though it contains beets, it requires absolutely no cooking! The best way to eat raw beets is to thinly slice or grate them. For this salad, we are using a spiralizer to achieve thin beet spirals. If you do not have a spiralizer, you could grate your beet instead.
After your beet is spiralized, all that's left to do is add shredded carrot, sliced green onions, Dijon vinaigrette, and a pinch of black pepper. These 5 ingredients are all it takes to create this flavorful and colorful salad!
Ingredients
1

beets

2

Carrots

shredded

2

Green Onions

sliced

black pepper

Dijon Vinaigrette
Instructions
Peel one large beet and spiral slice it with your spiralizer. With a knife, cut spirals into 2-3 inch pieces. Place in a medium mixing bowl.

Add shredded carrots and sliced green onions to beet spirals.

Add Dijon Vinaigrette and black pepper to taste. Toss ingredients until dressing is evenly distributed. Serve.
If you purchased beets with the stem and leaves still attached, don't throw the greens out. Save and use them in another recipe. Beet greens can be eaten raw, cooked, or steamed.
Thanks to our friends at Josie's Organics for inspiring this recipe. If you love this recipe, we bet you'll also enjoy this one for Navel Orange and Beet Salad.