Air-Fried Salad Savoy Chips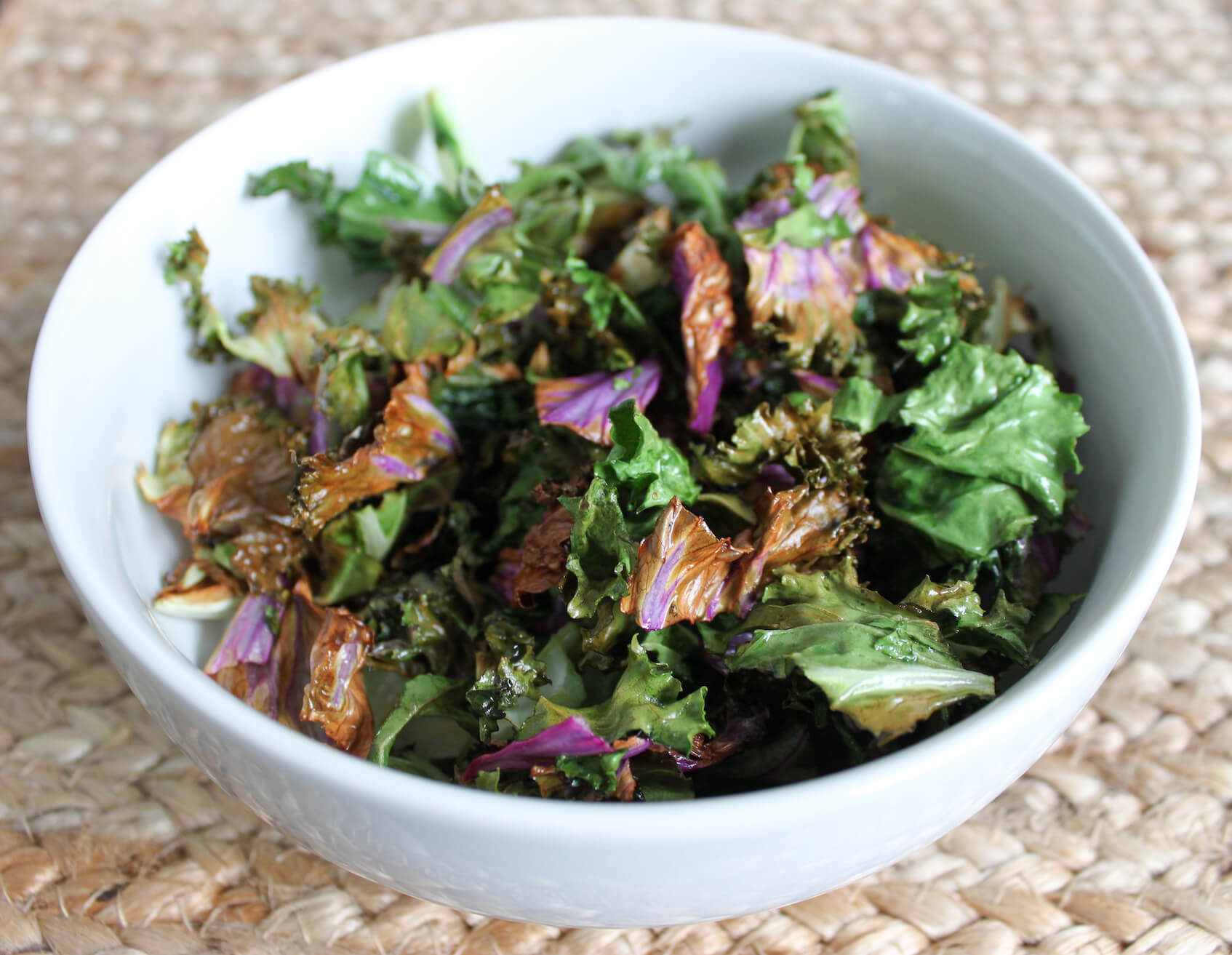 This recipe is sponsored by Salad Savoy Corp. 
Air-Fried Salad Savoy Chips take minutes to make and seconds to eat. They're impossible to resist! 
Salad Savoy Chips make a great alternative to traditional potato chips. They still have a satisfying crunch and you get the nutritional benefits of Salad Savoy — which include Vitamins A and C, calcium, and iron. Make them in an air fryer to cut back on oil.
Enjoy!