7 Perfectly Pleasing Pear Recipes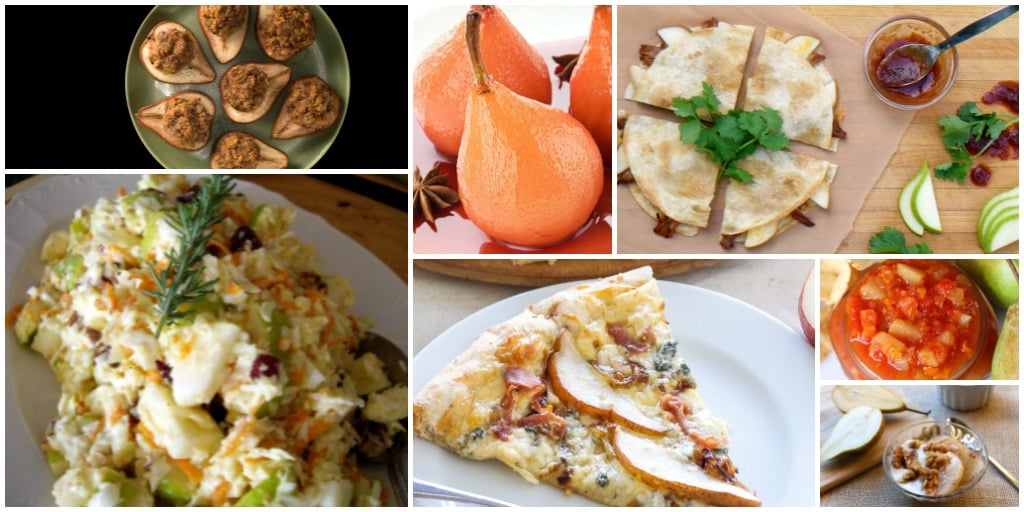 The next time you're looking for a delicious, nutrient-dense food, look no further than pears! They pack quite a punch in their relatively small packages. Pears are an excellent source of fiber and a good source of vitamin C. They're also sodium free, fat free, and cholesterol free and offer about 100 calories per serving.
Pears are one of the few fruits that don't ripen on the tree. A pear is harvested when it is mature but not ripe. Then when left at room temperature, the pear slowly will ripen from the inside out.
To know if a pear is ripe, check the neck! With your thumb, apply gentle pressure to the neck (or stem end) of the pear. If it yields to pressure, it's ripe!

Don't reserve pears exclusively for desserts! Sweet, ripened pears are ideal in many savory recipes as well. This fall-friendly fruit is a delectable component in these seven perfectly pleasing pear recipes!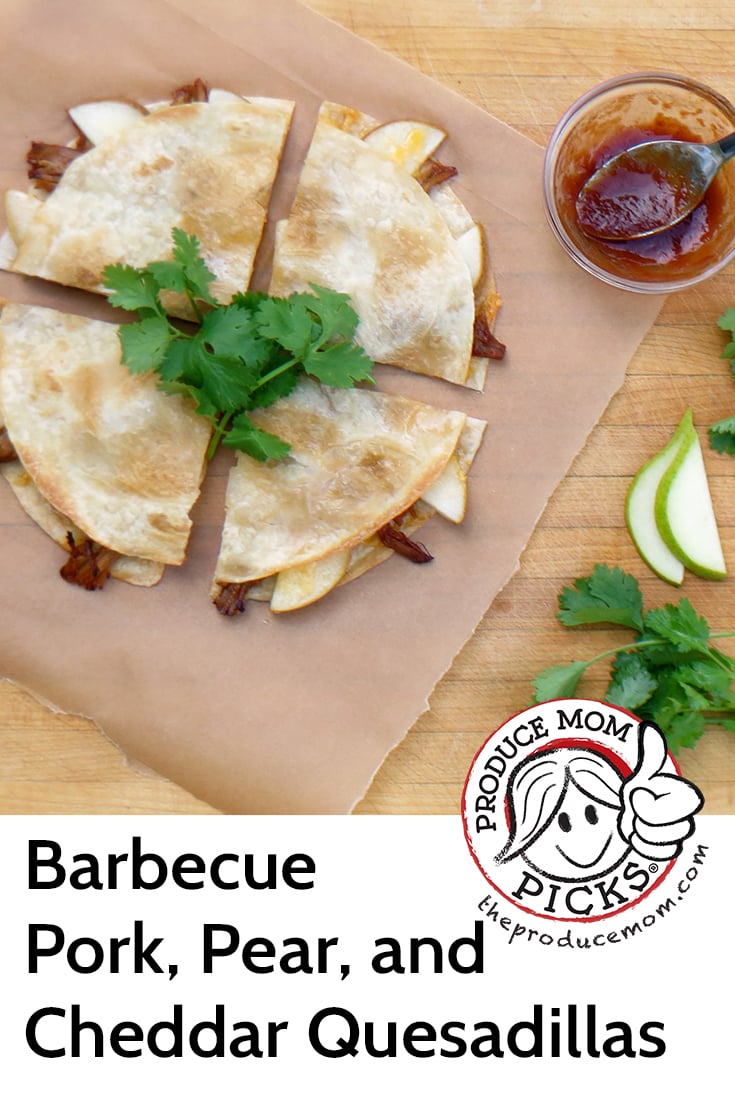 Pork and pears are a match made in heaven. When you find yourself with leftover pork, ripe pears, and cheddar cheese, make these Barbecue Pork, Pear, and Cheddar Quesadillas from USA Pears. The combination of these three ingredients is so delicious, it just might become your favorite afternoon snack.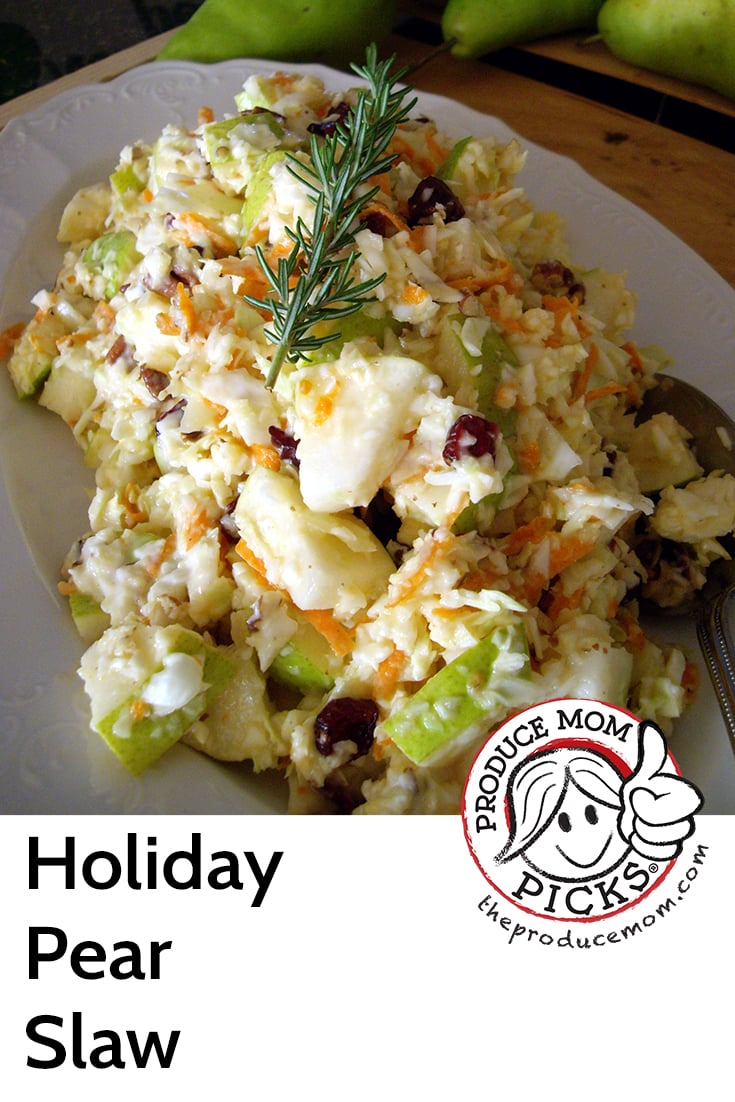 Don't you love make-ahead holiday foods? I sure do! In this Holiday Pear Slaw from Sage Fruit Company, fresh pears, cranberries, and nuts elevate a traditional coleslaw.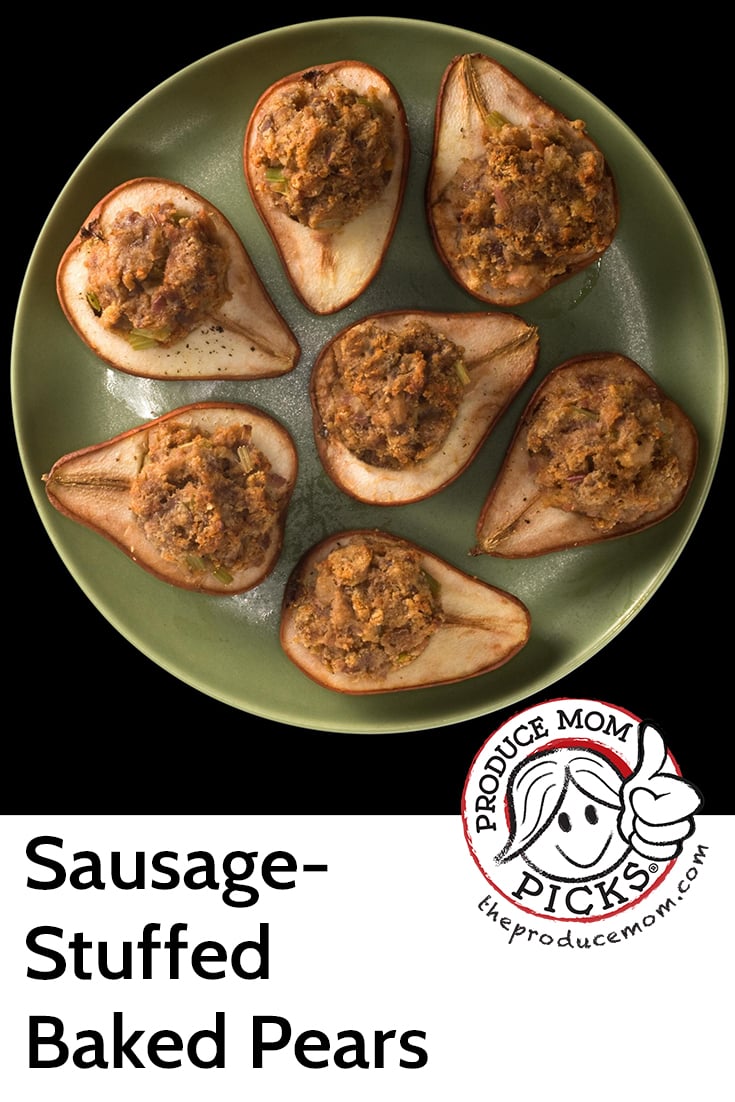 Here's a twist on conventional breakfast entrées – Sausage-Stuffed Baked Pears from Chowhound. Sweet, ripe pears are stuffed with a tasty blend of breakfast sausage and spices. Yum!
Poached pears may sound like an exquisite way to finish a meal, but they're easy to make when you use a slow cooker. These Slow Cooker Poached Pears from Skinny Ms. take just a few hours to cook and come out a beautiful shade of red – the color of the season!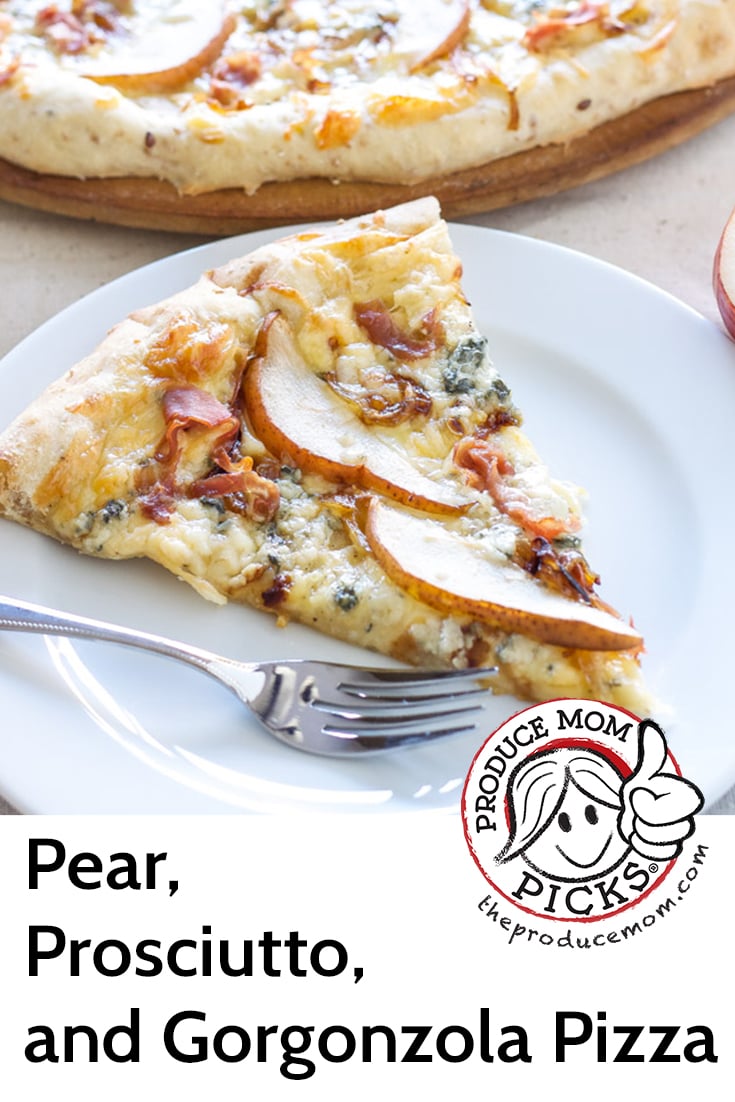 Pears on a pizza? Yes! The Pear, Prosciutto, and Gorgonzola Pizza from Recipe Runner is a grown-up version of pizza. After you try this flavor combination, you'll never go back to sausage and pepperoni again!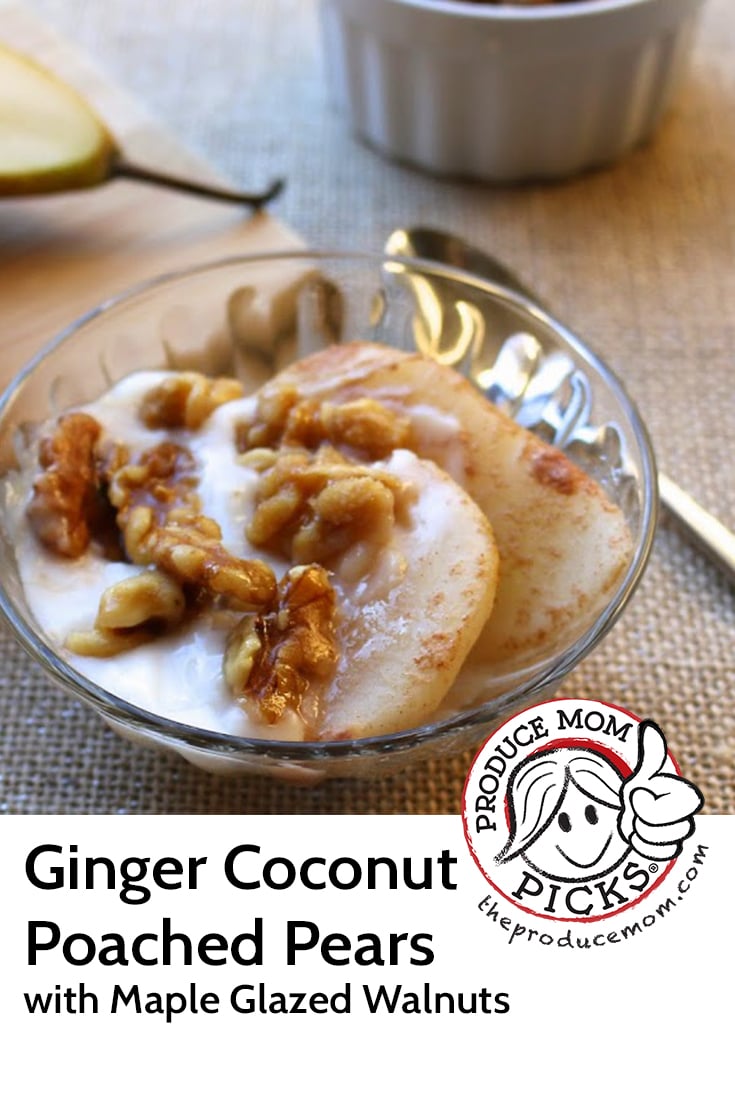 This recipe round-up wouldn't be complete without a sweet dessert! Ginger Coconut Poached Pears with Maple Glazed Walnuts from Nourish RDs for Chelan Fresh are elegant enough for a fancy dinner party yet casual enough for dessert after any family meal at home.
And finally, why not try something new with pears! This Sweet and Spicy Fresh Pear Salsa from Fynes Designs is perfect for dipping, for using as a salad dressing, or for spreading on your favorite sandwich.