Next Generation of Citrus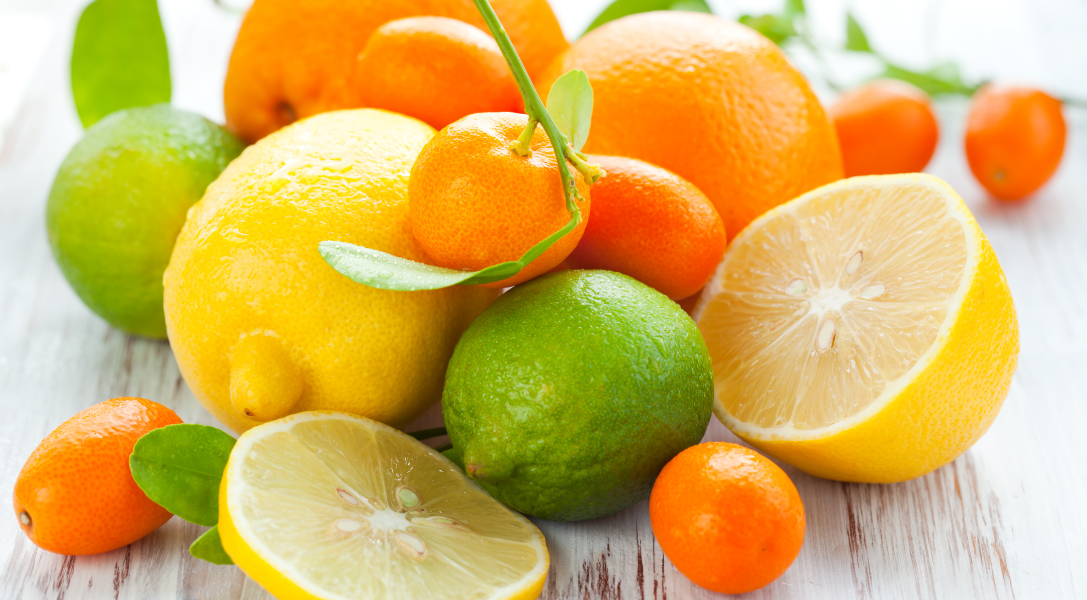 The Next Generation of Citrus by Jade Flores of Pro Citrus Network
My two-year-old loves to peel her own mandarins. Being a mom of two spunky girls, mealtimes can get a little dicey – a sentiment I know many parents can relate to. However frustrating these moments can be when I'm in a hurry, they are an exercise in both practicing independence and making healthy eating choices (again independently). While getting their buy-in to eat veggies can be tricky, mandarins are usually an easy sell. They're easy to prepare, packed full of vitamin C, and are so so yummy! Luckily for my kids, there is rarely an occasion that we don't have some variety of easy-peeler in our home.
Family values have always been a central pillar to who I am. Growing up, my mother and grandmother both worked in the produce industry. There was never a shortage of education on fruits and vegetables. I vividly remember my grandmother teaching me to snap green beans in her kitchen. This quickly turned into my job when helping with cooking dinners at her house. Regardless of the main course, vegetables were almost always present on our plates at home. Now that I am the one making executive decisions in the kitchen, I see this coming full circle in my parenting at mealtime. Watching strong females in my family lay the foundation of nutrition in the kitchen, I feel empowered to continue that work in my own home life.  
I am very fortunate to be a part of a company that also holds family values as a central pillar in its core values. I am grateful to have leaders who know what it takes to raise a family while working full-time.  There are many members of our team who are raising young families of their own. It makes me happy to know that I am a part of a team that looks out for each other. And as a team, we  work cohesively to consistently deliver supply and grow knowledge of fresh fruit in more households. We are the next generation of citrus.  
The hope I have for my kids and generations to come is that they will feel confident in making healthy eating choices. The previous and current generations within the produce industry have laid and are still laying a roadmap to promote fresh eating! At the end of the day, my role at my job and at home are one and the same – to provide healthy options on the table. If the kids bite, I'm a happy Mom.  
More About Citrus
Our Favorite Citrus Recipes