Meet Fruits & Veggies – More Matters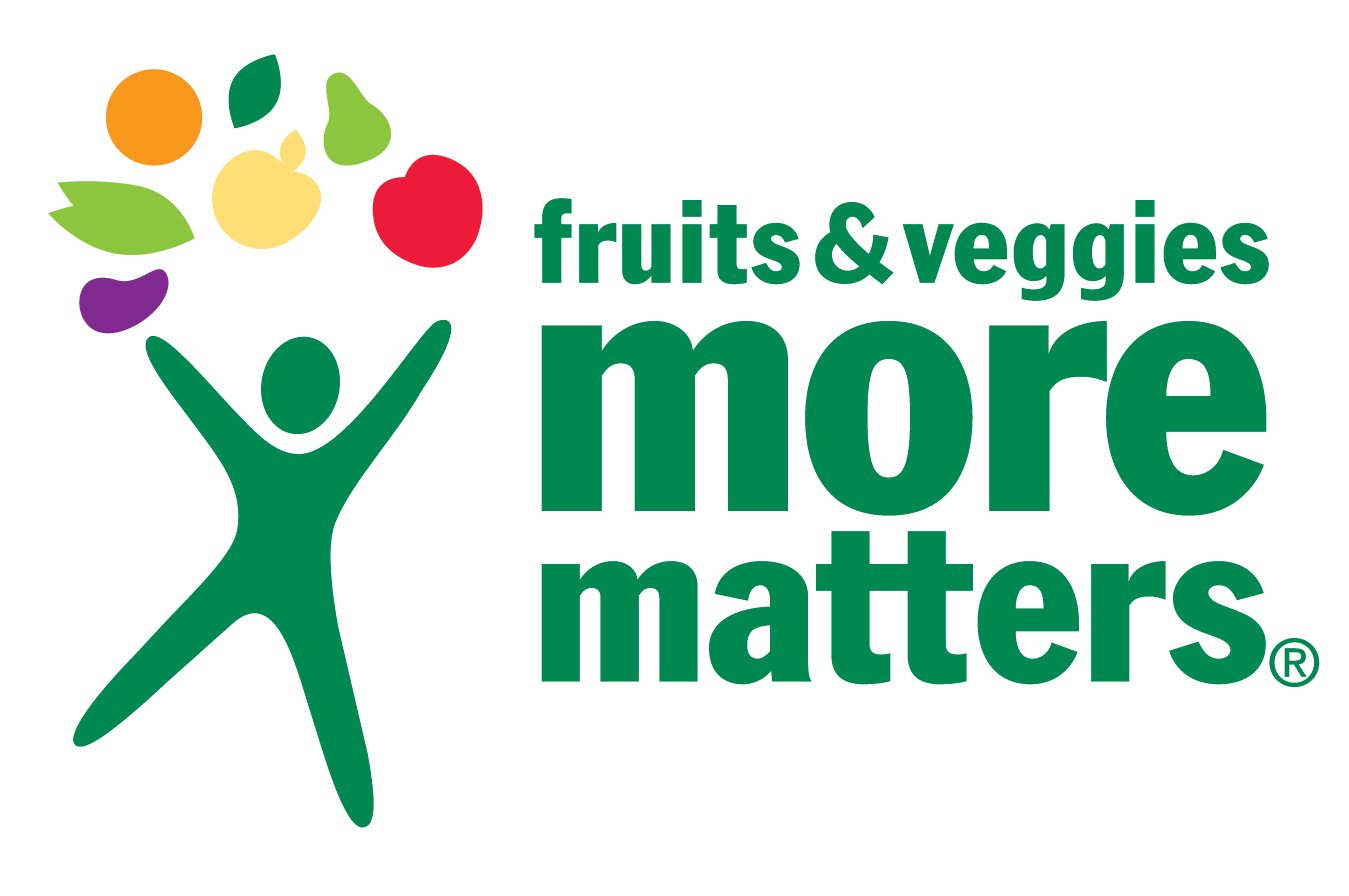 During last week's tour of Washington, DC, it was a true pleasure to spend time with the Produce for Better Health Foundation (PBH).  In terms of our industry's most influential organizations & leaders – they are one of the biggies & also one of the first to embrace and provide industry guidance for marketing initiatives & education directed towards the consumer.  Indy Fruit supports PBH – we are proud donors to this Foundation!
As a consumer, you likely know PBH through its consumer health initiative, Fruits & Veggies More Matters®.  Perhaps you have seen the More Matters logo here on my website, or on your bag of carrots, or on a poster at your doctor's office.  Their focus is simple: "helping Americans increase fruit & vegetable consumption for better health."
The focus & messaging of PBH is something that has long impacted me as a consumer!  Remember the "5-A-Day" health initiative?  This initiative was replaced in 2007 with More Matters.  The messaging evolved similar to how the USDA's consumer messaging has evolved from MyPyramid to MyPlate.  The point in both the pre- and post-2007 health initiative is really the same… just a new & improved delivery of the "eat lots of fruits & veggies" messaging!
And here's a great story for you… when I was trying to loose the pregnancy weight after my oldest son Joe was born in 2007, I tried every diet in the book, even joined a few weight loss clubs.  Finally, I thought "I'll try the 5-a-day diet."  First, pretty sure there was no "5-a-day diet" but that's a great testimony as to how powerful the messaging from PBH's health initiatives are to us consumers.  Second, I vowed to eat 4 servings of veggies a day & 1 piece of fruit & within 4 weeks that stubborn 10lbs was off and my pre-baby jeans were on 🙂  When it comes to fruits & veggies – it's real simple, Produce Moms… More Matters!
Another thing I love about PBH is how realistic their approach is to marketing fruits and veggies to consumers.  They embrace and encourage consumers to count all forms: fresh, frozen, canned, dried & 100% juice.  All forms count & MORE MATTERS.  This means a lot to me & I echo this messaging often, especially when I speak to fellow moms about the choices they are making for their family.  It's unrealistic to say or think that you will only serve fresh produce to your family.  I consume fruits & veggies of the frozen, dried, canned or juice form on a daily basis.  I do try to always choose fresh, but I don't hesitate to eat any of the other forms.  And neither should you!
BOTTOM LINE = When you are choosing fruits & vegetables you are making an excellent choice for yourself & for your family.
It's exciting to have PBH's interest and support as we work towards expanding The Produce Mom & broadening the Find Your Favorite program.  I'd like you to check out my favorite offerings of Fruits & Veggies More Matters:
Thank you to PBH Foundation for taking time to meet with me during my recent trip to Washington, DC.  I appreciate your guidance and contribution to this industry.  I look forward to working closer with team More Matters!
"Leading the Way to Healthy Eating…"
xoxo Produce Mom