Parsnips: How to Select, Store and Serve
Mar 31, 2016, Updated Nov 08, 2021
Parsnips are a root vegetable that sort of look like a white-ish carrot. In fact, parsnips are a close relative to carrots but they're not nearly as popular. We want to help change that because parsnips rock! They are delicious, affordable, and readily available (you can typically buy them year-round). But perhaps the best thing about parsnips is how incredibly versatile they are. Whatever you're making for dinner tonight, it's likely that the sweet and buttery flavor of parsnips could make it even better!
How to Select Parsnips
Choose parsnips that are firm and free of soft spots.

Parsnips can grow to be quite large. These larger parsnips tend to have a woody, bitter core so choose ones that are small to medium in size.

Look for parsnips with even coloring. Avoid ones with dark spots, which can indicate decay.

If the tops are still attached, look for tops that are fresh (as opposed to wilted) and vibrant green.
How to Store Parsnips
Parsnips do not need to be eaten right away. They can be stored in the refrigerator for 2-3 weeks.  

Remove tops before storing parsnips. Left attached, they can draw moisture out of the parsnip.

Store parsnips unwashed and loosely wrapped in a plastic bag. Place in your vegetable crisper.

Cooked parsnips can be stored for 2-3 days in the refrigerator.

Parsnips can also be frozen. To freeze, wash and peel your parsnips. Then dice into 1-inch cubes and blanch for 2 minutes. Cool cubes immediately in ice water. Drain well and then place in freezer bags for up to 10 months.
How to Serve Parsnips
Parsnips are extremely versatile. They can be mashed like potatoes, baked like fries, added to soups…you can even bake with them!
Here are a few parsnip recipes we know you'll love!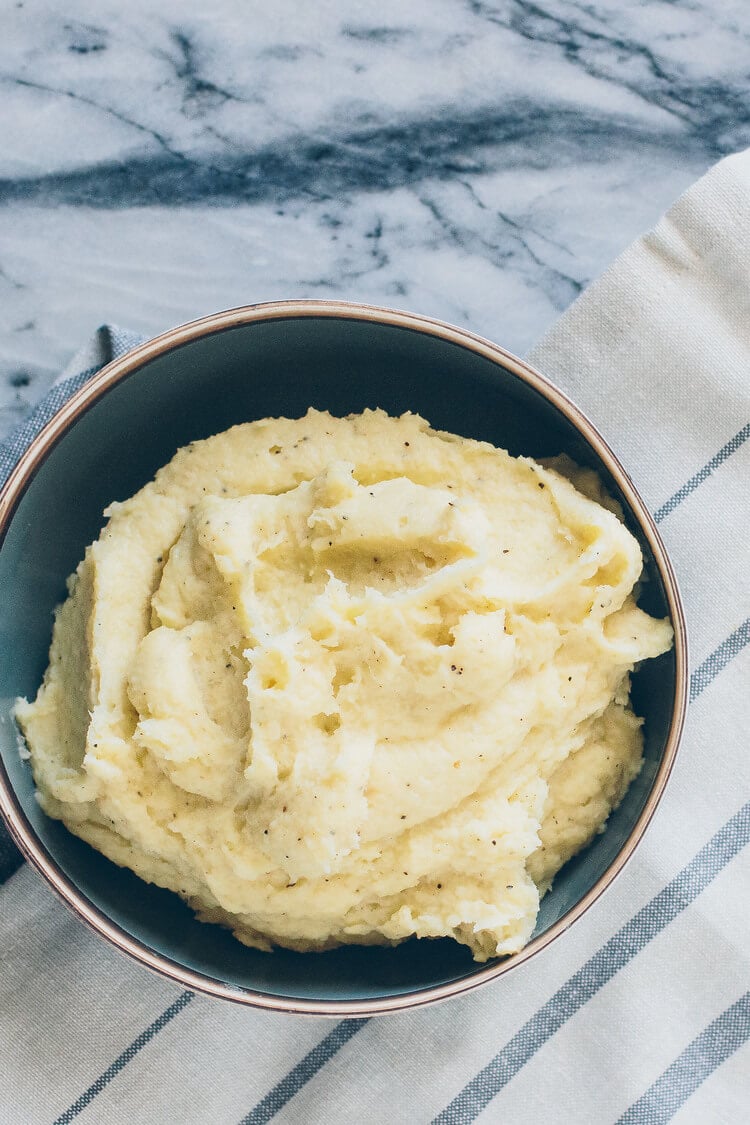 For even more parsnip recipes, follow The Produce Mom's Parsnip Pinterest board. Enjoy!